July 23, 2022
@
8:00 am
–
August 31, 2022
@
5:00 pm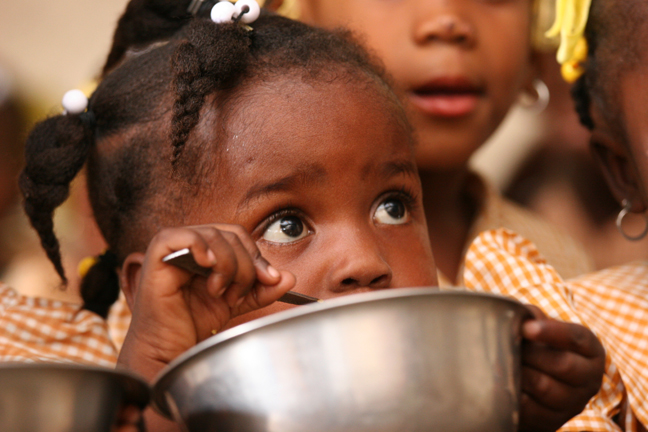 For more than 15 years now, our faith community has supplied St. Genevieve with funds for a daily hot lunch for the students and to pay the wages for the teachers at the school. Recently, we learned the monthly funds we send do not cover all of the expenses for either the meals or the salaries. And so, we are compelled to respond.
We are inviting you this summer to help close the gap in our funding commitments for all students to receive a meal every school day and for teachers' salaries.
Our Christmas in July fundraiser helps us to prepare for the school year with the goals of feeding ALL of the children and more justly paying the teachers. The Sister Parish Committee is sharing reflections each week to help us understand the need and the impact that our support has on the community of St. Geneviève.