---
Volunteer Ideas for Families with Children
---
---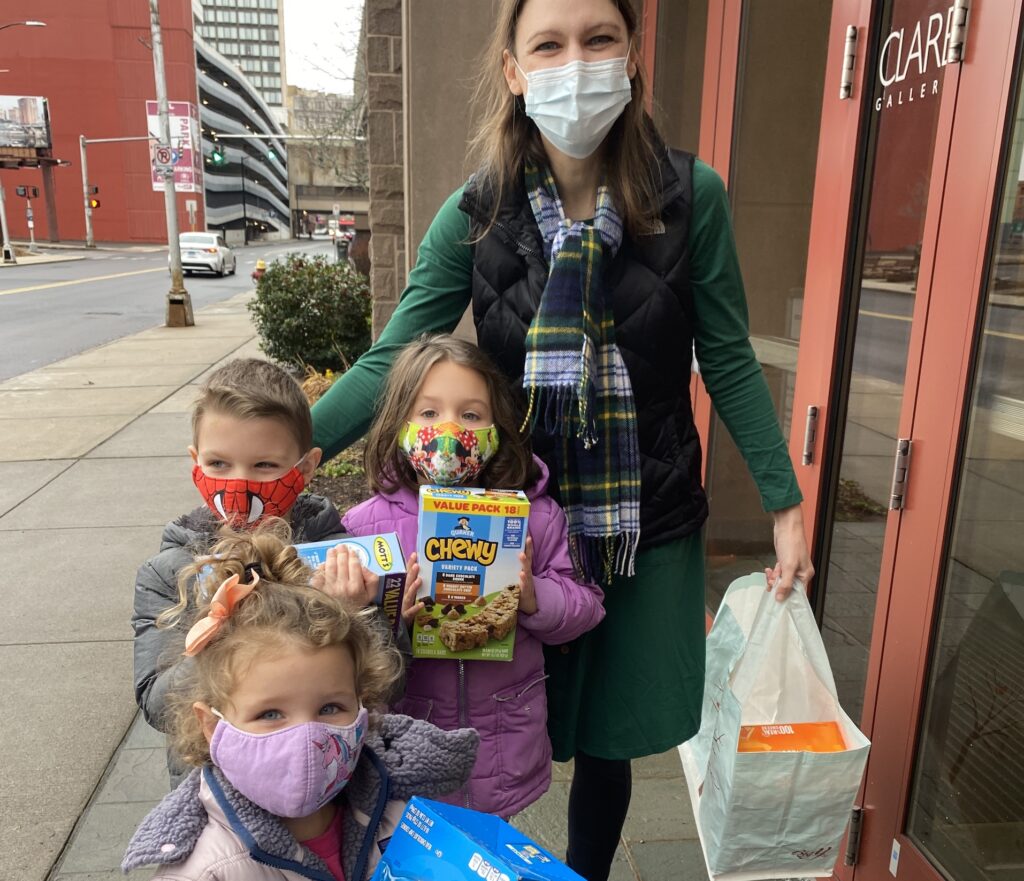 Would you like to raise children with compassion who want to get involved and make a difference? You don't have to wait until they are older to volunteer! We have many ideas for how you can help others with your children – even when they're little!
---
---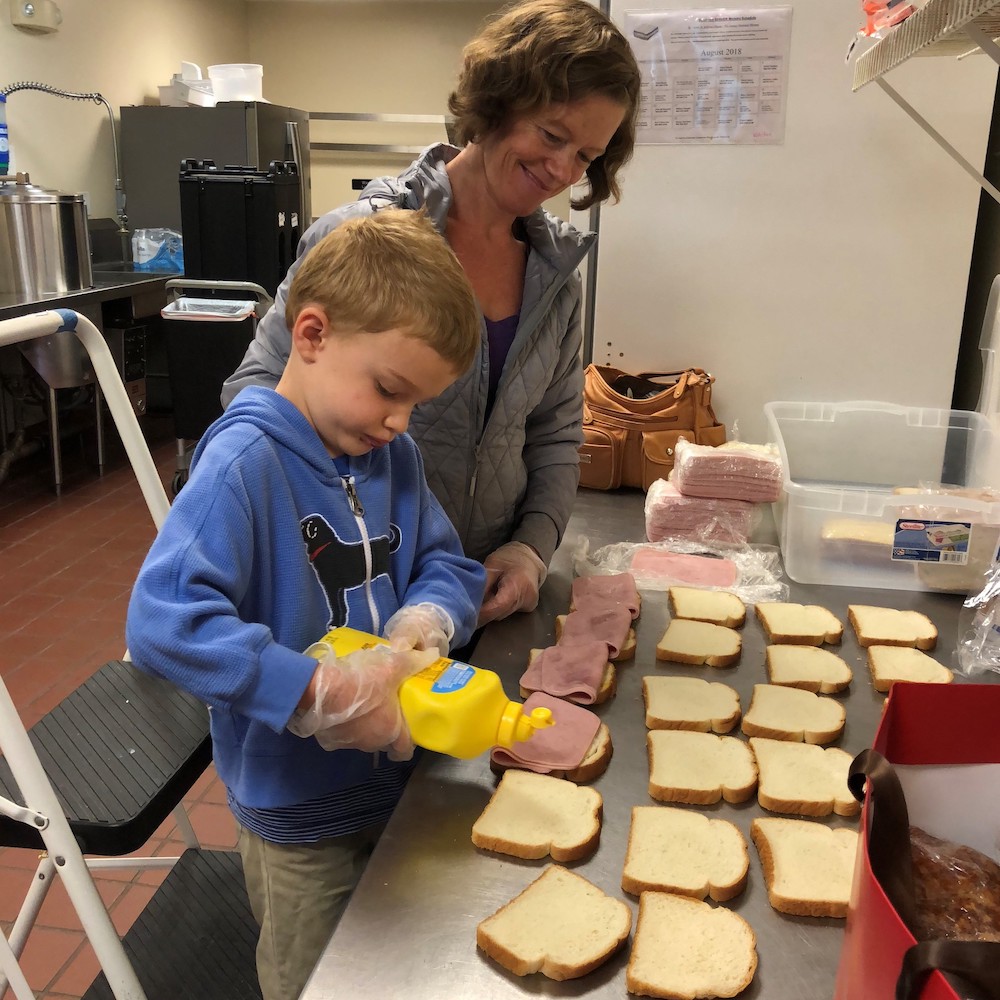 Help With Food Insecurity
From getting involved in our sandwich ministry to compiling snack packs, there is a lot you can do with your children to teach them compassion and get them involved with making a difference at a young age.
Check out our page about all the ways we help with food security, and how you can get involved with your children.
---
---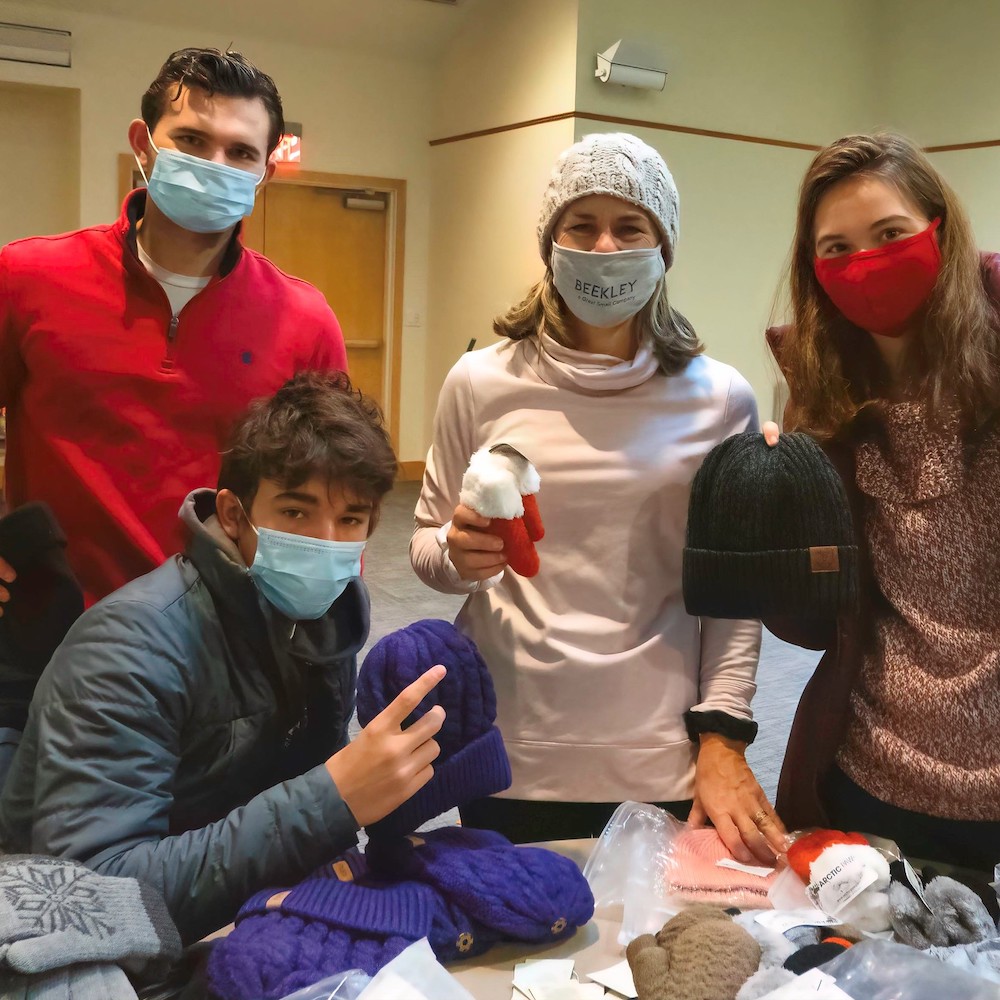 Hats, Gloves, Mittens and Socks
Hats, gloves, and socks are items that are always in high demand. We are accepting new, adult-sized items in the office. These items are frequently handed out at the Sandwich Door on request.
Items can be dropped off any time the office is open.
---
---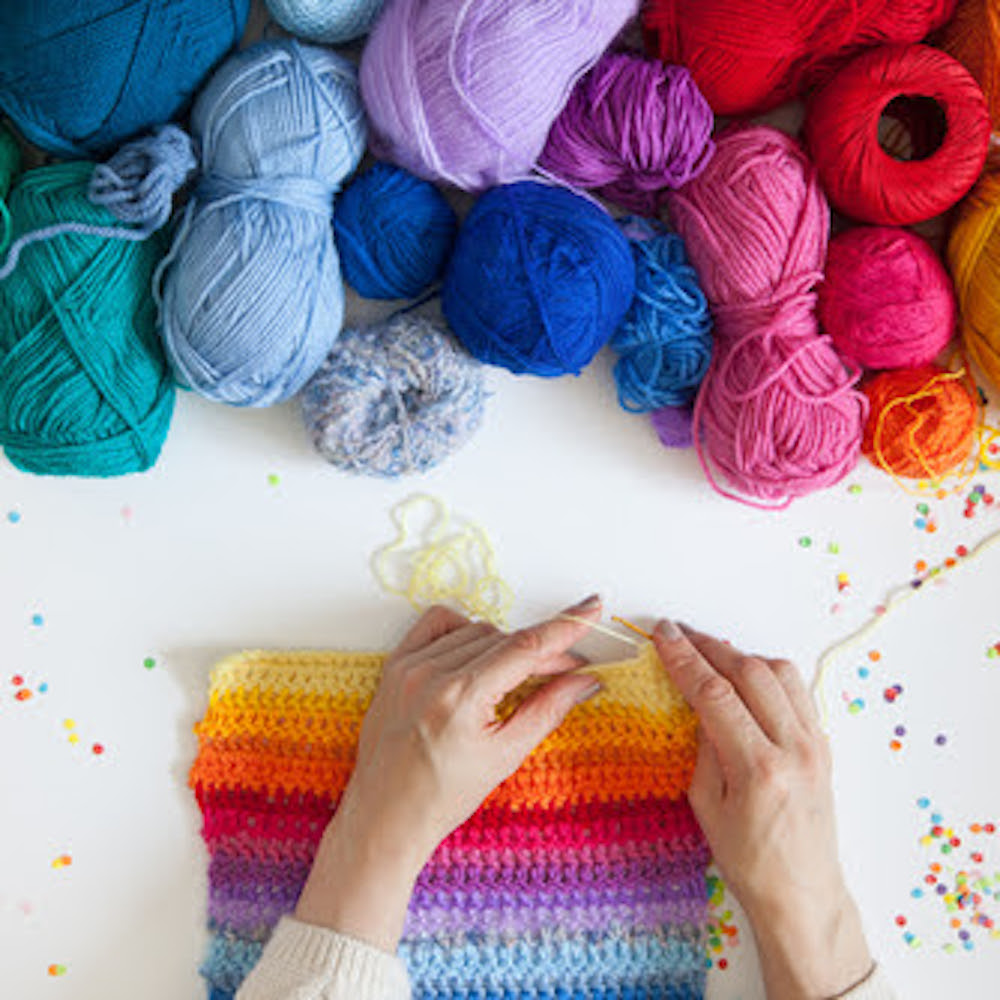 Homemade Hats and Mittens
If knitting or crochet is your gift, handmade items are always given a warm welcome when they are handed out to those who are cold.
Items can be dropped off anytime the office is open.
---
---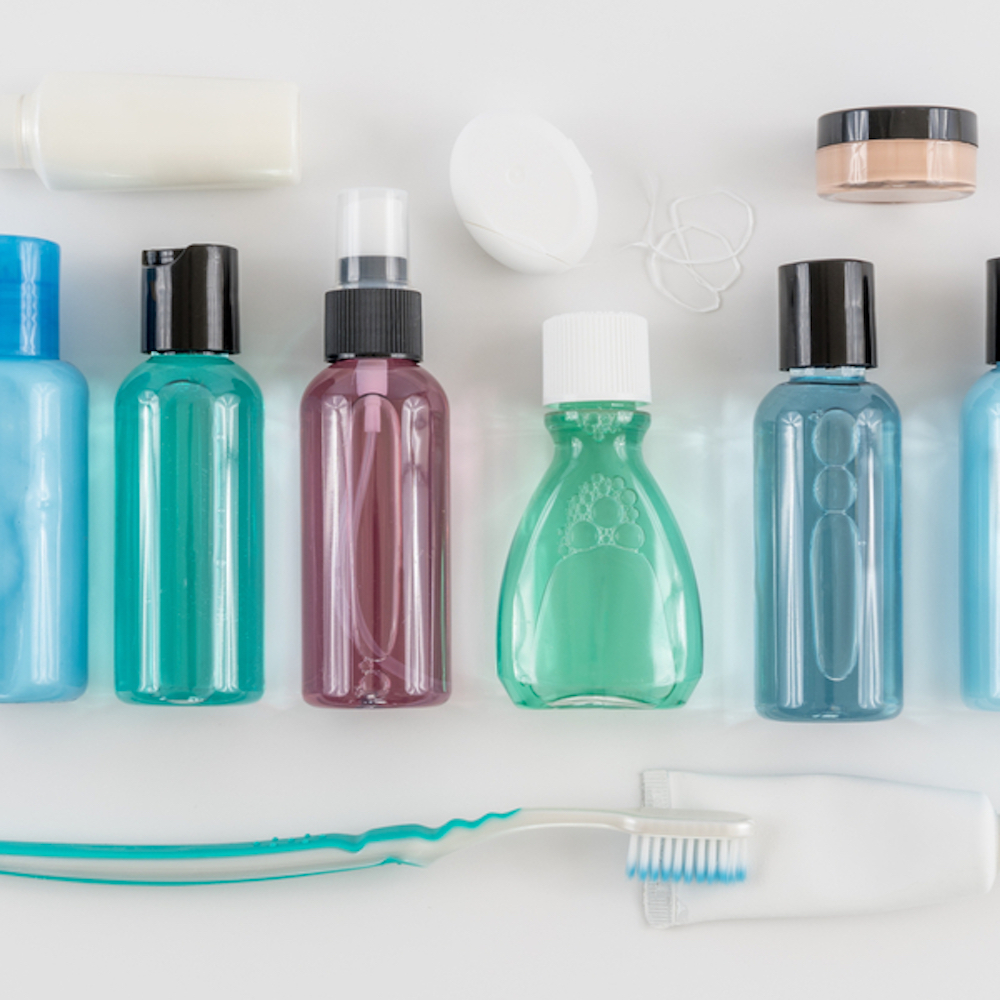 Donate Personal Care Items
Those who receive from the Sandwich Ministry have so many needs. We have compiled a list of suggested items as an Amazon wish list in case you would like t help provide any of these items.
---
---