OPEN HEARTS • OPEN MINDS • OPEN DOORS
---
We are a Roman Catholic faith community in the Franciscan tradition.
Mass Schedule
Weekdays: 7:30 am and *12:05 pm
Saturday: *4:00 pm
Sunday: 8:00, *10:00 & 11:45 am, 5:00 pm *Livestream Mass (Click to view)
Sacrament of Reconciliation
M, W, F: 11:15 – 11:45 am; Sat: 3:15 – 3:45 pm
This is the most welcoming parish we have ever been to!"

a parishioner
Join us for Mass in person or on Livestream
Here's all you need to join us via Livestream
Livestream Masses are weekdays at 12:05 pm, Saturdays at 4:00 pm, and Sundays at 10:00 am.
---
---
If you are joining us virtually, please download our Worship Aid and our prayer for Spiritual Communion here.
---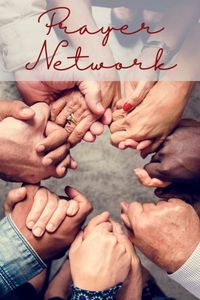 How can we pray for you?
Our Prayer Network is made up of parishioners who have made the commitment to pray everyday for members of our parish community. Leave us a message with your prayer request at 860-756-4034, ext. 162. or send us your request below.
---
Continue your faith journey at St. Patrick – St. Anthony
---
Join us to pray, learn, grow, and share.
---
---
…seeing Pat Curtis at the entrance of the church helped me to feel that I am "back home". The feeling of welcoming which I have always appreciated here in this church helped ease my fears of uncertainty…"

a parishioner
---
Our home parish… is the home where I eventually and joyfully learned how to juggle a diaper bag, toys, bottles, and a baby on my lap. It is the home where others reached out to me as a young mom and taught me that my ordinary life was a spiritual life. This home was a place I felt encouraged, prayed for, uplifted, and heard.

a parishioner
Come as you are…
---
We are gifted by your presence, and welcome you to get involved
---
Our parish is enriched by the diversity of those who choose to make St. Patrick – St. Anthony their parish home. We see and recognize the unique gifts God has given you. Come as you are… you are welcome here when you need time and space to just "be…" to heal… or to pray. When you feel called to get involved, please take a look at the many opportunities we offer to get involved and share your diversity of gifts.
---
---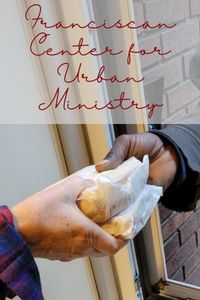 The Franciscan Center for Urban Ministry
Be a part of helping those who need it most on the streets of Hartford.
---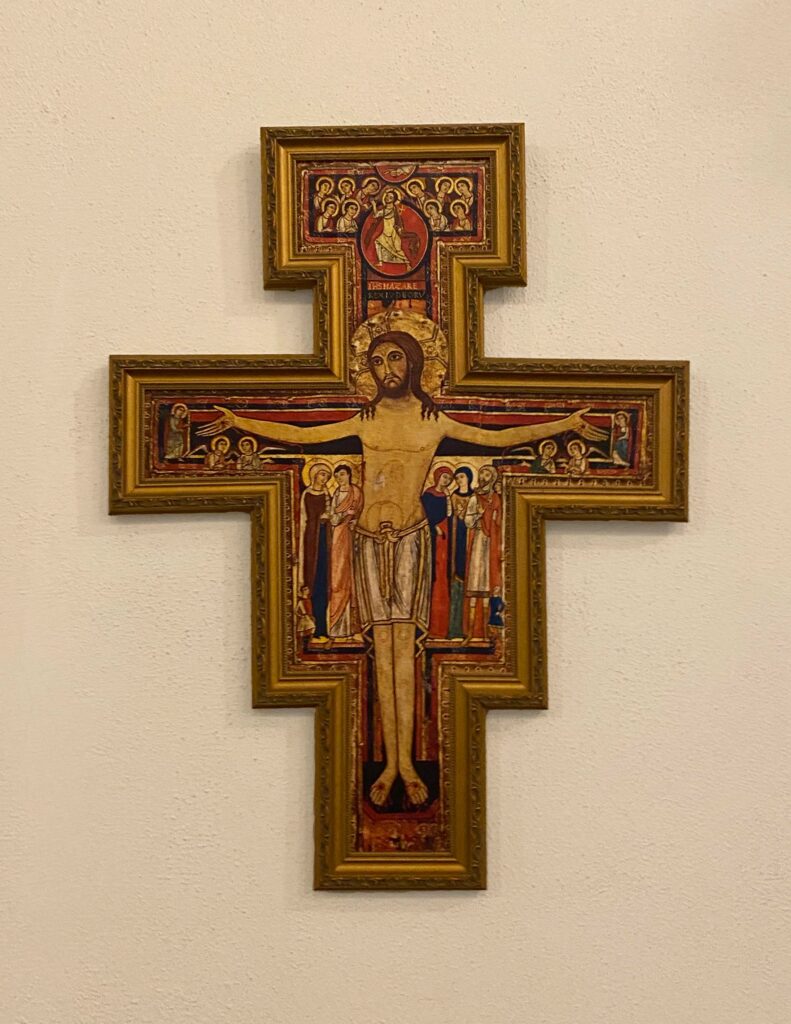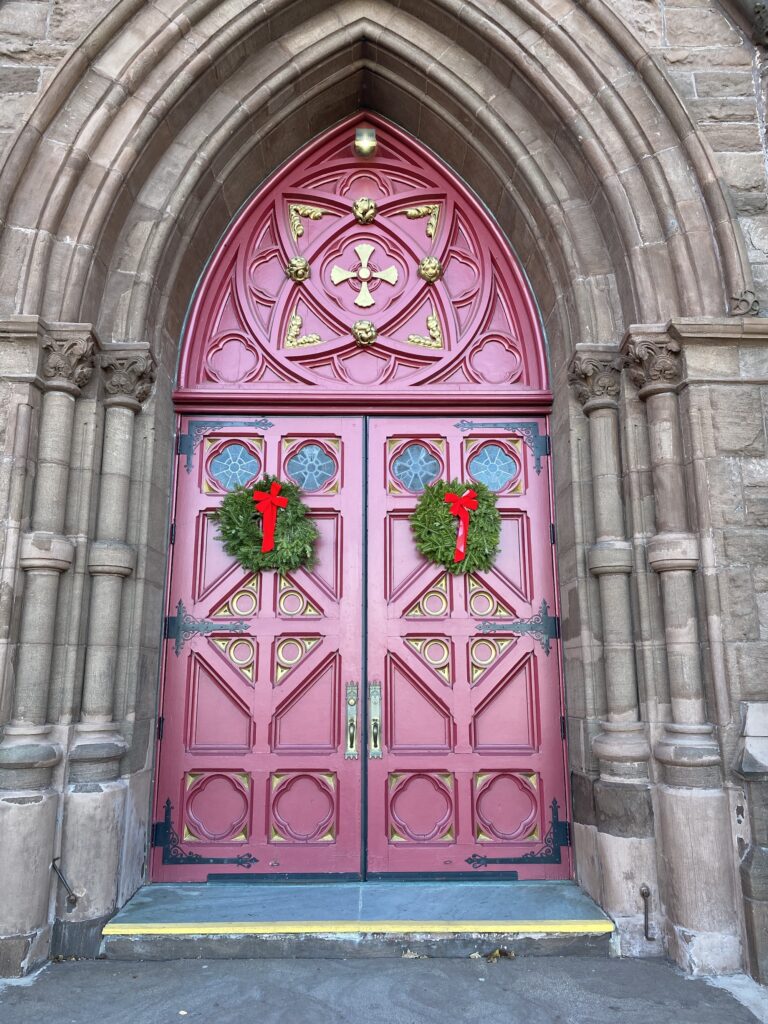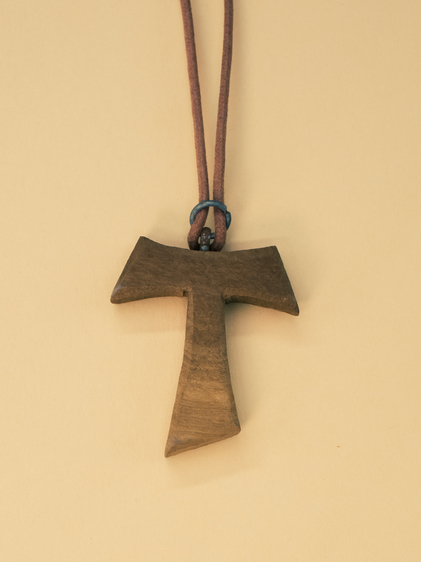 Start by doing what's necessary; then do what's possible; and suddenly you are doing the impossible."