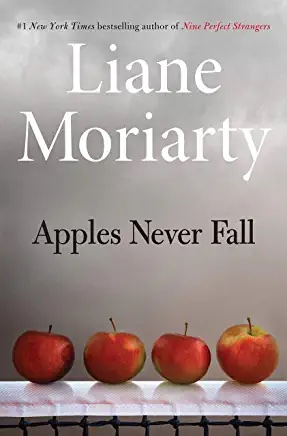 A Novel Idea Book Club's book selection for July is Apples Never Fall by #1 New York Times best selling Author, Liane Moriarty. This novel looks at marriage, siblings, and how the people we love the most can hurt us the deepest.
Kirkus Reviews states that "Moriarty is a master of ambiguity and also of the small, telling detail…Funny, sad, astute, occasionally creepy, and slyly irresistible." While Jane Harper, New York Times bestselling author of The Dry and The Surviors , "… loved it. An absolute page-turner with all the wit and nuance that put Liane Moriarty head and shoulders above the crowd. Liane Moriarty shows once again why she leads the pack."
Please consider joining us on Zoom. For more information and a list of upcoming books, please CLICK HERE or contact the office at 860-756-4034 or email [email protected] for the Zoom link.