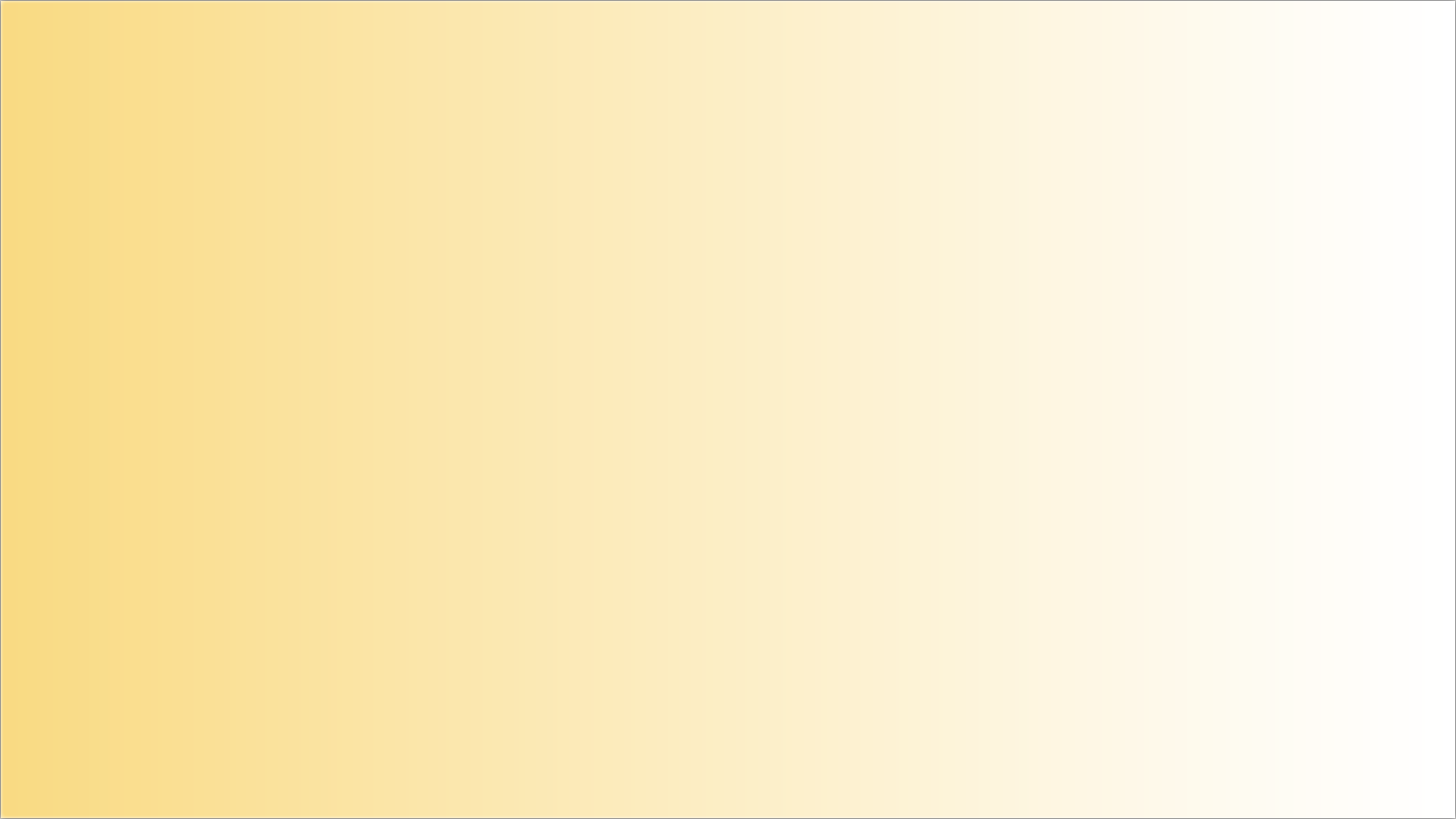 Matrimony
Congratulations on your engagement!
We would love to have you celebrate the Sacrament of Marriage with us at St. Patrick – St. Anthony Church.
Please fill out the information form below as soon as possible after your engagement, and before any plans are made about your wedding day such as the reception venue, etc.
Want to get married at St. Patrick – St. Anthony?
Your first step is filling out the form linked below.
---
---
Wedding Planning Resources
We have a variety of wedding music to choose from. The following link will allow you to listen to each track available for your wedding. The playlist track numbers correspond with the list of available music located starting on Page 10 of the Sacramental Guidelines.
---
---
---
Marriage Preparation at St. Patrick – St. Anthony
Six to eight married couples from the parish make up our marriage preparation team. They host a one day marriage preparation retreat in the spring and fall of each year.
All couples planning to be wed in a Catholic ceremony are required, by the Archdiocese of Hartford, to attend a Marriage Preparation program. While many parishes offer a six to eight week program, we offer a one day Marriage Preparation Program for couples.
The day consists of presentations given by six to eight married couples from the parish.
Topics include:
Coping with stress
Communication skills
Decision making
Finance
Sexuality
Commitment
Sacrament of Marriage
Prayer
The day ends with the celebration of the Eucharist and hors d'oeuvres.
Call the parish office to inquire about when our next Marriage Preparation weekend is.
---
Those with pre-existing conflicts should consult the presiding priest for options. Those who live outside the Archdiocese of Hartford and cannot attend this program are required to attend a similar program in the diocese in which they live.
Marriage Preparation in the Archdiocese of Hartford
Archdiocese Marriage Preparation Course Information
---
---
Marriage Preparation Team
If you are discerning participating as a leader couple on the Marriage Preparation Team, learn more here!