Committee for Social Justice
This, rather, is the fasting that I wish: releasing those bound unjustly, untying the thongs of the yoke, setting free the oppressed, breaking every yoke, sharing your bread with the hungry, sheltering the oppressed and the homeless, clothing the naked when you see them, and not turning your back on your own. ~ Isaiah 58:6-7 NAB
---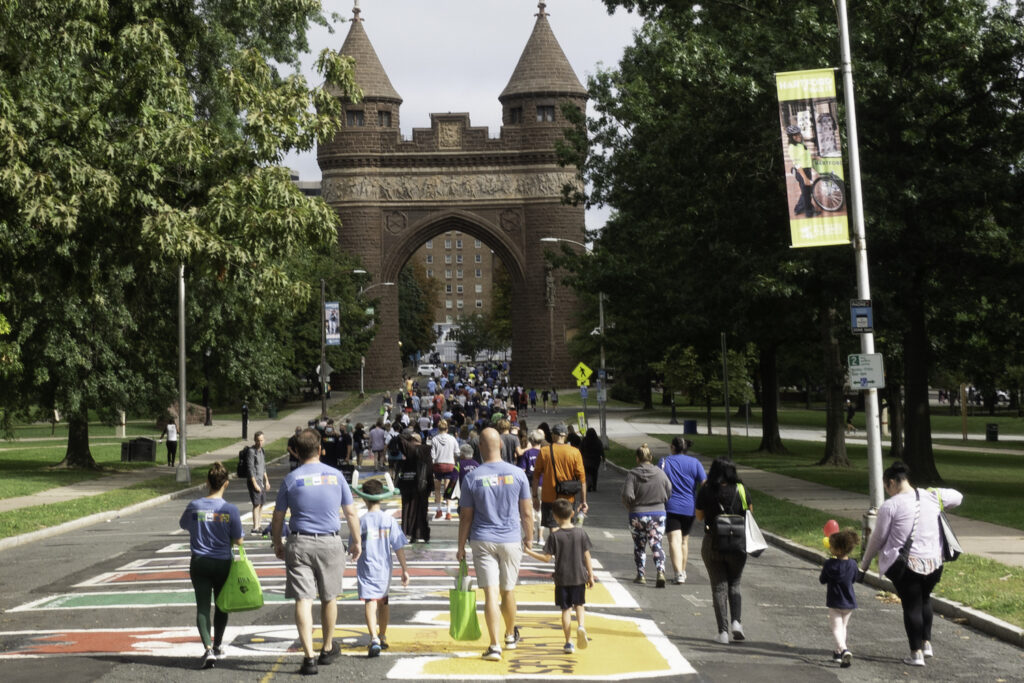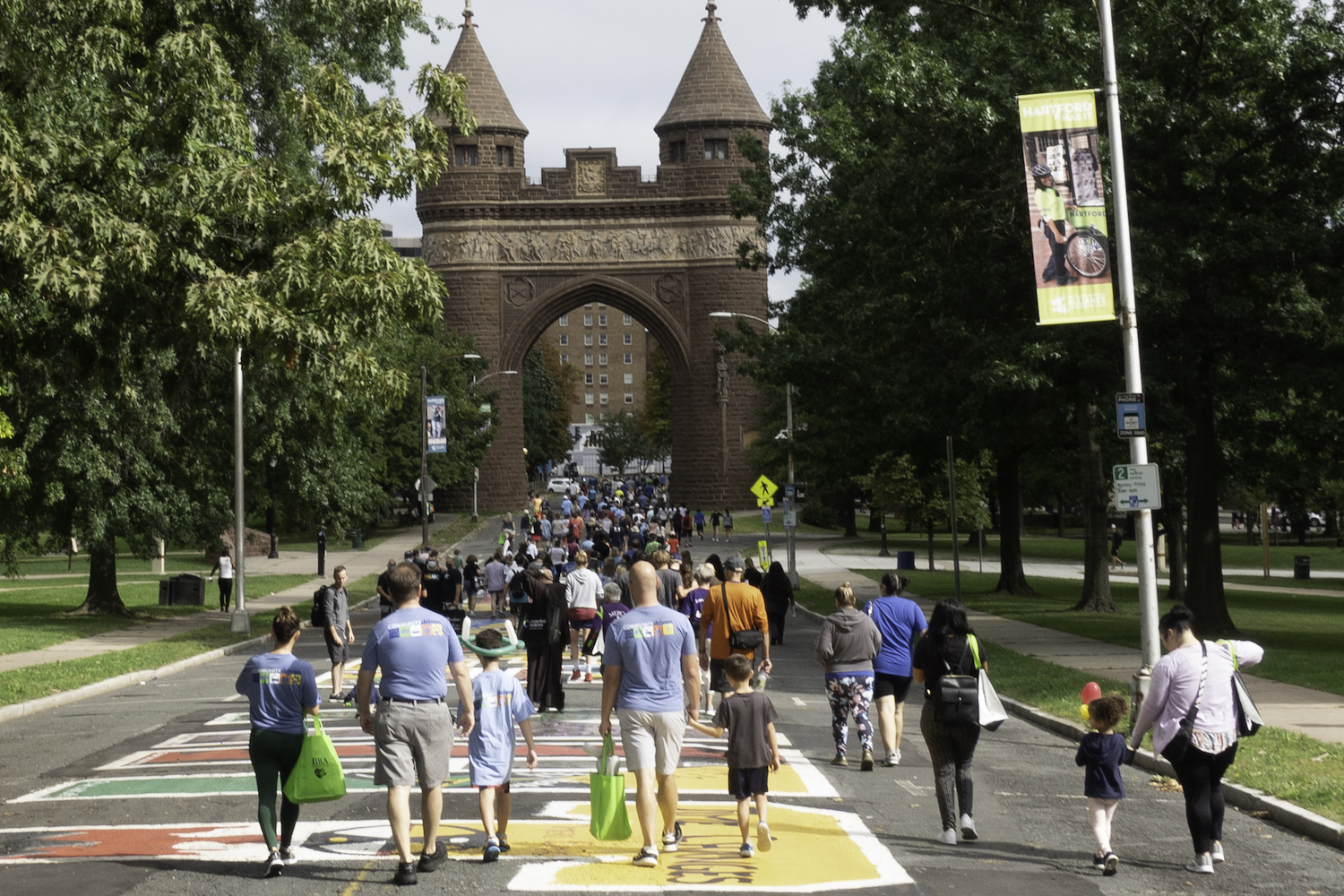 The Committee for Social Justice works to educate and empower people in the principles and practices of Catholic Social Teaching, to encourage them to become actively involved with those in need, and to participate in programs that work for a more just and peaceful world. The Committee functions under the auspices of St. Patrick – St. Anthony Church and the Franciscan Center for Urban Ministry. Committee activities take their inspiration from the biblical injunctions to live justly and peaceably, as these are embodied in Catholic Social Teaching.
Members of the Committee for Social Justice are asked to educate each other about Catholic Social Teaching and to assist pastoral staff in raising social issues and concerns within the parish. Members of the Committee actively participate in monthly meetings and projects.
Members of this ministry meet on the first Wednesday of each month. The Committee for Social Justice collaborates with other ministries and community partners in activities such as the Walk Against Hunger, and the Local Giving Tree.
Join us in working for justice
Mission Statement
---
MISSION STATEMENT of the COMMITTEE FOR SOCIAL JUSTICE of ST. PATRICK-ST. ANTHONY CHURCH (adopted June 25, 2019)
Vision: To nurture the parish in carrying out the social teachings of the Church within the Franciscan Tradition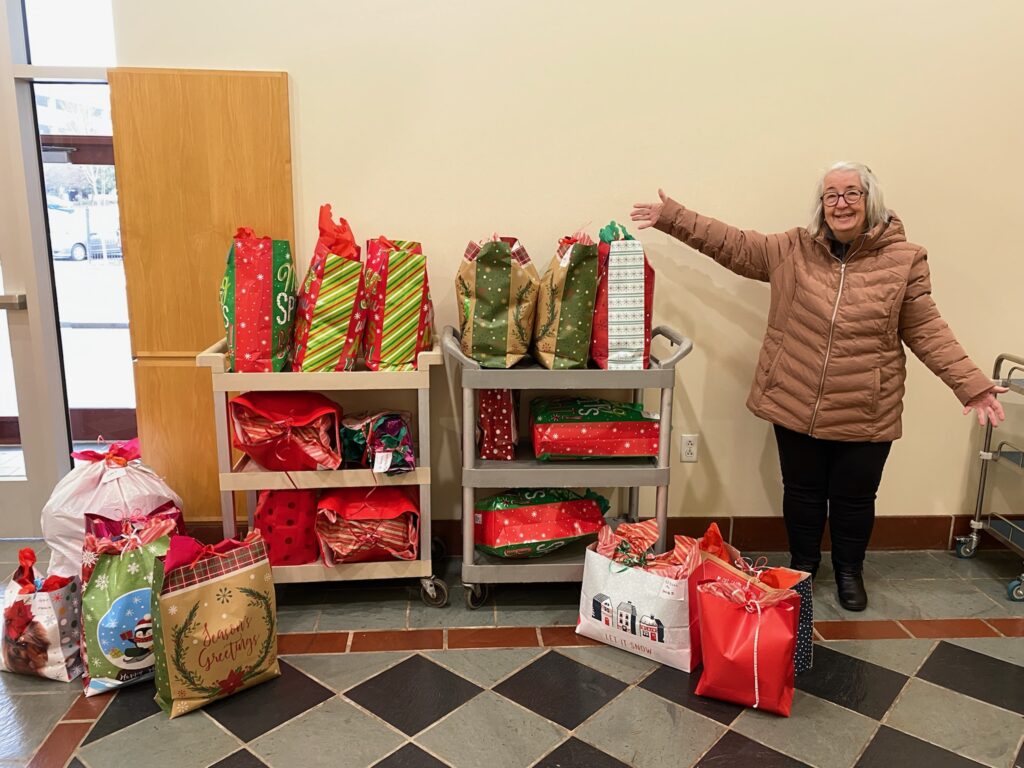 Mission: To encourage parishioners to engage in projects of advocacy and compassion based on principles and practices derived from scripture as taught by Jesus.
We will open our hearts and minds to:
1. Be a voice for the voiceless
2. Be conscious of our calling to make Jesus present in our world
3. Balance works of compassion with advocacy
4. Educate one another and encourage parish participation in addressing social justice at all levels.
5. Assist the pastoral staff in raising awareness of social issues
6. Collaborate with other ministries and communities in activities, e.g., Walk Against Hunger and the Giving Trees
7. Study the Compendium of the Social Doctrine of the Church
8. Unite with and empower each other to serve our parish
9. Coordinate with the Office for Justice, Peace & Integrity of Creation of Holy Name Province of the Franciscan Friars
---
---
---
---