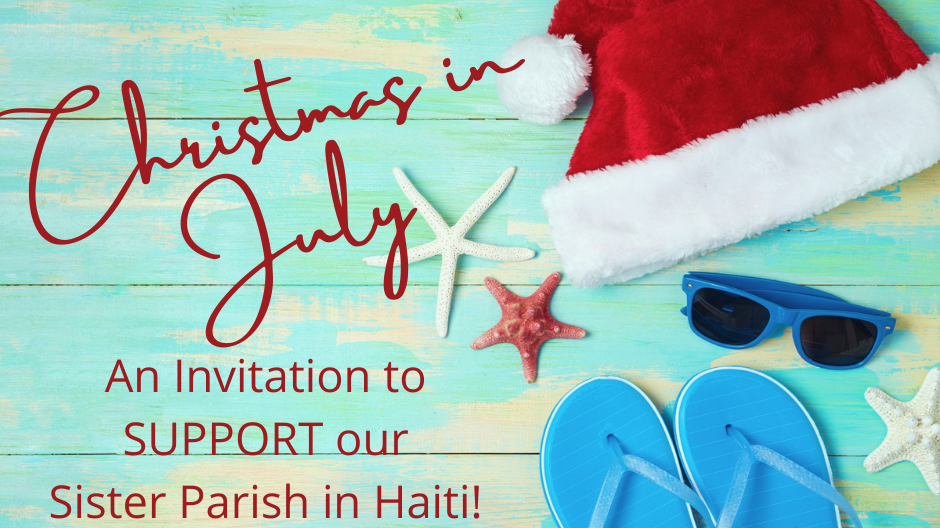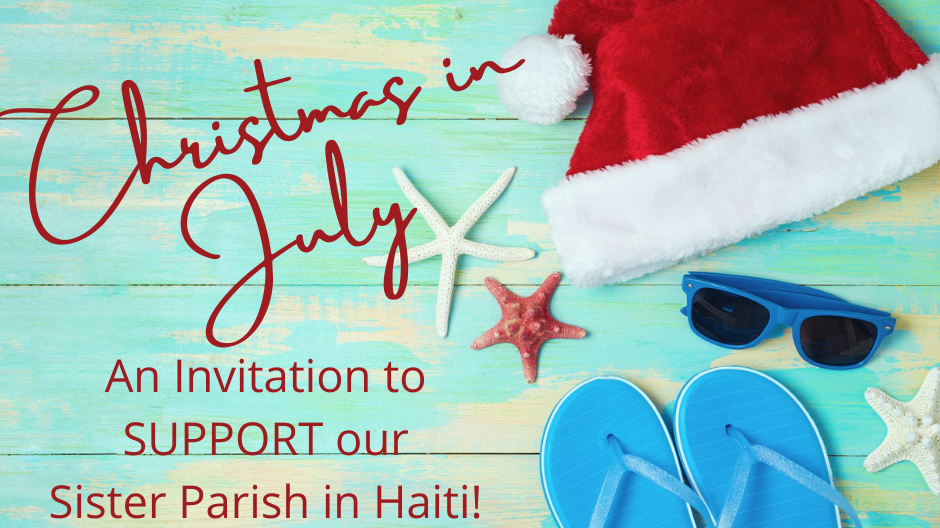 For more than 15 years now, our faith community has supplied St. Genevieve with funds for a daily hot lunch for the students and to pay the wages for the teachers at the school. Recently, we learned the monthly funds we send do not cover all of the expenses for either the meals or the salaries. And so, we are compelled to respond.
We are inviting you this summer to help close the gap in our funding commitments for all students to receive a meal every school day and for teachers' salaries.
Will you join us?
---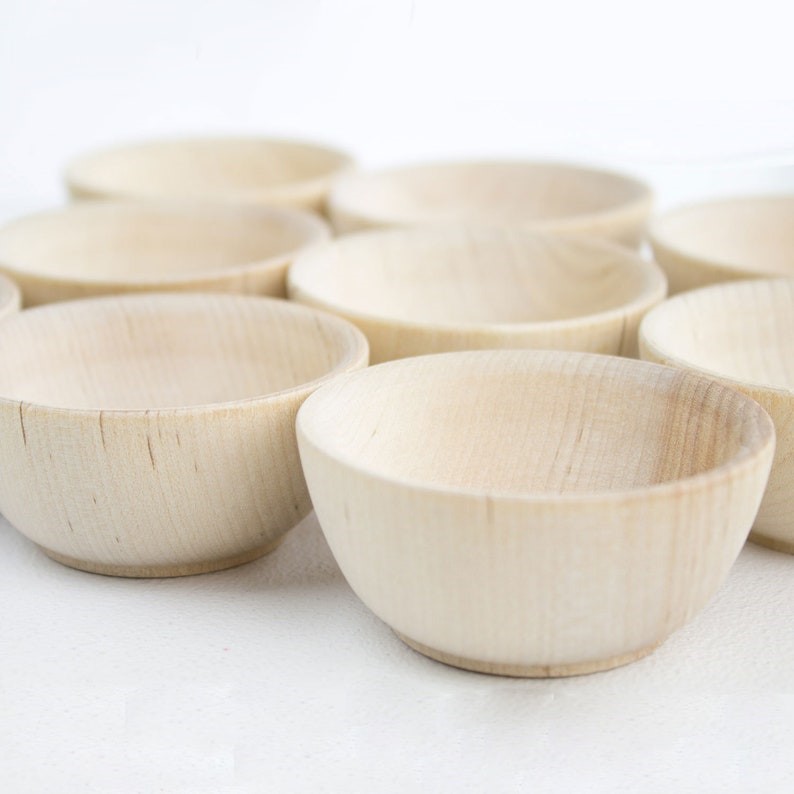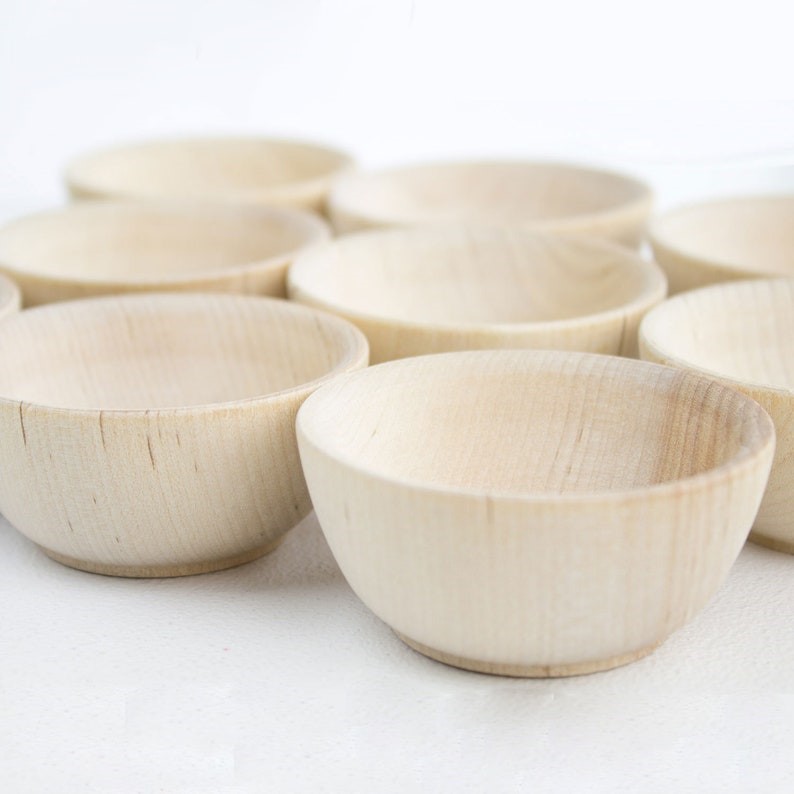 ---
---
Can you help to feed ALL of the students?
The hot lunch program helps to provide nutritional balance for growing children. We learned that only the lower elementary students who gather in the morning session of school receive the daily meal. There is not enough food to feed the afternoon session of students in grades 7-9. Currently, some of the gap in funds is covered at times by access to free rice or a donation from the Pastor's salary. We feel this situation is not acceptable and it is why we are reaching out.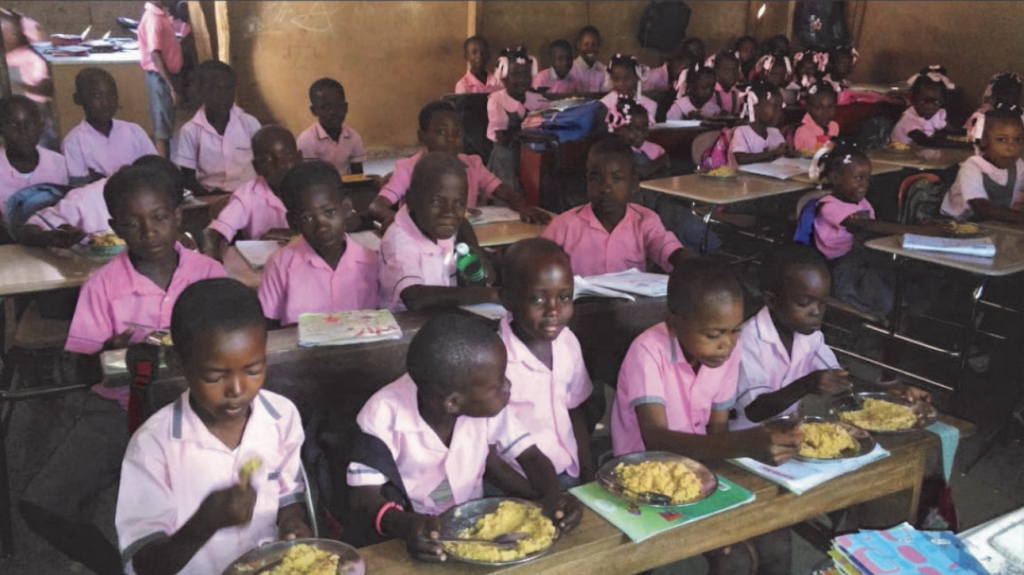 ---
---
Can you help to support a dignified livelihood for our teachers?
The teachers we support not only educate the students at St. Genevieve School but also teach at two Chapel schools located within Zoranje. The enrollment and the number of grade levels has increased since our Covenant began. Recently, they let us know that the salaries they receive have not kept up with the increase in the cost of living in the Port-au-Prince area. Additionally, the Principal indicates that the current wages are at the lower end of the pay scale for rural teachers. We are committed to keeping our experienced teachers.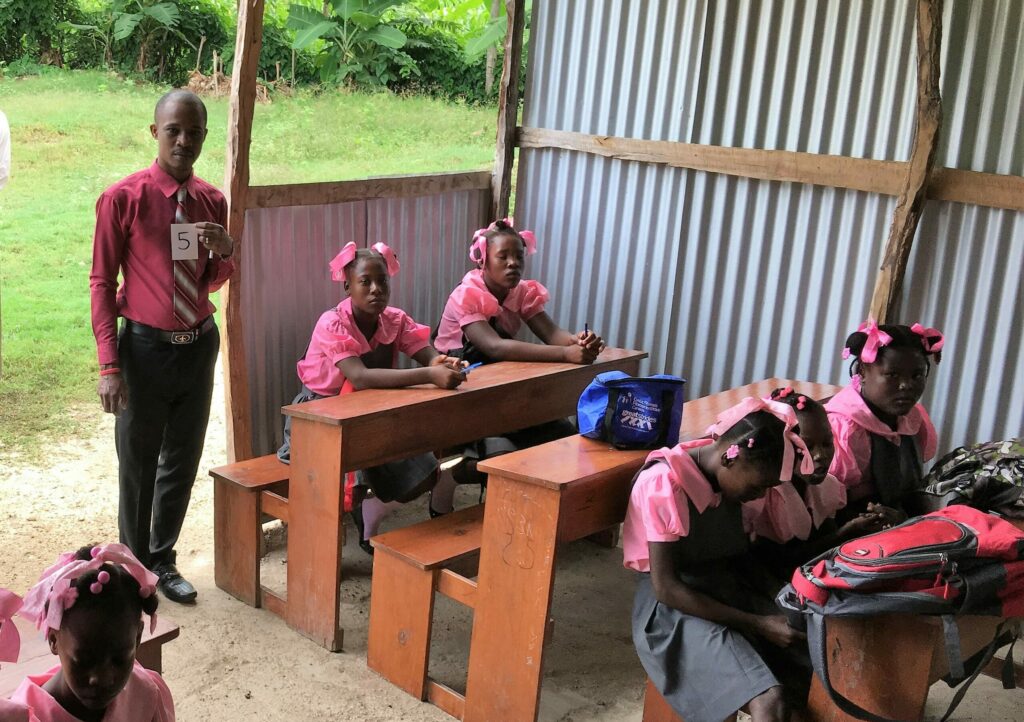 From our conversations with Pastor Fr. Dominique and Principal Mr. Gesner, we now can share with you some facts concerning our 413 students and 14 teachers, shared below.
---
---
What it takes
To feed 413 students and compensate 14 teachers, here are the numbers:
$0.30 per student per day or $124 per day to provide the hot lunch for all students
$30 a day to provide the protein for all hot lunches
$45 a day to provide the rice for all hot lunches
$200 a month to provide the cooking oil for all lunches
Our teachers currently earn $4.30 a day or $95 per month (22 school days per month)
---
Can you help?
….. as an individual or combine your donation with that of another family member, co-worker, or neighborhood group, to cover the cost of this urgent need?
Each Advent we have our Global Giving Tree which supports our Sister Parish Ministry. This summer, in place of our traditional Taste of Haiti celebration, we will hold our first CHRISTMAS IN JULY fundraiser!
Repurposing our Global Giving Tree, during the months of July and August, you will be able to take a "tag" to donate toward providing more hot meals and increasing our monthly contribution toward teacher wages.
Our Goal: when the school year starts in September, we will have narrowed the gap in funds so that all students will have a hot lunch and we strengthen our commitment to teachers' salaries.
Please JOIN IN to MAKE A DIFFERENCE in the lives of our Sister Parish families!
---
---
Reflections shared from members of our Sister Parish Committee
---
Give now to make a difference
in the lives of 413 students and 14 teachers