---
Interfaith Community Organizing: Working for Justice
---
---
---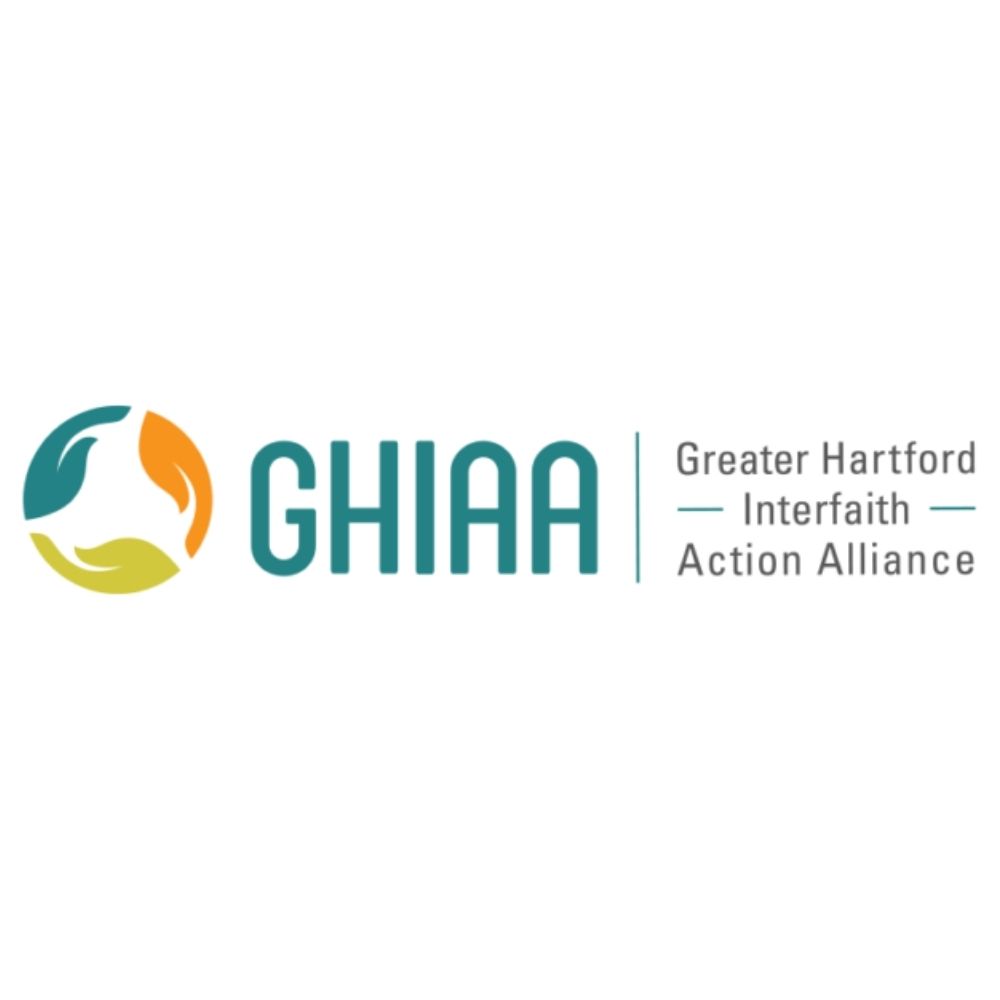 Greater Hartford Interfaith Action Alliance (GHIAA)
While much of the work of the Franciscan Center for Urban Ministry involves acts of charity, we are also called to work to create a more just society for many people who find themselves pushed to society's margins. We realize that alone we are only one voice for systemic change, but can make a real difference when we partner in a broad-based justice initiative with other churches, synagogues, mosques, meeting houses and organizations.
Together, we have built a diverse organization of lay leaders and clergy unbound from constraints of race, class, gender identity, religion, and geography, to build relational power to address justice issues in local communities and beyond.
These partner faith communities and organizations who share our values have the ability and the resources to demand a place at the table to make our concerns known. For that reason, the Franciscan Center joined the Greater Hartford Interfaith Action Alliance.
GHIAA made the choice to focus its energies on five issues or campaigns: Education, Gun Violence, Healthcare, Housing, and Criminal Justice Reform. Each of these campaigns has a group of people who have committed to focusing on legislative and community actions pertaining to those issues.
Successful campaigns last year included the repeal of welfare liens and Clean Slate legislation that will expunge the records of over 300,000 Connecticut residents who committed a crime years ago but have been successful for years in not making that mistake again. GHIAA was also successful in having Racism declared a public health crisis.
How you can get involved
Each congregation involved forms a trained core team of lay leaders who go through leadership training provided by GHIAA. The role of the Core Team is to engage in meetings of the congregation, host house meetings to learn of congregants' justice concerns, participate with other GHIAA members in determining the organizational priorities, and represent the congregation during key decisions.
If you are interested in joining our Core Team, please contact Fr. Mike Johnson ofm.
---