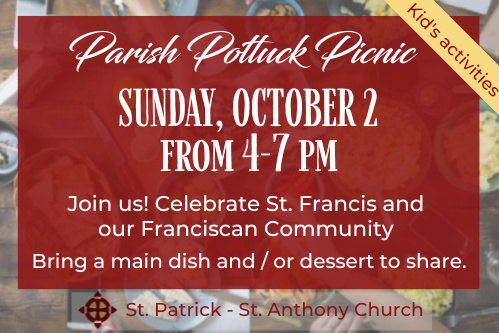 Let us know you're coming and we will be able to email you any event updates. Hope to see you there!
The church will provide all paper goods, utensils and beverages.
Our 7th & 8th grade program will be providing face painting and games for the kids!
All are welcome!
Let us know you're coming so we'll know how much wine, beverages, and supplies to buy!
Registration is not required, but please let us know if you're coming so we can let you know any event updates in case of rain.
---
Celebrate St. Francis
---
Don't forget to check out all the other ways you can join us in celebrating St. Francis during the month of October.
---
A thank you from Fr. Mike: It is said that many individual…
As a Franciscan parish, we always come together to celebrate our community…
As we once again celebrate the Feast of Saint Francis of Assisi, we…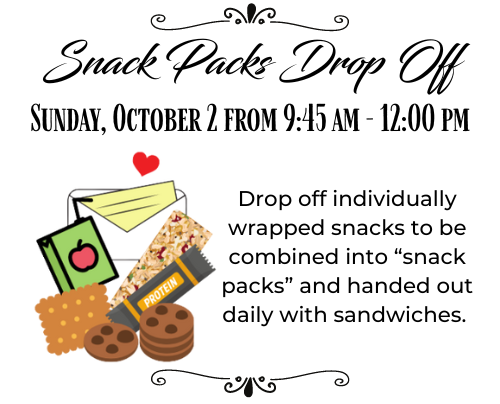 ---