November 18
@
11:00 am
–
1:00 pm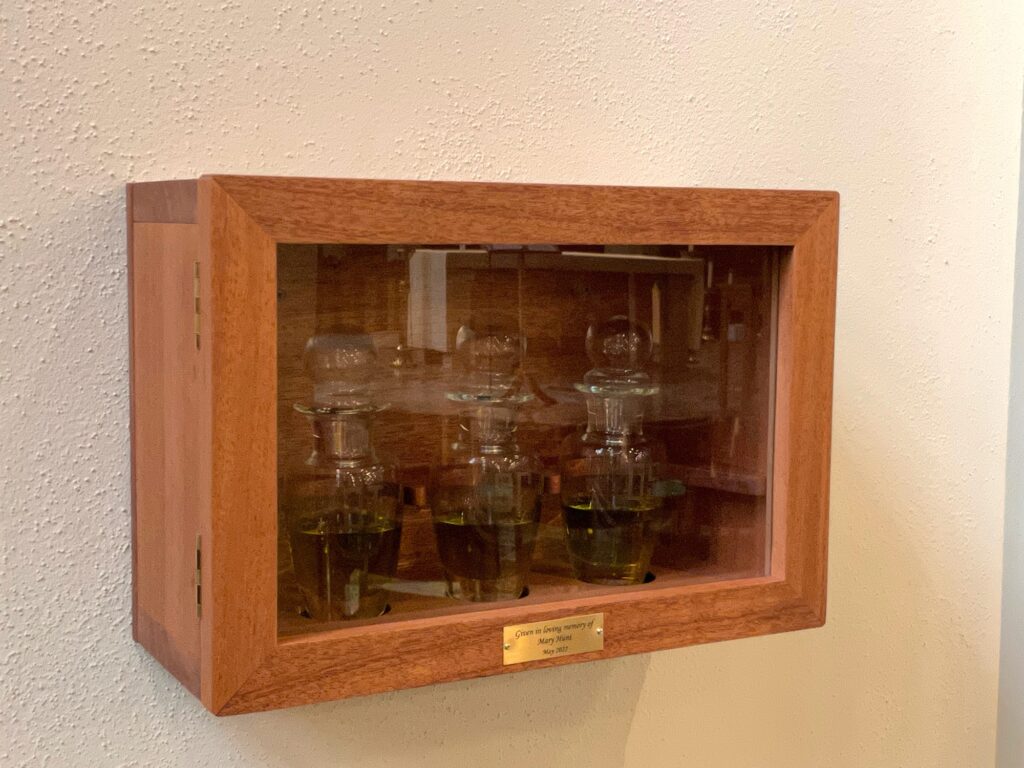 Parishioners wishing to receive the Sacrament of the Sick are invited to an Anointing Mass in the church on Saturday, Nov. 18 at 11 am. Parishioners as well as their family members and caregivers are invited.
There will be a luncheon held after the Mass in the Franciscan Center. If you plan to attend the luncheon, please RSVP by filling out the form below, or call our parish office at (860) 756-4034 to let us know how many will be accompanying you and any dietary restriction or allergies. (Please RSVP by Monday, November 13 so that we can be sure we will have enough meals for everyone.)
 We encourage anyone coping with chronic illness or disease (heart, cancer, respiratory ailments, diabetes, etc.); those with the disease of alcoholism or other addictions; those suffering from any mental health issues; anyone facing surgery; those experiencing aging with its limitations, fears and isolation; or any others who are seriously ill to join us together with family members and caregivers that day.