The Women of Hope Ministry is pleased to invite you to "Women of Faith: The Need for a New Narrative", a livestreamed AND in-person presentation by Miriam Therese Winter, Ph.D on Thursday, October 27, 6:30-7:30 pm.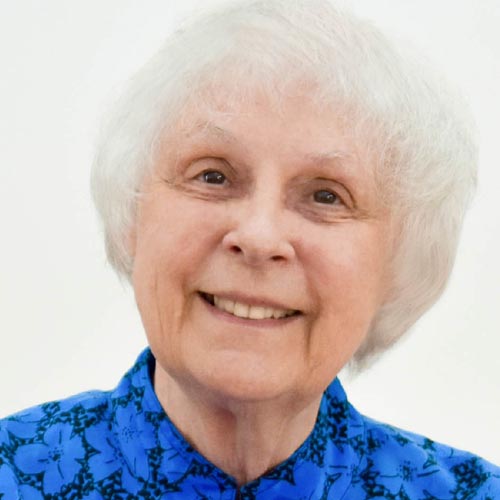 Early on in our parish Synod Listening Sessions, it was clear that one of the major themes emerging was the role of women in the Church. Women, men, and our Religious Education students themselves named the Church's limits on the role of women as an obstacle which needs to be addressed and transformed. "MT" is a Professor Emerita at Hartford International University, formerly known as The Hartford Seminary. As a prolific author, song writer, professor of Transformative Leadership and Spirituality, Medical Mission Sister, and founder of The Women's Leadership Institute, she is committed to ministry to and for women. As an uplifting and inspiring speaker, come and hear what she has to say!
---
Missed this event or want to watch it again? Here's the replay!
---
---
Our report to Pope Francis clearly named this challenge and our desire for change in the institutional Church. CLICK here to read the Synod Summary report.