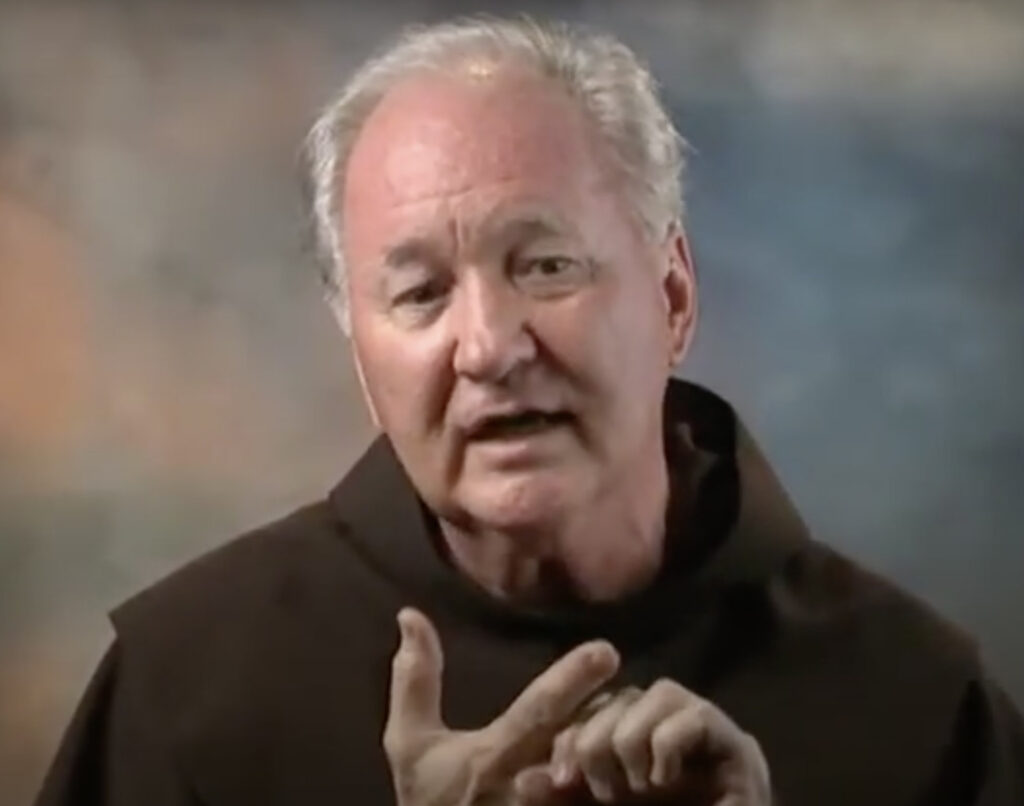 Paintings by Fr. John Quigley, O.F.M.
September and October, 2022
Fr. John Quigley, O.F.M. is a Franciscan friar, a priest, and an artist—currently a painter visualizing the unconscious. In the past, he as worked in the field of graphic design, interior design, printmaking, sculpture, illustration and publication. Annually, he leads pilgrimages to Rome and Assisi, providing educational and spiritual experiences exploring the lives of St. Francis and St. Clare of Assisi. He has led artistic retreats where he assists participants delve into how the practice of art-making can reveal a new means of expression, healing and growth. To learn more about Fr. John please visit his website.