With prayers and giving, SPSA parishioners continue to support St. Genevieve families and the school during this Christmas season. The SPSA Sister Parish Committee offers heartfelt thanks to everyone for your expressions of solidarity with our Haitian brothers and sisters.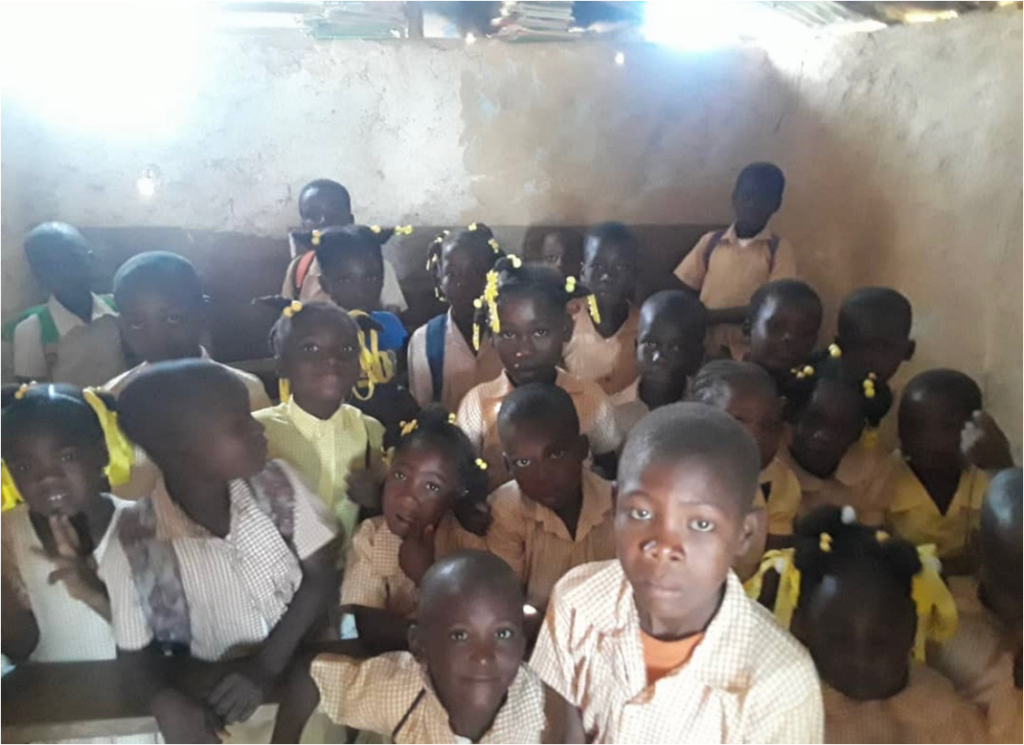 During this time of instability and violence in Haiti, our prayers and communications with Pastor Gaby are providing comfort and hope. Your generous Giving Tree donations will enable the school to provide individual workbooks to students and assist with tuition.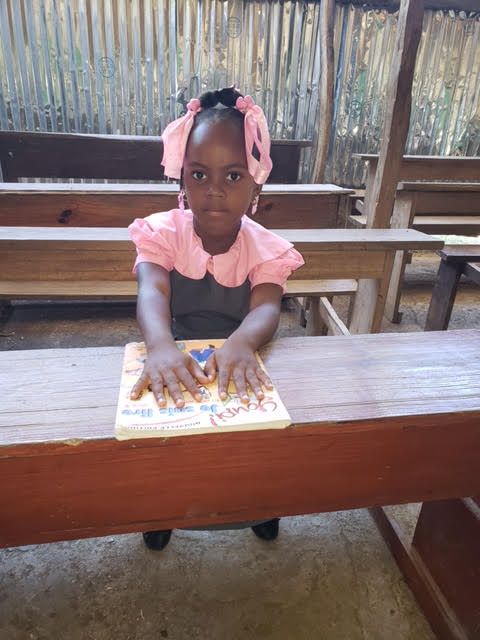 This year has been exceptionally challenging for everyone in Haiti. Our covenant gives us the unique opportunity to connect directly with St. Genevieve parish and school staff and parishioners, to let them know that they are not alone in facing their current challenges. Our prayers and support offer them spiritual and tangible hope, and allow us the opportunity to be the face of the Christ Child to them. Meci!
Our Giving Tree program will continue to accept donations until January 15. You may write a check to SPSA with a notation "Sister Parish," or use the online option.
Haitian Proverb: "Lespwa fe viv."
Translation : Hope is alive
Meaning : Hope itself gives us hope to continue.
---