On January 1, Haitians will celebrate their independence from French colonial rule in 1804, and being the first country in the western world to abolish slavery. As we join with our Haitian brothers and sisters in celebrating their proud history, we hope and pray for better futures for Haitian families and children and an end to the civil unrest in the country.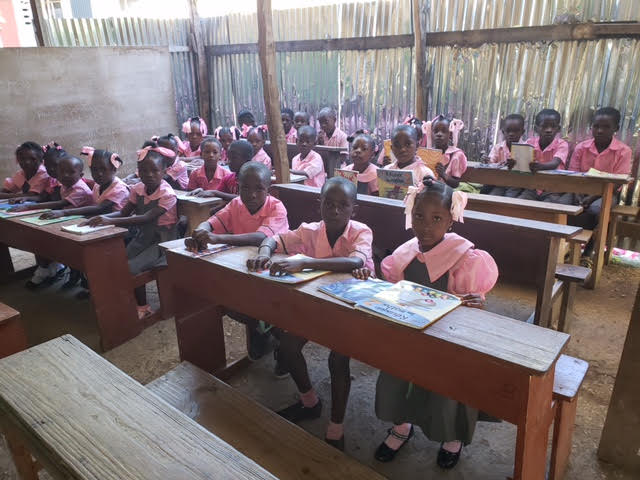 Our shared humanity with our Sister Parish and the St. Genevieve School in Zorange, Haiti helps us understand why our prayers and financial support are necessary to perpetuate our shared hope for peace in the New Year and beyond. We are grateful for your financial support for the education of children at St. Genevieve School. Your generosity truly reflects your act of kindness and love for these children. Thank you so very much.
We will continue to accept contributions though January 15. You may mail or offer your contribution at Mass, with a check payable to St Patrick St. Anthony Church with "Sister Parish" notation on the check. For online contributions, open the QR code for directions on the Haitian Giving Tree webpage.
During this new year, may your family and you find comfort and joy in our faith, throughout the year.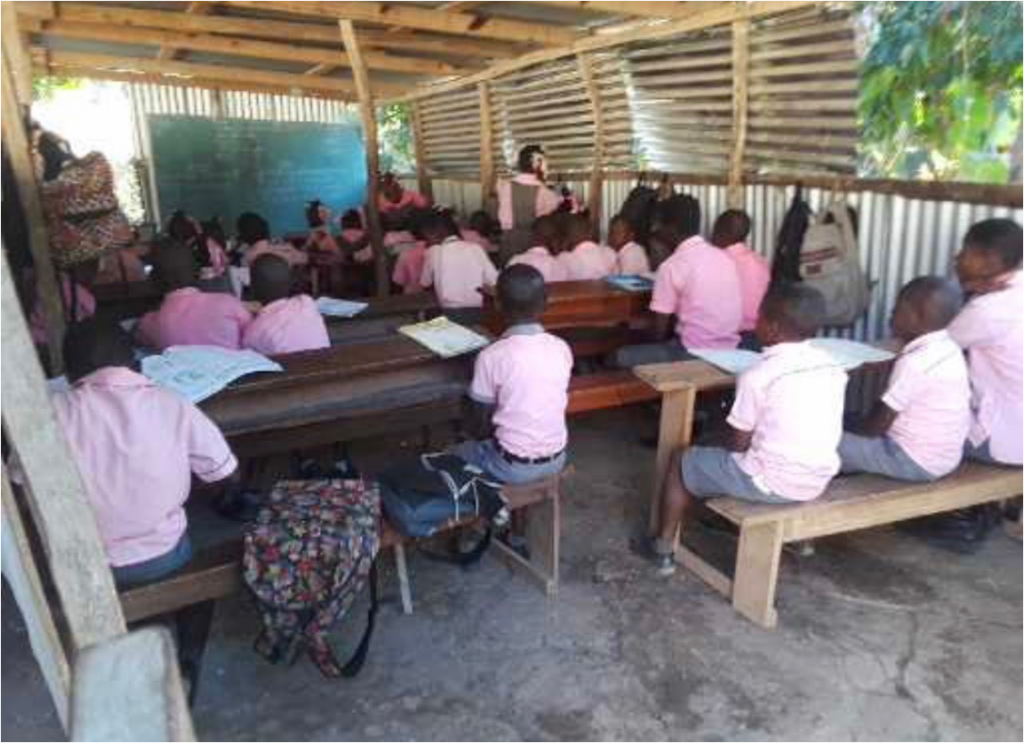 ---