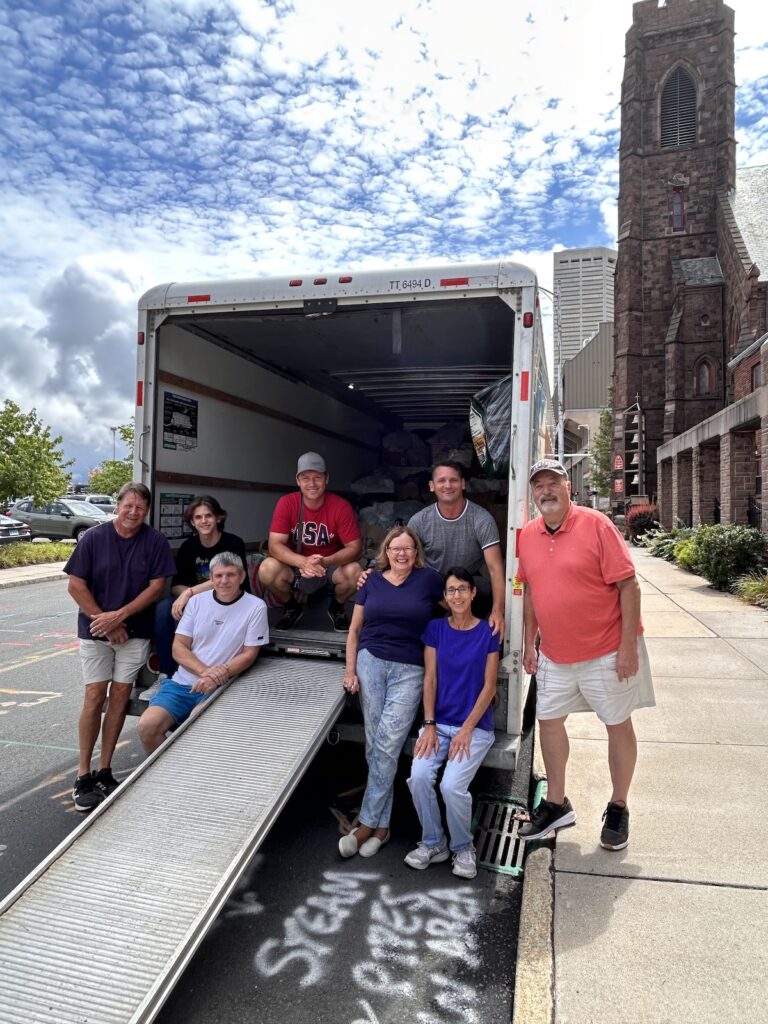 Thank you for a generous response
This statement from one of the refugee coordinators in Massachusetts says it all, "Once again, you've succeeded our expectations! Amazing support from the parishioners at St. Patrick-St. Anthony Church!
The outpouring of donations to clothe the Haitian refugee children was truly remarkable. More than 220 boxes and bags were dropped off before/after Masses on July 9 and 10 – the collection nearly filled a 16-foot box truck – very impressive.
One parish staff member shared this story.  According to one mom on a tight budget and a growing family, who stated, "I can't donate money but this clothing drive gave me the opportunity to open closets and drawers and donate what my children no longer needed."  Another donor stated, "We no longer have small children or young grandchildren, but we had fun shopping for children's clothes at a consignment store."  These stories are just two examples of how parishioners were moved to give in a way that was best for them.  
It may have seemed a small thing to support this clothing drive. But as Mother Teresa so eloquently stated "We cannot all do great things, but we can do small things with great love." On behalf of Pastor Vasily Tokarev and the staff at the Valley Opportunity Council in Chicopee MA, thank you for sharing your love and generosity.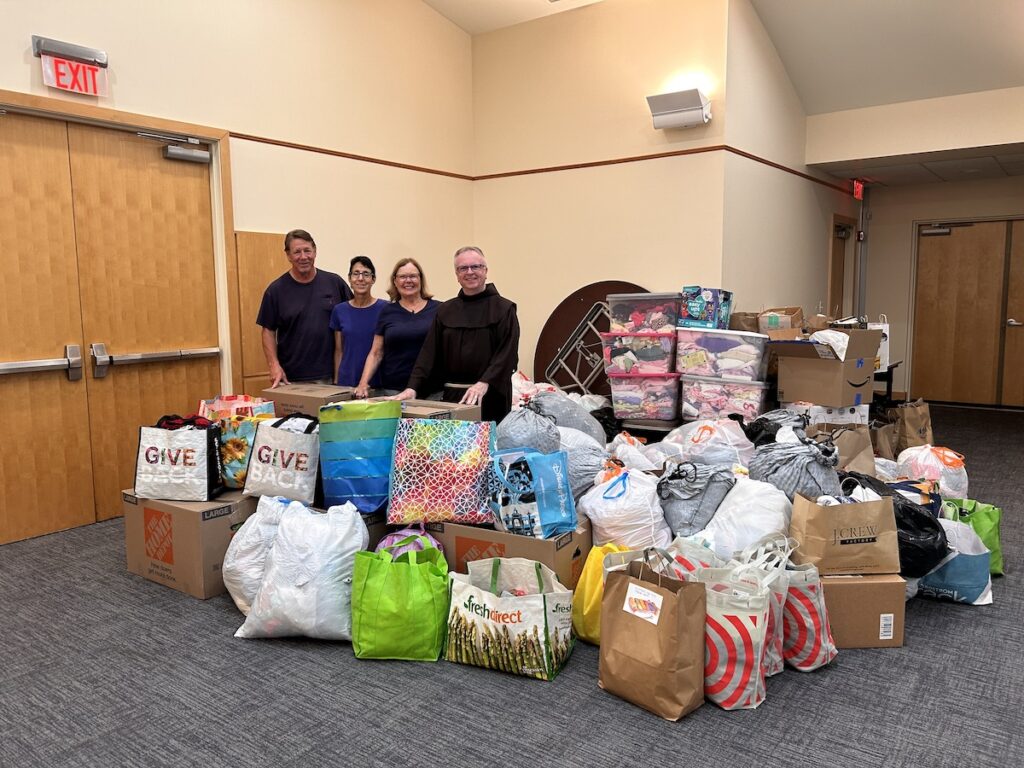 ---
---
---
July 8-9, 2023
Donations needed for children:
infant to 17 years
Gently used clothes (consignment quality)
Bring to SPSA Masses July 8-9th
Compassion Has Many Forms – Just look into the face of a child
Recently, we were made aware of a group of refugees from Haiti who were literally dropped off at a hotel in Chicopee, MA. Among this group are 111 children who arrived with nothing more than the clothes on their backs.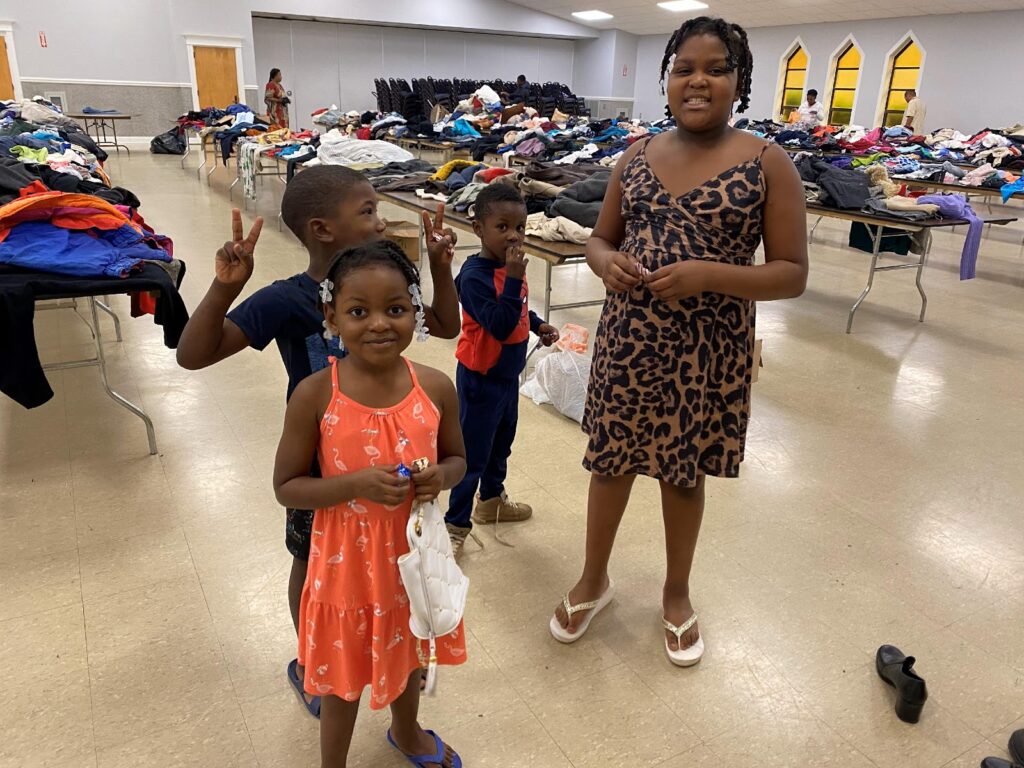 ---
Pastor Vasily, who has been helping the Ukrainian refugees in Western Massachusetts, is now helping these Haitian children and has opened his collection center to the Haitian refugees. Pastor Vasily needs our help to clothe the 111 children who range from infants to 17 years old.
Here is your chance to clear out your closets of the kid's old clothes.
---
There is an immediate need for children's summer clothing and shoes – we are seeking "gently used" or "consignment quality" children's clothing.
How can you donate gently used children's clothing if you don't have children?
Think creatively – you might have grandchildren or perhaps there's a family next door who has children who might be willing to share their unused or outgrown items.
What is the meaning of Compassion?
The meaning of compassion is to recognize the suffering of others and then take action to help. This is an opportunity for you to help refugee children.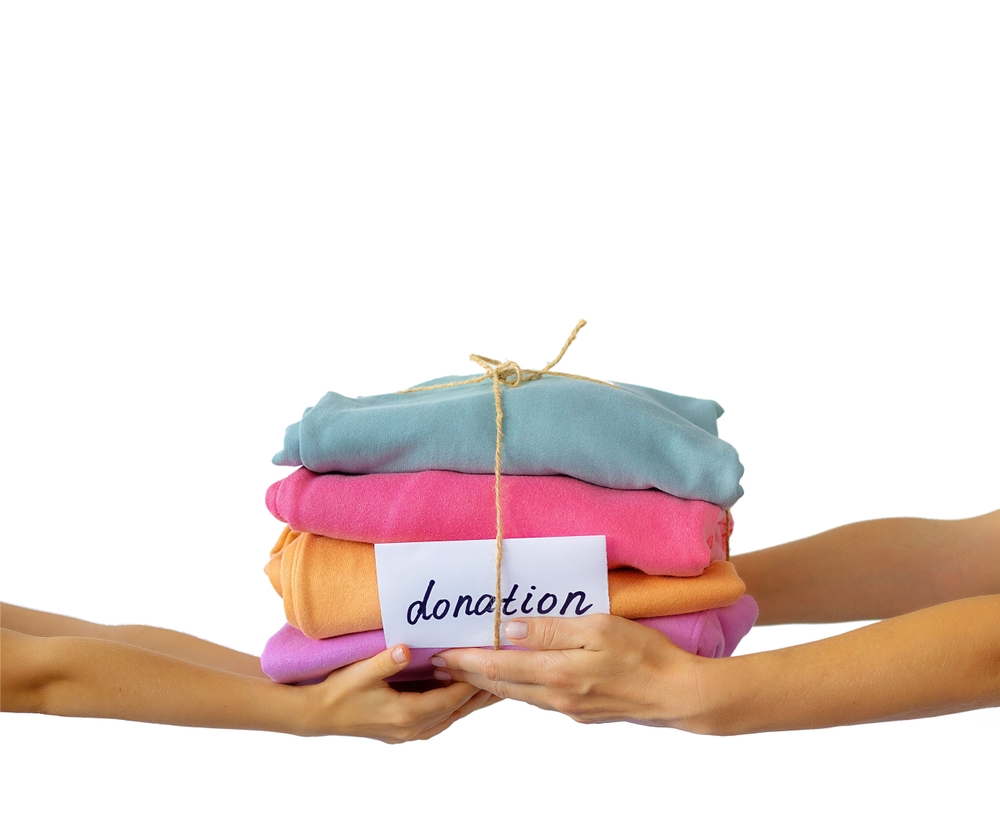 Volunteers will be in front of the Franciscan Center to accept your donations after all Masses on the weekend of July 8th and 9th.
Donations can also be dropped off at the Franciscan Center for Urban Ministry through July 16th.