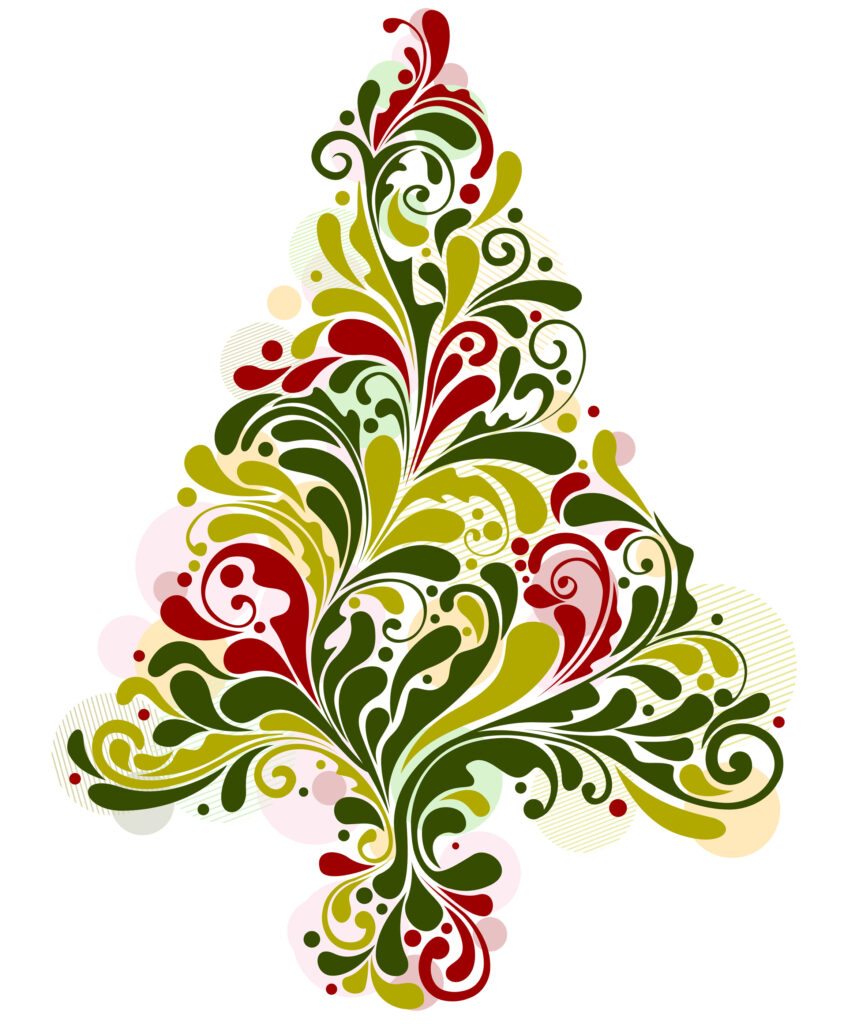 St. Patrick-St. Anthony has a long tradition of expressing gratitude for our blessings by sharing them with those who have less. Out of love we are called to reach out to our brothers & sisters in Hartford and our Sister Parish in Fouji, a village in Zoranje, Haiti, and to share our time and talents with our community and beyond.
---
Time & Talent Tree
Through our love of God and one another, we find ways in which we can use our time and talents to share with others. Consider giving the gift of your time and talent this holiday season by participating in our Time and Talent Tree. From joining the prayer network to helping to distribute sandwiches, the options are endless.
---
Local Giving Tree
The Local Giving Tree supports several House of Bread programs and two programs at the Connecticut Children's Medical Center (CCMC), one for adolescents and the other for young adults.
There is still plenty of time to get your gift for the Local Giving Tree. Use our electronic gift registry for the Local Giving Tree again this year. To access the registry, Click spsagivingtree.org/local-giving-tree or use your smart phone to scan the QR Code.
Please remember, the last day to return your wrapped and labeled gift is Saturday, December 10 at 6:00 pm.
---
Global Giving Tree
Since 2005, our parish community has been in a covenant relationship with St. Genevieve parish in Zoranje, Haiti. At their request, part of our relationship is providing a daily hot meal for all students at their parish school and assistance for teacher salaries. We are thankful for the response to our "Christmas in July" fundraiser. This closed a gap in food funding, ensuring all students receive a meal, and gave a modest increase in teacher salaries.
Our 2022 Giving Tree reminds us of this relationship and our continuing commitment. This Advent we are requesting your assistance in reducing gaps in available instructional materials and tuition support. We understand that there is a lack of up to date textbooks and no workbooks available for each student. In most cases workbooks must be shared. The estimated cost for a set of books and workbooks is the equivalent of $100 US per student. Tuition fees are the equivalent of $30 US per student per year. Although very modest by U.S. standards, it is often an impossible expense for some families. No students, however, are turned away from the school if parents cannot afford tuition.
We invite you to take an ornament from the Haiti Giving Tree. It contains a photo and information on donating and it can hang on your own tree. Can you, your family, and/or even extended family help to support teaching and learning at St. Genevieve Parish school?
Donations may be made online by clicking below, or a check (made out to SPSA Church, with "Sister Parish-Giving Tree" in the memo) dropped in the collection basket or mailed to the office. MESI-THANK YOU!