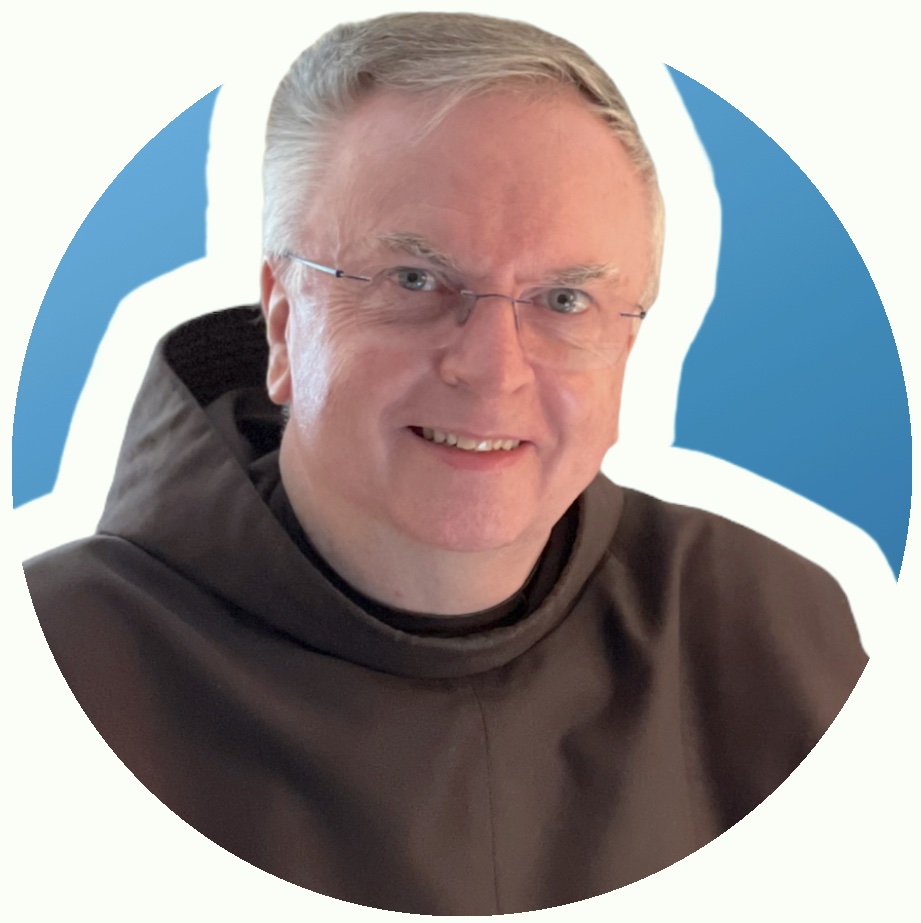 Dear Parishioners and Friends,
I must admit that I have been quite caught up in the televised events surrounding the death and funeral rituals of Queen Elizabeth II. Her unexpected death on Thursday, September 8th, seemed to have happened so suddenly, even at 96 years of age. Many people had come to feel that she had been part of their entire lives and would always be there. Her presence on the world stage for so many decades seemed to have provided a thread of continuity that would never be severed.
Much has been made of the many virtues she embodied, not just for the citizens of the United Kingdom, but for people the world over: faithfulness, tradition, perseverance, comfort in difficult times, dignity as well as humor, a unifying force, and so forth. Politicians came and went, but she remained the steady hand guiding the ship of state through many moments of crisis. In her address at the age of 21, the young Princess Elizabeth promised that she would endeavor to serve her nation all the days of her life, and she kept that promise to the very end.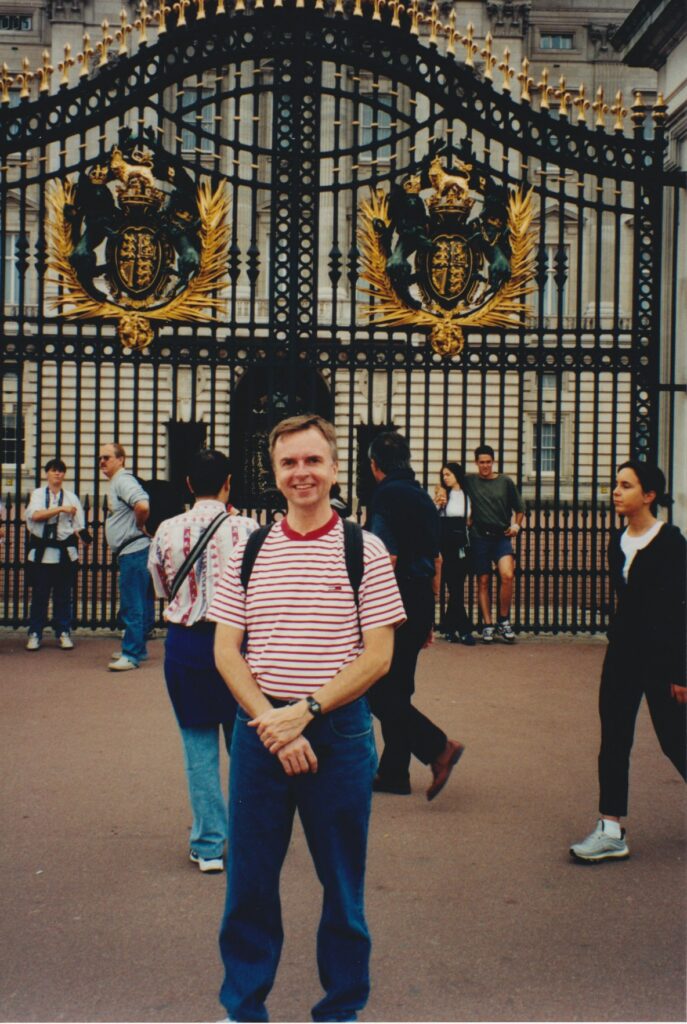 Queen Elizabeth embodied qualities that seem oddly out of place in the 21st Century. Many people are now left wondering if we will ever see a monarch like her ever again. There were times, we all know, that she didn't always act with understanding or compassion; when she seemed rather oblivious or unfeeling towards her people. But she also demonstrated an ability to learn, to adjust, and to respond more conscientiously to the needs of the moment. I believe that it was in those moments that she earned greater respect and love.
Her eldest son, now King Charles III, has enormous challenges ahead of him, not to mention some high expectations. St. Paul's words in today's second reading are very appropriate: "First of all, I ask that supplications, prayers, petitions, and thanksgivings be offered for everyone, for kings and for all in authority, that we may lead a quiet and tranquil life in all devotion and dignity." May our prayers and all best wishes be with King Charles and the people of the United Kingdom and the Commonwealth of nations for whom he is now their Head of State.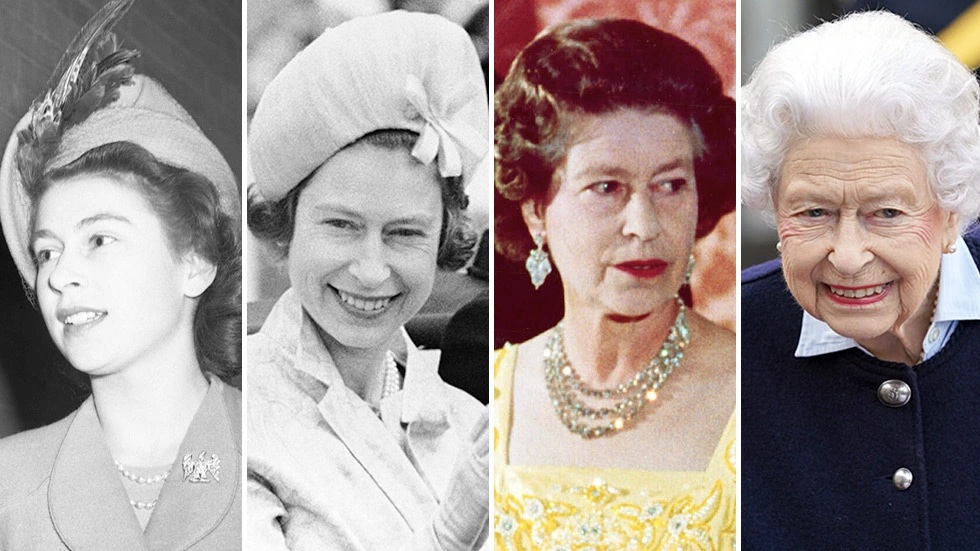 The late Queen set a high bar for faithful service. She was completely dutiful in all her obligations as monarch and took them quite seriously. For seven decades she tended to her red boxes, weekly meetings with her Prime Ministers, travels around the globe to visit the Commonwealth, countless visits to every corner of the U.K., and so much more. And through it all, she carried out her duties with grace and humor. Who can forget the opening of the 2012 London Olympics?
As the global community gathers to witness her funeral on Monday, September 19, let us be mindful that her commitment to her Christian faith was one of the chief driving forces in her life. Her faithfulness in the midst of so much change and conflict for the better part of a century is something to be admired and emulated. As was said so often during her recent Platinum Jubilee just a few months ago, "thank you, Ma'am." The world will miss you.
Blessings on your week ahead.
Fr. Tim Shreenan, O.F.M.
Pastor
---
---