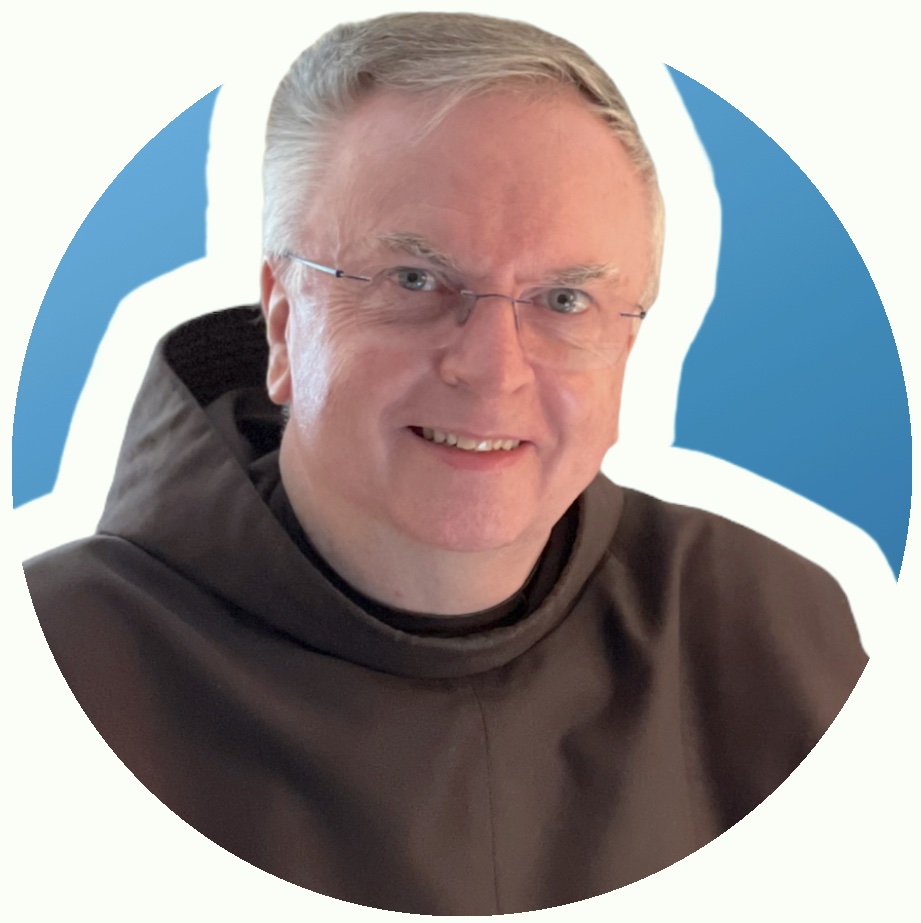 Dear Parishioners and Friends,
It's good to be back home after my little jaunt in Italy, but more on that later. I'd like to begin with some news about our tabernacle. As you may already be aware, the tabernacle has been empty for the past several weeks because the locking mechanism has experienced some problems. Fortunately, we had an extra tabernacle available, so the Blessed Sacrament is currently reserved in the chapel. We aren't sure that the locking mechanism can be repaired, so we might have to consider some other options. We will keep you updated as we learn more.
Secondly, I'd like to thank Allison Holst-Grubbe and Fr. Bill Beaudin for filling in for me in this space for the past two weeks. I hope you enjoyed their messages!
With November just around the corner, there will be some special events in the coming week. Tuesday, November 1st, is the Solemnity of All Saints, and we will celebrate the feast at 7:30 AM and 12:05 PM. Wednesday, November 2nd, is the Commemoration of All Souls with Masses at the usual times as well as a special Mass of Remembrance at 7:00 PM to remember those who have died in the past year. We invite everyone to come to this beautiful and moving liturgy. At the end of the week, our choir will be joined by the choir from St. Joseph Cathedral to celebrate the 150th anniversary of the birth of the great British composer Ralph Vaughan Williams. This concert on Saturday, November 4th at 7:00 PM promises to be a unique opportunity to hear some of his greatest choral works. We hope you and your friends will join us!
And now, my version of a Rick Steves episode! Rather than a typical tour of places of mainly historic and artistic interest, my friend Jay and I decided to explore the area around the Bay of Naples along the southwestern coast of Italy, including the islands of Procida, Ischia and Capri as well as the Amalfi coast and Naples itself.  Procida is a small island which has been used as a film set for numerous films including The Postman and The Talented Mr. Ripley. Procida was also the site of filming for scenes in Cleopatra, starring Elizabeth Taylor and Richard Burton. The island contains some lovely volcanic black-sand beaches and marinas for fishing boats.
Next, we went to Ischia which I found to be my favorite. It is the largest of the three islands in the Bay of Naples with some spectacular vistas of the Mediterranean Sea. It is known for its mineral-rich thermal waters. Hot springs bubble up in various locations. Our hotel, high on a cliff in the southern town of Sant'Angelo, was a perfect site for exploring the laid-back atmosphere of this beautiful island. One of our destinations was the ancient Castello Aragonese just off the eastern coast, dating back to 474 BC. It once housed a Poor Clare convent, an abbey of monks, as well as a military garrison – complete with torture chamber! (See the photo below.)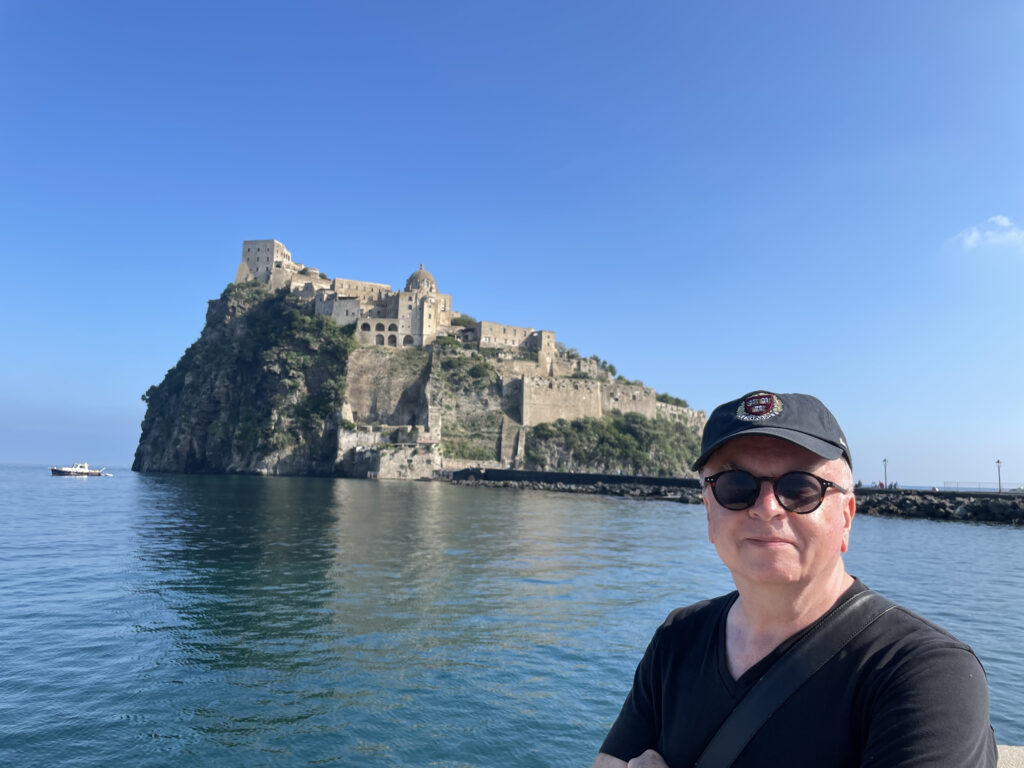 A couple days on Capri completed our visit of the islands, including a boat trip around the island and its famous Blue Grotto.
Returning to the mainland, we stayed for several days in Amalfi, one of the many picturesque towns along the coast. Visits to Positano and Ravello afforded many spectacular views of this mountainous area of high cliffs and vertiginous heights. Lemon trees and bougainvillea abound!
A few days in "Old Napoli" completed our excursion. This is a chaotic city with narrow streets populated by tourists and locals all dodging Vespas and Fiats! In the midst of all the cacophony, we found the venerable Capella Sansevero with its incredible "Veiled Christ" – an exquisite marble rendering of Jesus in the tomb covered in a gossamer shroud. It certainly ranks with the best of Michelangelo and Bernini for spiritual and emotional impact.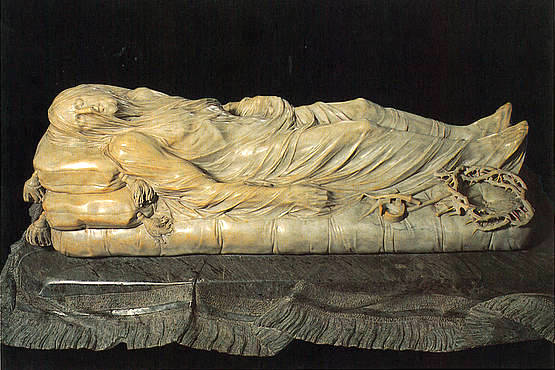 I hope you enjoyed this little travelogue, and I am grateful for the opportunity to enjoy the beauty of this part of the world. As Rick would say: "Keep on traveling!" Blessings on your week ahead!
Fr. Tim Shreenan, O.F.M.
Pastor
---
---