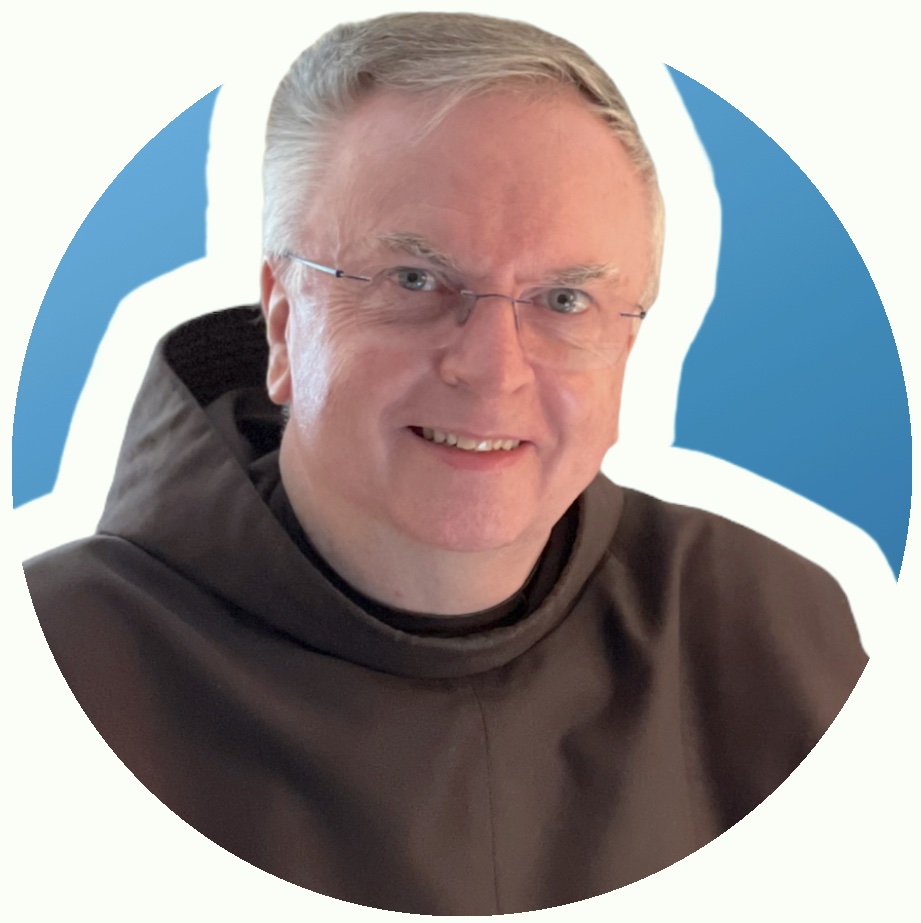 Dear Parishioners and Friends,
Last weekend a friend of mine came up from New York for a visit, and we drove up to Stockbridge to visit the Rockwell Museum on Friday, and on Saturday we went to Newport. Actually, we were en route to Mystic but decided at the last moment to continue on to Newport. This would have been my first visit to either city, but I'm happy that we opted for Newport. Having watched the HBO series, "The Gilded Age," set in New York City in the 1880's, I was curious to see how the rich and famous spent their summers in Newport.
Of course, the big attraction are the "cottages" built back in the Gilded Age of the late 19th century by wealthy families, especially the Vanderbilts, who made their fortune in the railroad industry. We visited The Breakers and Marble House, both of which belonged to various generations of Vanderbilts. The word "cottage" hardly describes the grandeur and pomposity of these huge homes which are now visited by thousands of tourists every year. It was amazing to think of how such people spent just a few months of the year at their seaside retreats with large staffs of servants to take care of their every wish or whim.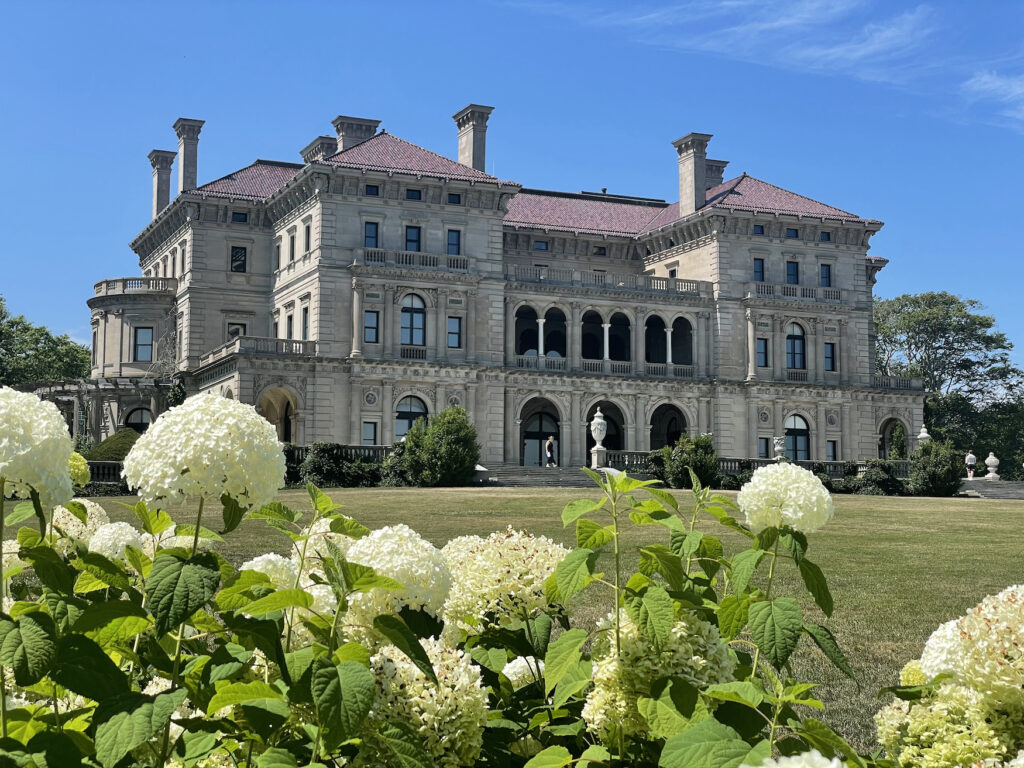 As today's Gospel reminds us, however, those who use their wealth for personal pleasure often find themselves cut off from the rest of the world where people of ordinary means often struggle just to make ends meet. While we don't necessarily have to condemn such extravagance, there is always the specter of the one-percenters hovering over the scene. But those who enjoyed the good life back then also felt a strong desire to give back to society with significant acts of philanthropy that have endured to this day. I think of libraries, universities, concert halls, art museums, hospitals and other such institutions that serve the needs of all strata of society. Thus, wealth brings with it a certain degree of responsibility to share it and use it for the benefit of others, especially those who don't enjoy the same degree of financial success.
One of the things that has struck me so much has been the enormous generosity of our parishioners, of means both great and small, who actively seek to help those in need. I know I've spoken or written about this several times already, but I never grow tired of feeling humbled and grateful for their generosity. A good example of this is the response to our Christmas in July campaign to bolster the support we give to our Sister Parish of Ste. Geneviève in Haiti. Many parishioners have already responded with donations in just the first week since the Giving Tree went up.
Other collections or requests have been equally well-received, such as those for the people of Ukraine or India. Your generosity towards our brothers and sisters in distant parts of the world has been truly impressive. Close to home, your support of the Little Sisters of the Poor, the House of Bread, or our own Franciscan Center which serves the poor and hungry of Hartford has been equally generous. On behalf of them all, I offer a big and heartfelt "THANK YOU!"As we reflect on today's Gospel, we learn that there is more to life than just eating, drinking and being merry. Being aware of what matters to God and God's little ones is just as important.
Blessings on your week ahead.
Fr. Tim Shreenan, O.F.M.
Pastor
---