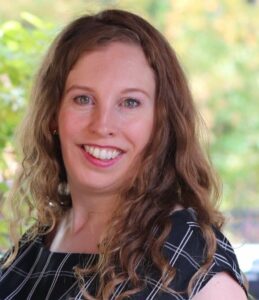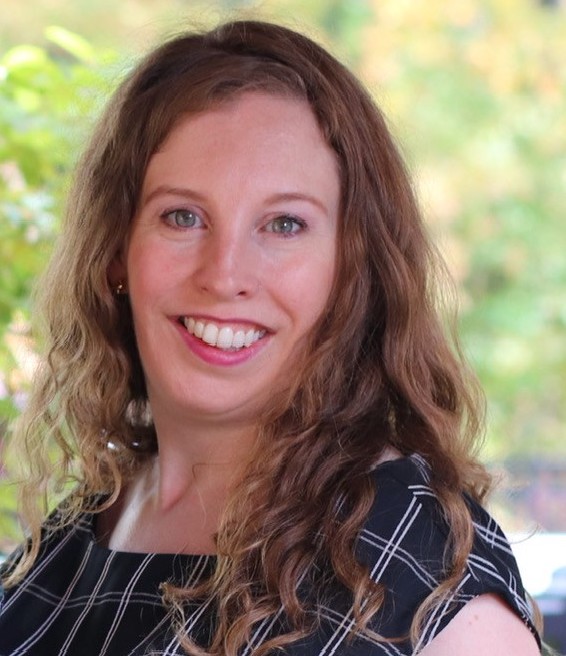 Dear Friends,
I was honored to become your new Director of Outreach and Volunteer Ministry this summer. For the past three or so months, I've had the joy of seeing many of you generously share your gifts and talents in the nearly fifty ministries offered by our parish. I've learned that volunteers whom I previously knew from one ministry are, in fact, volunteers with many others. There are also those of you whom I now refer to as "faithful servants": parishioners who offer to help with seemingly any new initiative or parish need, and quietly but effectively make things happen week after week.
I also spent these recent months meeting parishioners who are new to the area, or whom I simply hadn't met before. I've talked with current or prospective partners in ministry, and organized some parish social events. Essentially, I've met our parish community from a different perspective than my usual spot in the choir. This new view of St. Patrick-St. Anthony Church has confirmed something I already knew: ours is a parish that cares deeply for each other and for our neighbors.
This weekend's Ministry Fair – the first in four years – will give us all the opportunity to consider how we might express that care. I invite you to stop by the Franciscan Center after any Mass this weekend to learn about the many ministries present at SPSA, and to consider how God may be calling you to serve our community in this new season. And yes…there will be donuts on Sunday morning!
Peace,
Allison Holst-Grubbe
Director of Outreach/Volunteer Ministry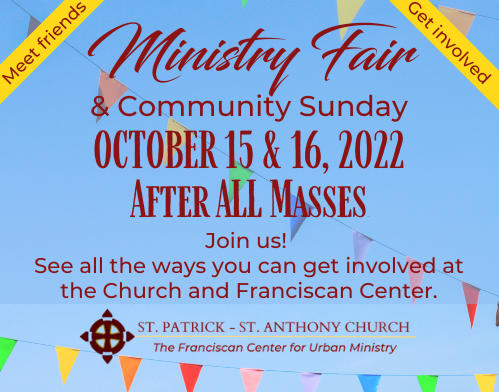 ---
---