---
Immigration Ministry
---
---
---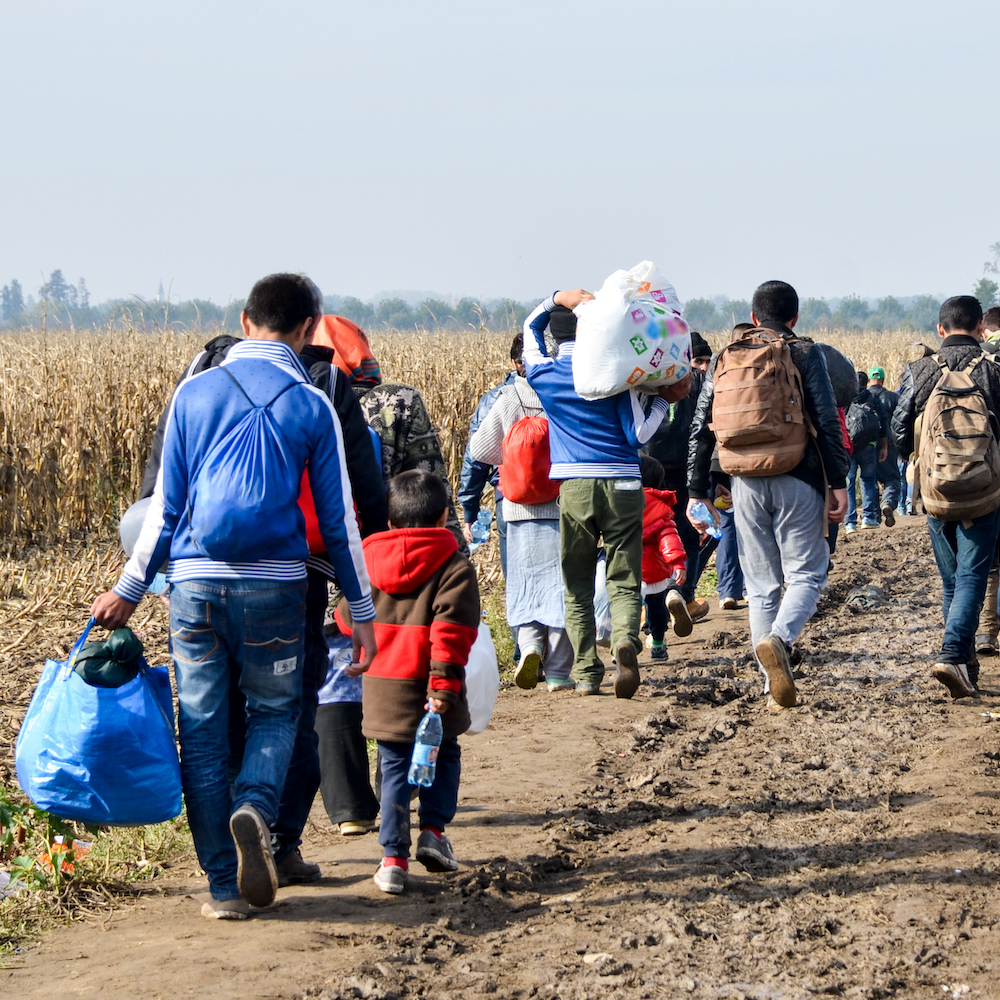 Greater Hartford Immigration Coalition (GHIC)
A sub committee of the Committee for Social Justice, the GHIC grew out of forums on immigration that were held and sponsored by SPSA. Out of those sessions, a group of interested people developed GHIC. They work with legal counsel to assist immigrants interested in attaining permanent residency in the US.
The Greater Hartford Immigration Coalition (GHIC) is dedicated to helping refugees and asylum seekers who are fleeing violence and persecution in their home countries. We assist them in the application for legal status in the United States in order to gain safety and the opportunity for a better life. GHIC is focused on humanizing the immigration system through participation in advocacy, rule-making and reform.
GHIC was formed in 2018. The coalition is comprised of a diverse community of volunteers. They work with immigration attorneys to help their clients navigate the immigration process by:
Engage in client interviews.
Research background information and country conditions.
Assist clients in gathering information necessary for an attorney's preparation of required court documents such as I-589s, Affidavits, and supplemental evidentiary/background documentation.
Attend court appearances.
Accompany clients to local, state and federal offices; and
Identify service providers for clients to cover specific needs such as psychological/trauma evaluations, housing and/or medical services.
Additionally, GHIC participates in advocacy at the local, state and federal levels, including monitoring federal immigration legislation; providing commentary to federally proposed immigration rules during public comment periods; and connecting with other Connecticut advocacy groups in our common mission.
If you are interested in getting involved with GHIC through the Franciscan Center, please contact Fr. Mike Johnson ofm.
---