---
Franciscan Center for Urban Ministry
---
Serving in Hartford since 1990
---
In 1990, the Franciscans came to Hartford.
Their mission was to enliven and advance the ministry of laypersons, and treat them as true partners in ministry, to collaborate with others to remove obstacles to justice and peace, and to minister to those persons in the margins.
These include women, racial minorities, the homeless, the LGBTQ community, victims of chemical abuse, persons with HIV/AIDS, the mentally ill, the uneducated, the unemployed, the poor, the imprisoned, the immigrant. Some are those from ethnic or religious cultures that are demeaned by our society.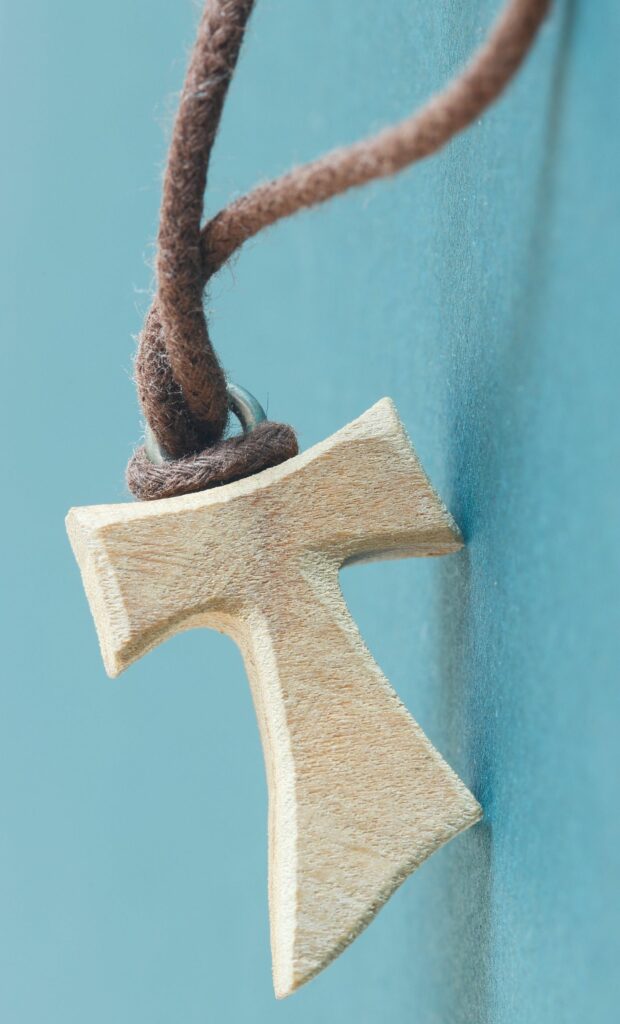 In 1999, the Franciscan Center for Urban Ministry was founded to advance those goals.
---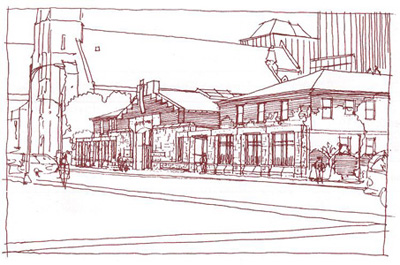 Currently we are focusing our efforts in the areas of:
food security
affordable housing
interfaith community organizing
support for immigrants
mentoring inner city children.
Click below to see how you can get involved today!
---