The children from all three Elementary Religious Education programs (Catechesis of the Good Shepherd, the Family Program, and the Traditional Program) come together to prepare for First Communion.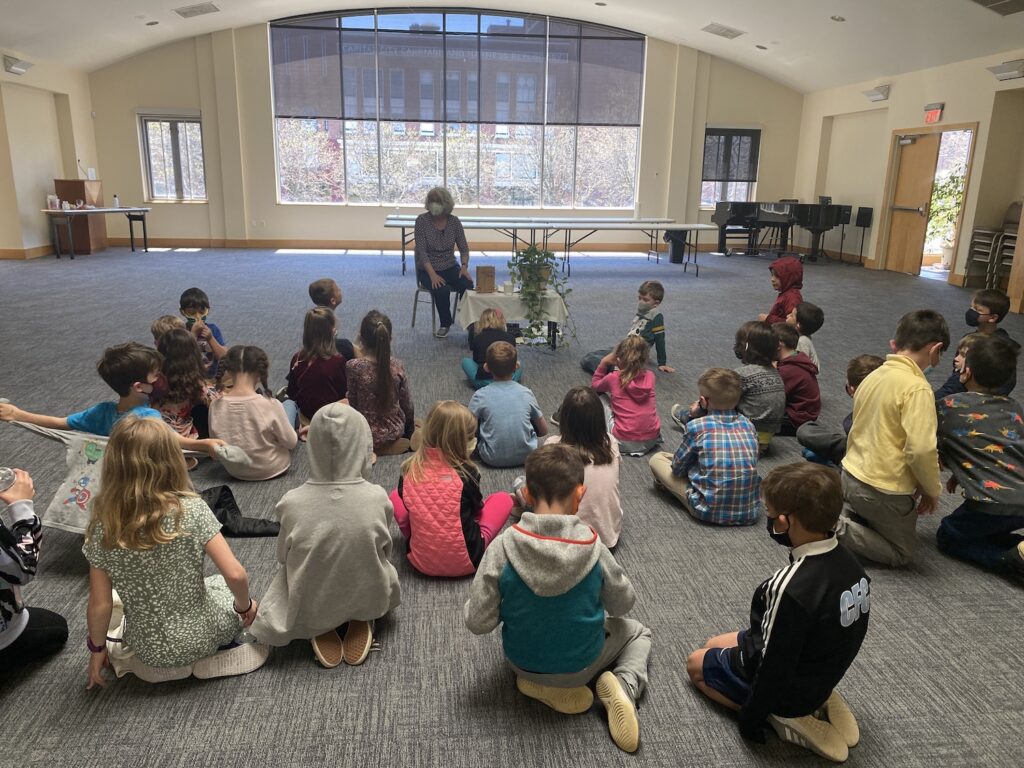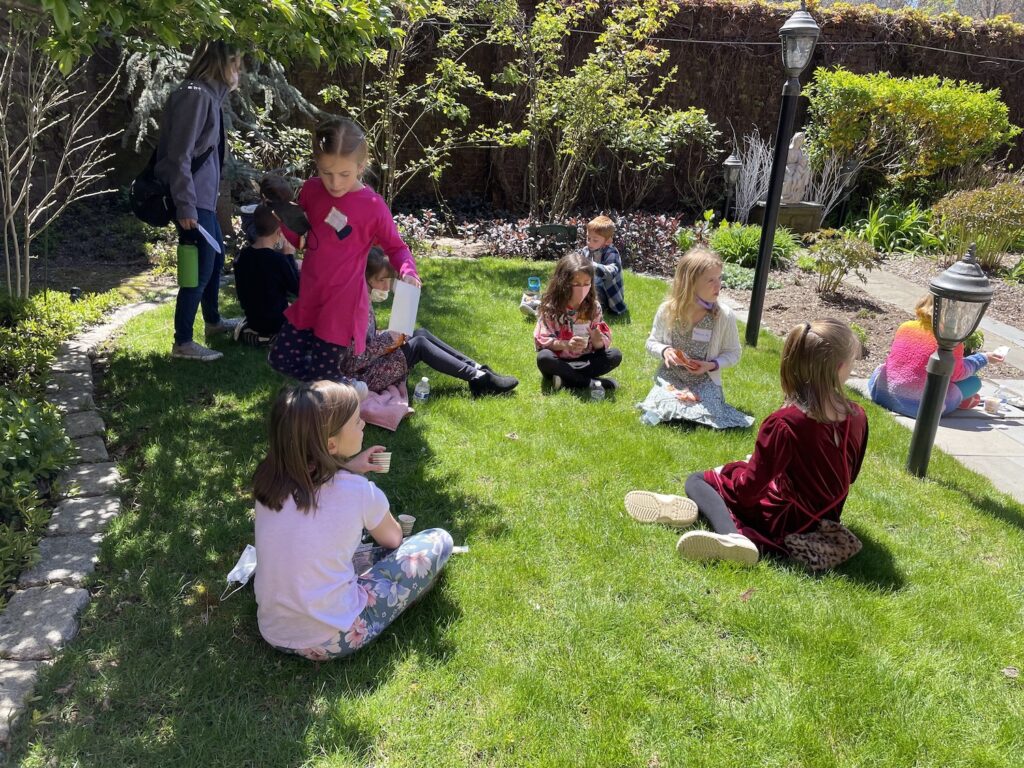 ---
Parent Meeting for 2023 First Communion Preparation is
Sunday, January 22, 2023 at 9:00 am.
Sign up below and let us know you're coming!
Sign up for First Communion Preparation
---
Our program
Our approach to preparing children to receive First Communion focuses on nurturing our relationship with God, and thinking about how thankful we are for all of the marvelous gifts God has given us.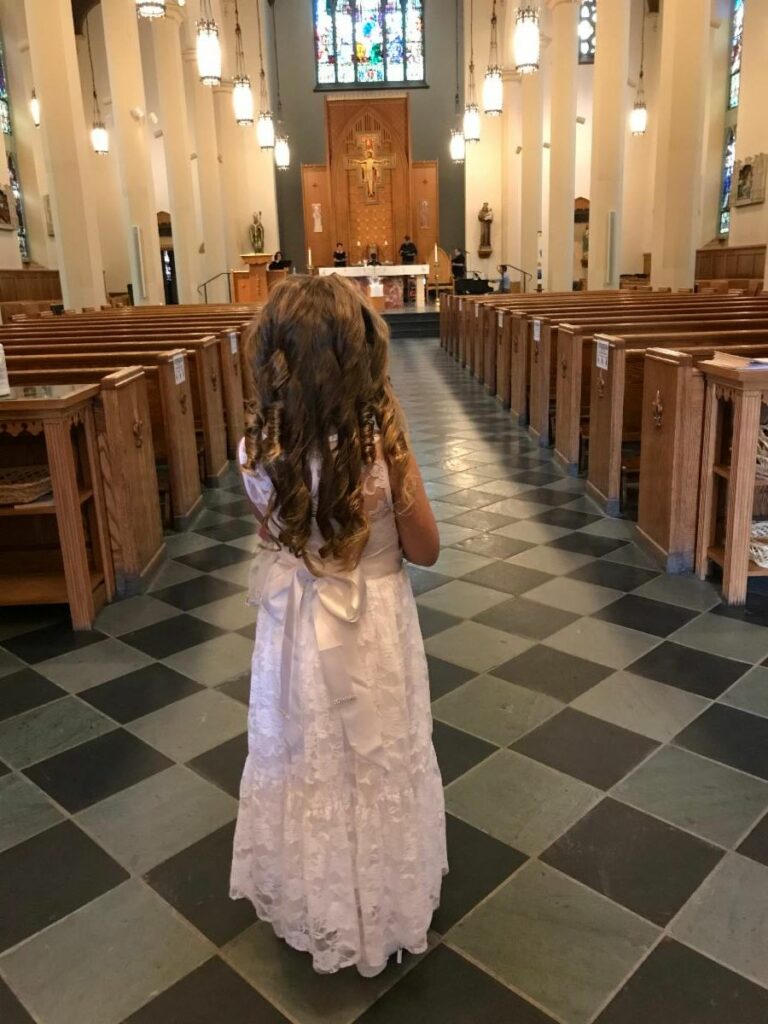 We use our time during Sacramental Preparation to marvel at these gifts, and acknowledge that everything we have in our lives are gifts from God. We reflect on how much God loves us… he knows us each by name and has a plan for each one of us. He loves us so much that he sent his son Jesus to be with us.
Remembering that we received God's everlasting light, love, and the Holy Spirit at our baptism, we spend time reflecting on what we can do to stay connected to Jesus and to those around us. Ideas on how to keep a strong connection with God that come from the children include prayer, receiving Jesus in the Eucharist, being kind to others, helping friends and family, doing chores, and lending a helping hand.
Children and families have expressed that the program has been a positive experience for the entire family.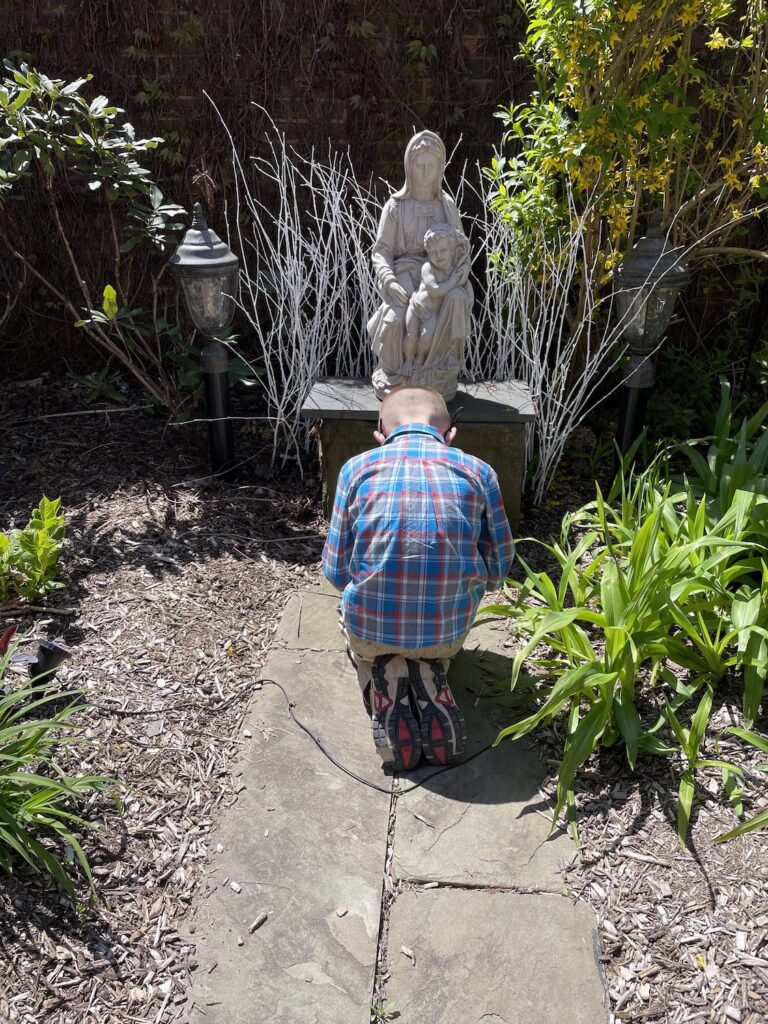 I didn't expect to learn so much about my faith while helping my child prepare for First Communion. The program at St. Patrick – St. Anthony was a joy for our whole family.

parent of a First Communicant
Our preparation begins with a parent meeting in the late fall or winter, which is communicated through the children's regular religious ed classes.
The program consists of a few parent / child gatherings in addition to time in retreat. Children enjoy opportunities to get to know others in their community, and parents are invited and always welcome to participate in the First Communion preparation program.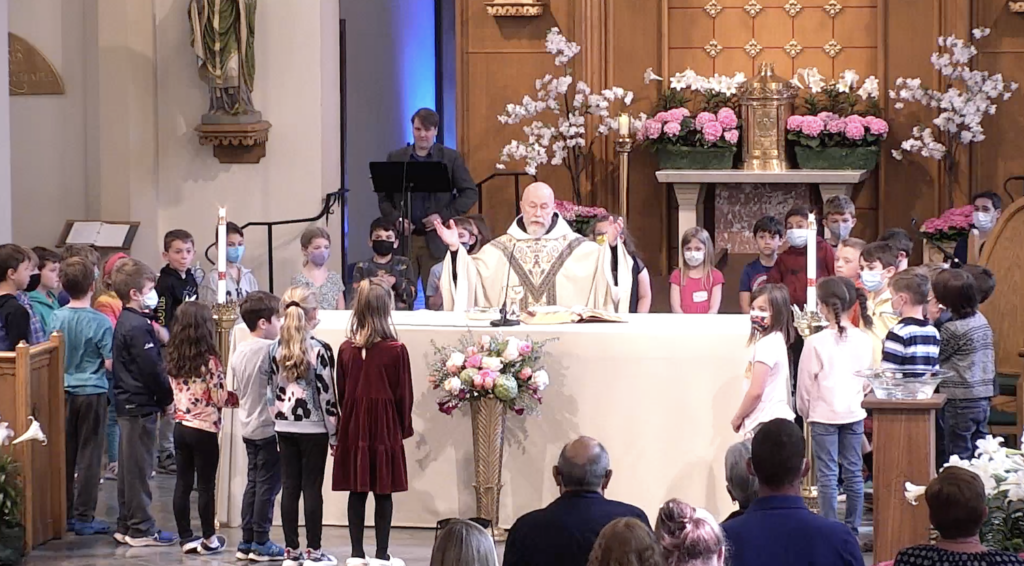 My child had such a positive First Reconciliation experience. The classes were nurturing and focused on love. I couldn't ask for a better experience both for my child and for us!

parent of a First Reconciliation participant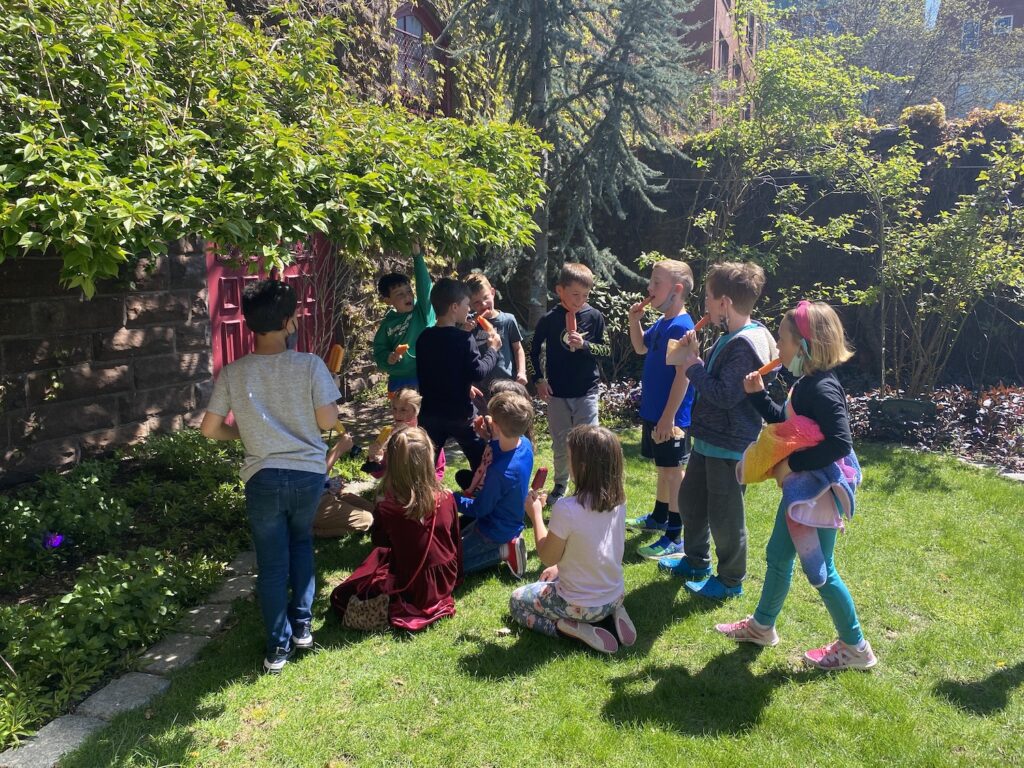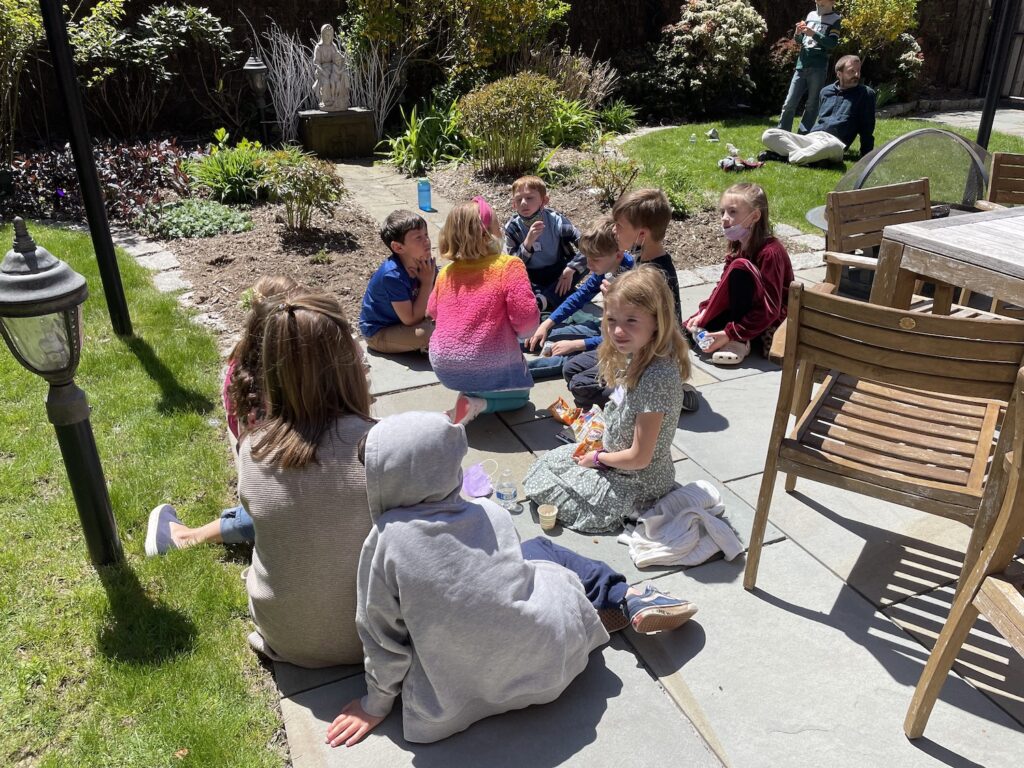 Is Your Child Ready to Prepare for First Communion?
Contact Deb Pelletier, Coordinator of Religious Education