Women Deacons
January 24
@
7:00 pm
–
8:15 pm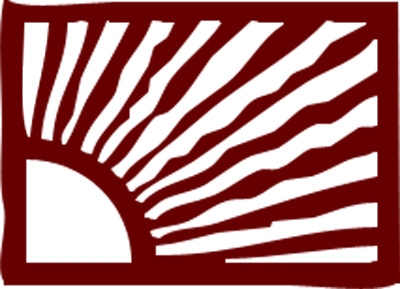 The Women of Hope Ministry has been inspired to explore this topic of "Women Deacons" because of the recent response to Pope Francis' Synod. In listening sessions at our parish as well as at national and international gatherings, the People of God are ready to move forward with dialogue about and study of the question, "Who can serve the Church in the role of ordained deacon?"
Women of Hope Ministry has designed a process to consider this question and we now invite you to join in.  In December and January, please seek out our articles in the bulletin and parish emails which will take a fresh look at Scripture passages that describe the leadership and service of women in the early Church.  We will reclaim important developments in our Church history and break open this topic in renewed ways.  We will share the new reality opening up before us with Pope Francis' commitment to synodality.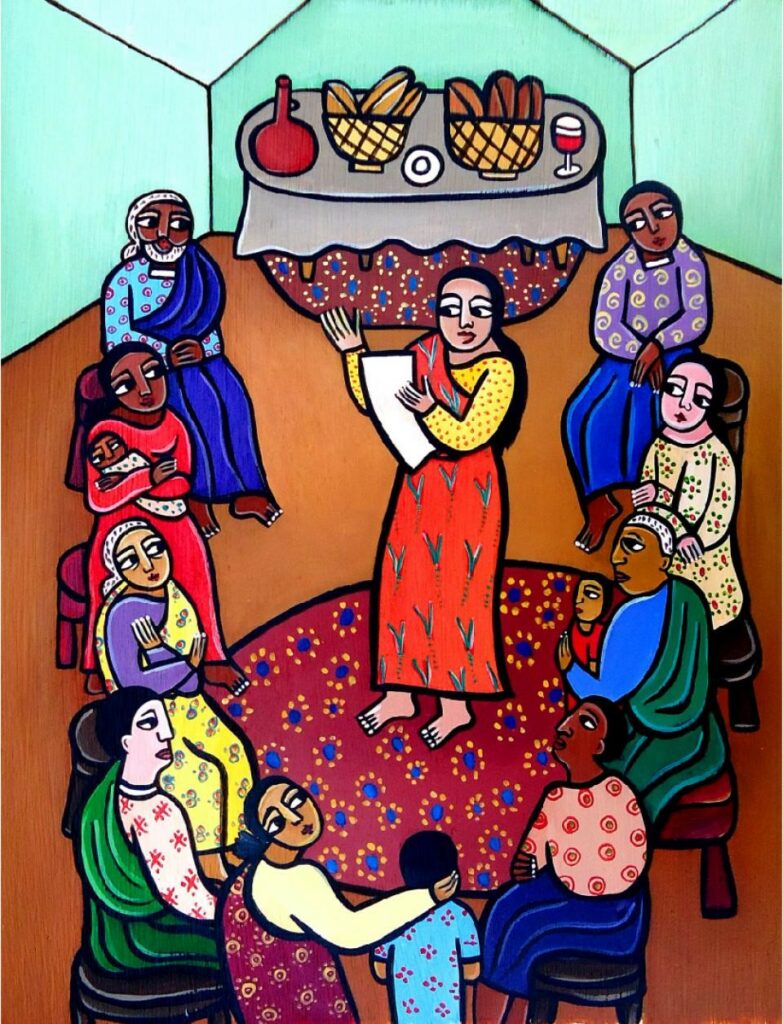 Then, on consecutive Tuesdays, January 17 and 24, 2023, we will gather as a faith community for prayer and discussion. Our parish Synod process gave voice to the desire of women, men, and students for the expansion of leadership roles in the Church. Please plan now to join us in January! Read more about this program.
"Come and See" how we, as the People of God, can further our own education and understanding as we continue to journey together.
Related Events