November 5
@
9:45 am
–
12:00 pm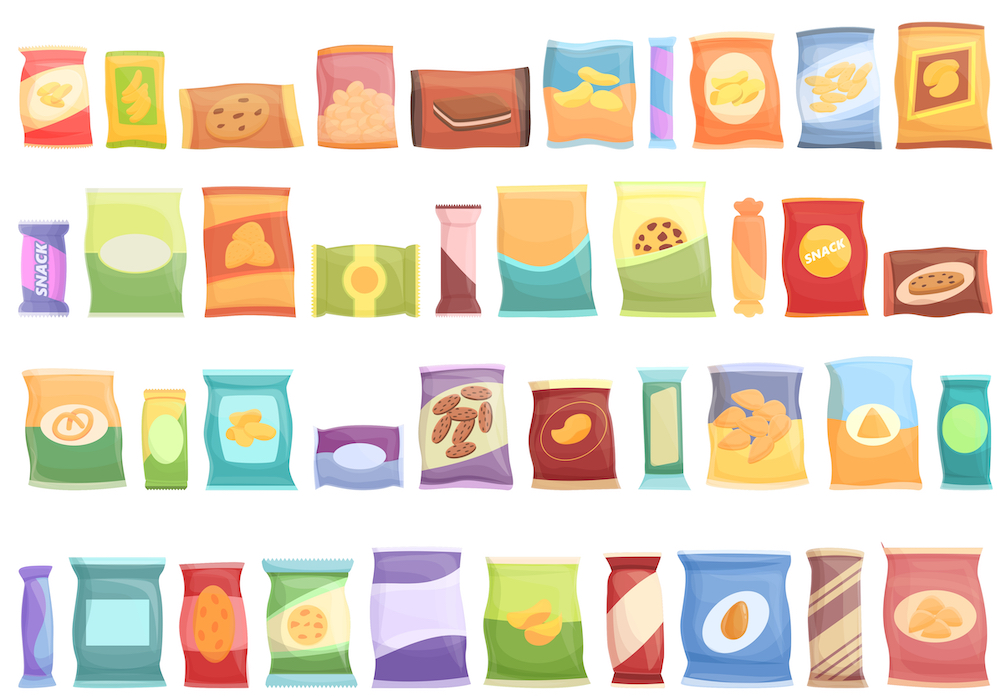 Please consider donating individually wrapped snacks such as granola bars, packs of nuts, chips, cookies, juice boxes or small water bottles.
Our sandwich ministry serves sandwiches 365 days of the year, and the numbers of hungry people at our door has increased in recent months.
We collect snacks the first Sunday of every month, but snack donations can also be delivered any time the office is open.
Thank you for your generosity!