The Sister Parish Committee invites you to join them on Zoom at 7:00 pm the second Monday of each month.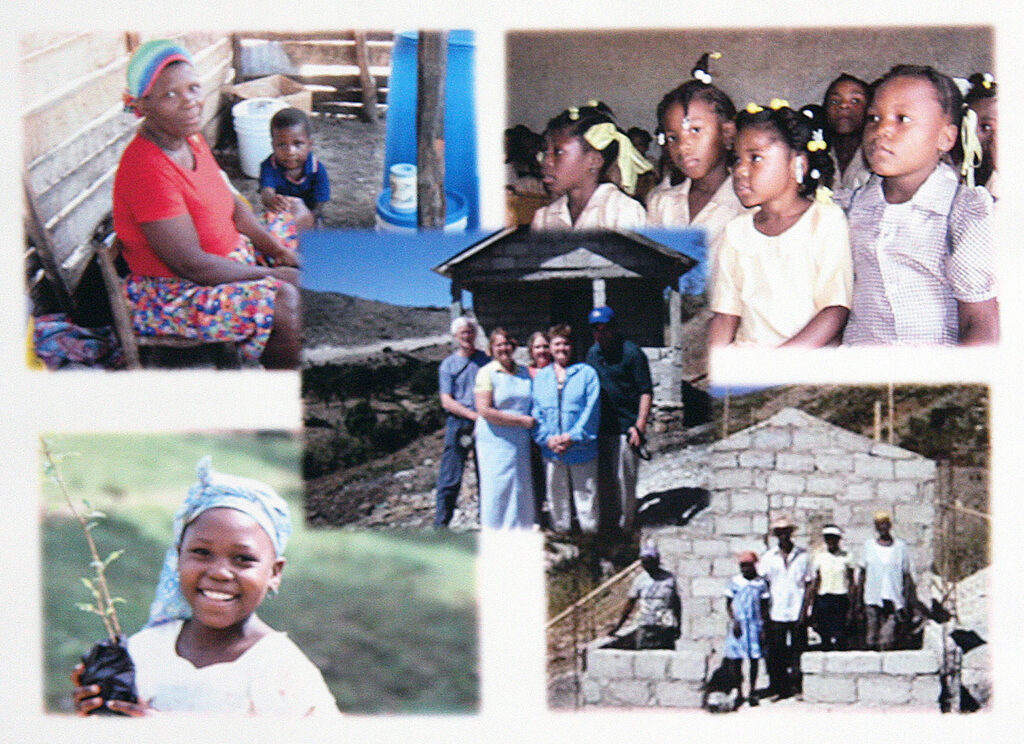 Did you know that we as a parish have been in a covenant relationship with St. Genevieve Church (Fouji, Zorange, Haiti) since 2005? This relationship deepens our understanding of what it means to live in a global Church and to foster justice, human dignity, and respect for people from different cultures.
Our financial support of the church and parish school enables the members of St. Genevieve to have hope, to have nourishing food, to learn, and to worship, even when their situation in Haiti is difficult.
The zoom link will be in Monday's Parish Wide email, or please contact the office at [email protected] to receive the Zoom link.