September 26
@
6:30 pm
–
8:00 pm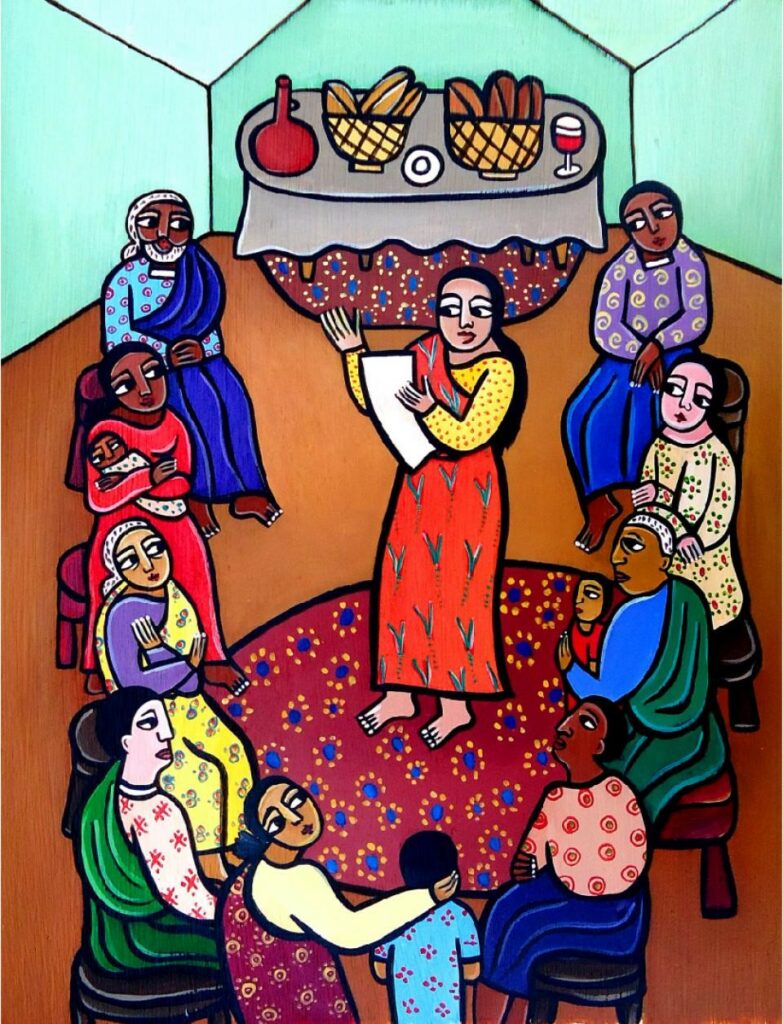 Our Women of Hope Ministry invites you to a two-part exploration into one of the significant developments from Pope Francis' Synod. Throughout 2023, the Synod continental reports revealed a growing global voice from the People of God asking the Church to advocate for women's participation as deacons. We present these two evening opportunities to gather to look closely at the role of deacon along with raising up the remarkable lives of our female faith ancestors who led the way in the early Church and who continue to provide inspiration for us today. Please join us for one or both sessions in the church and through livestream.
"So, What Does a Deacon Do?"; Tuesday, September 19, 6:30 to 8:00 pm
In our recent history at SPSA, we have not had a deacon serve our parish. This experiential demonstration of the diaconal ministries of Liturgy, Word, and Service will help us learn about a deacon's role and functions in a faith community. Join us in church for a narrated walk-through and discussion which will inform and expand our understanding of how any one among us can authentically be called to serve as a deacon.
"Leading Us Forward in Faith"; Tuesday, September 26, 6:30 to 8:00 pm
Ever wonder who were the women once commissioned and ordained as deacons in the Catholic Church? Join us as we explore the history of the women's diaconate and learn about some of the women who served. As we hear their names and learn their stories, may it renew the hope that we will, once again, restore women back to their ordained roles of liturgy, word, and service, as they once had in the early Church.