October 19
@
5:00 pm
–
December 3
@
2:00 pm
Clare Gallery's new exhibit!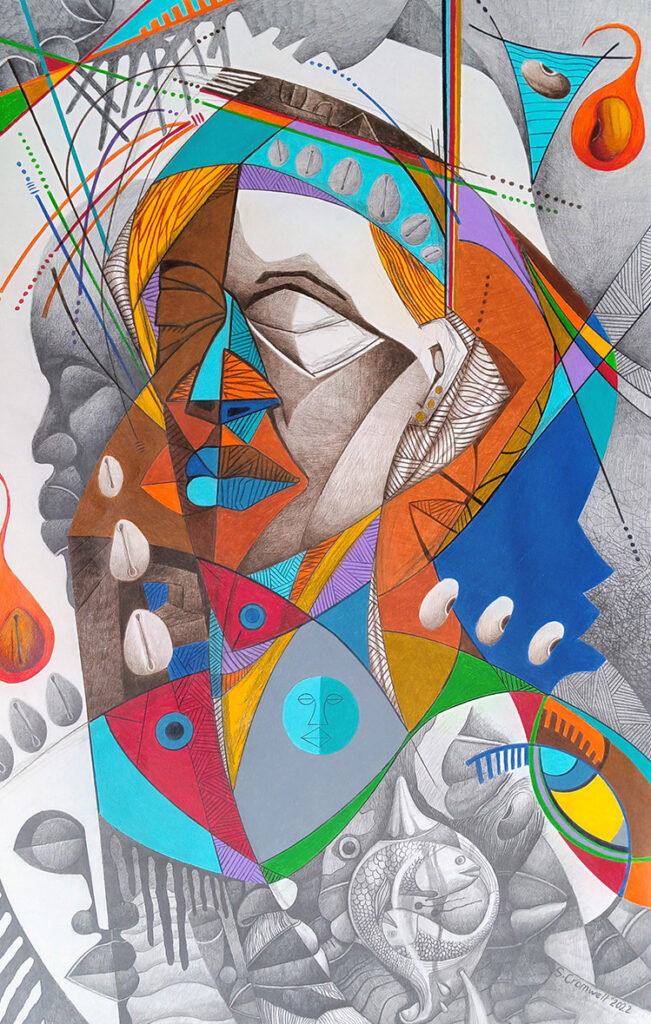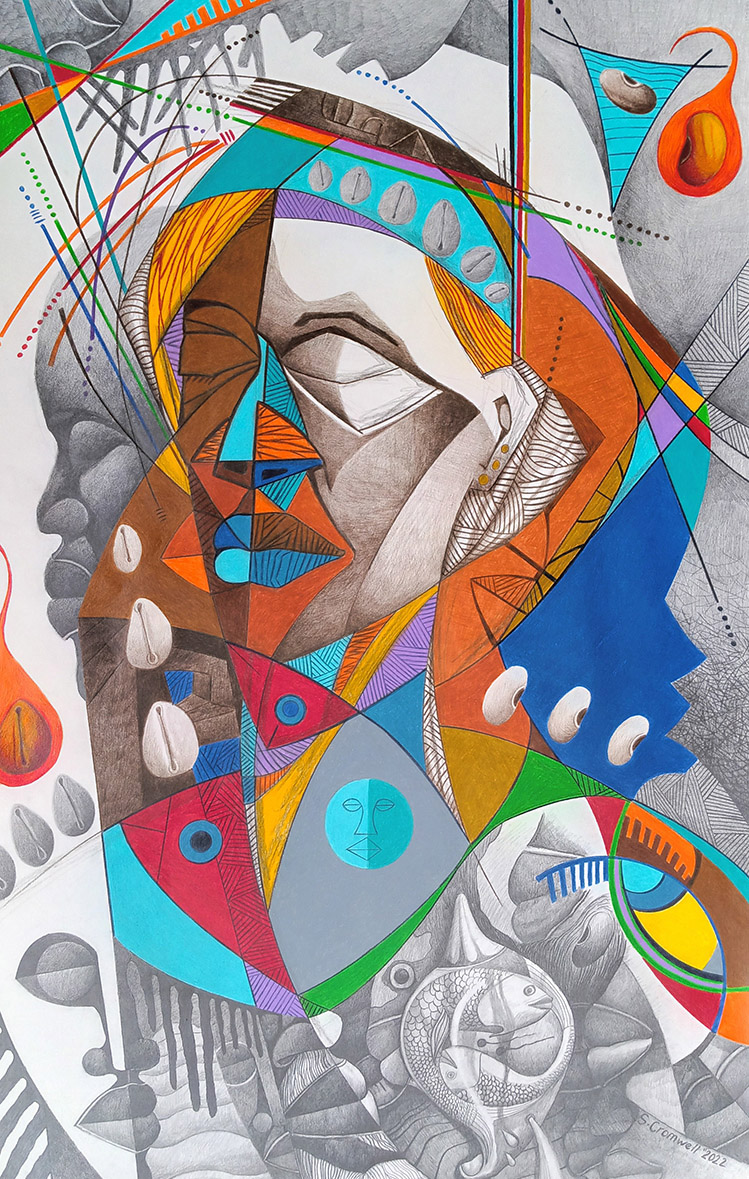 Clare Gallery's final 20th Anniversary exhibition, Color and Identity: A Visual Conversation, reveals national artist Stanwyck Cromwell's ongoing artistic journey. Cromwell is originally from Guyana. His artwork is a visual representation of the nostalgic memories of his Guyanese home, Caribbean influences of the West Indies (including its spirituality), as well as his experiences living in New England – specifically Hartford, CT. He has a love and respect for the West End community in Hartford, teaching at The Artists Collective and Capital Community College. He immigrated as a young man and states, "I grew up in a time when you worked hard and your word was your bond." He associated with people from all walks of life. Those unique and varied conversations have made their way into his work. The artworks are rich hybrid abstract expressions of his Guyanese home blended with his American experiences. Cromwell states: "Even though I left home, I never left home."An artist reception will be held on Sunday, October 22, 1-3 p.m.A panel discussion will be held on Sunday, November 19, 1-2 p.m.
Panelists will include the artist; John Motley, past president of the Amistad Center for Art & Culture and of the Wadsworth Museum of Art; and Fiona Vernal, Associate
Professor, History and Africana Studies at the University of Connecticut.