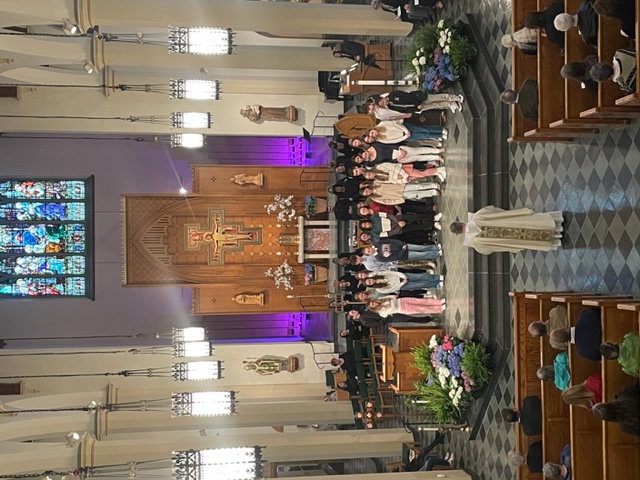 Confirmation is a big step in the faith journey of young adults. As the last sacrament of initiation, the Holy Spirit is poured upon confirmands to fill them with the fruits of the Spirit. This step is an end and a beginning, as Pentecost was for the Apostles. It is the end of religious education and the beginning of adulthood in the Church. Confirmation seals confirmands' faith and strengthens them to be sent by Christ to the world as His missionaries.
At Saint Patrick-Saint Anthony, freshman and sophomore students undergo a two year program in which they learn to develop a service-orientated character and an awareness of the many ways to bear witness to the Body of Christ. Faith VosWinkel has directed the Confirmation Program since 2006. She has seen hundreds of students go through this program, with about thirty to fifty annually.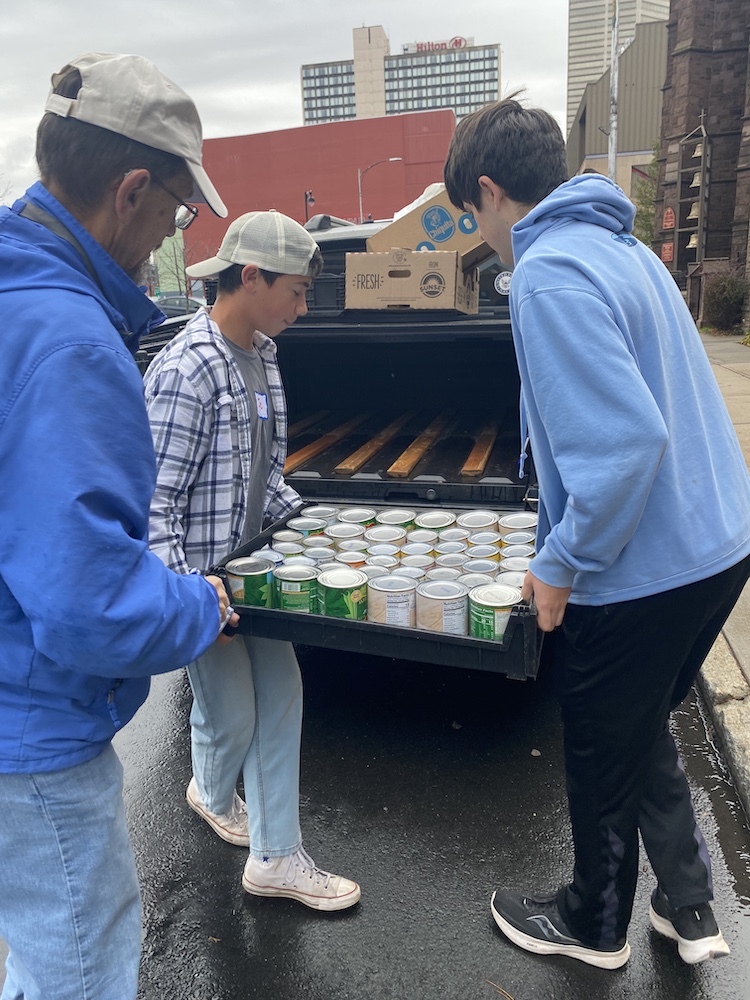 ---
She believes that it is important for our parish's program to be service-oriented with its Franciscan roots. St. Francis and St. Clare were both people- and service-oriented, with sincere compassion for the vulnerable, marginalized, and ill. In the Franciscan spirit, students are taught how to put their faith into action through the many different forms of ministry the parish offers. Students get involved in the Sandwiches Ministry, the Prayer Shawl Ministry, the Prayer Network, the Turkey Drive, preparing and serving food for the House of Bread, volunteering for LEVO International, and so forth. The Confirmation Program leads students out of their comfort zones and into the rich array of ministries. Mrs. VosWinkel loves to watch these students come into their own. Many have said to her that they knew service was good, but they never knew how wonderful it would be to give of themselves.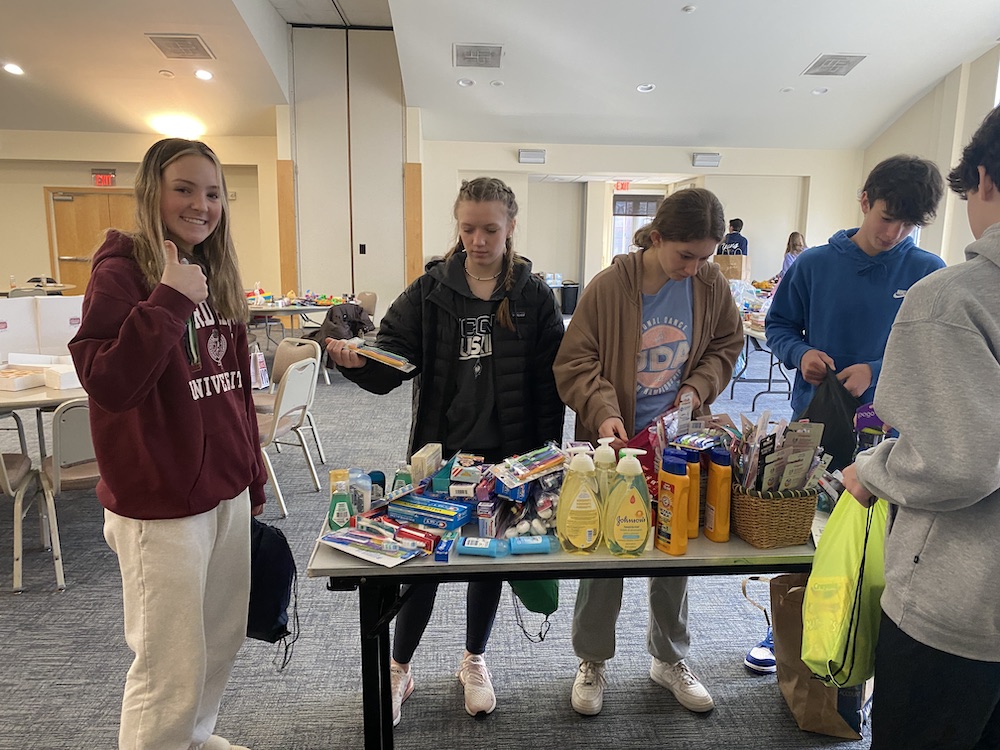 ---
When asked why service is essential to developing the faith of youth, Mrs. VosWinkel responded, "What does God call us to do? To love each other, to nurture, to be kind…It's not complicated what He asks of us." Stewardship is an essential aspect to our relationship with God and others. It is also a key aspect of what a sacrament is. Jesus's earthly and divine life's mission is to eternally give of Himself for the sanctification of the Father's creation. He walks with us where we are. His life is an eternal stewardship. Therefore, service conforms us to the character of Christ and draws us into communion with Him.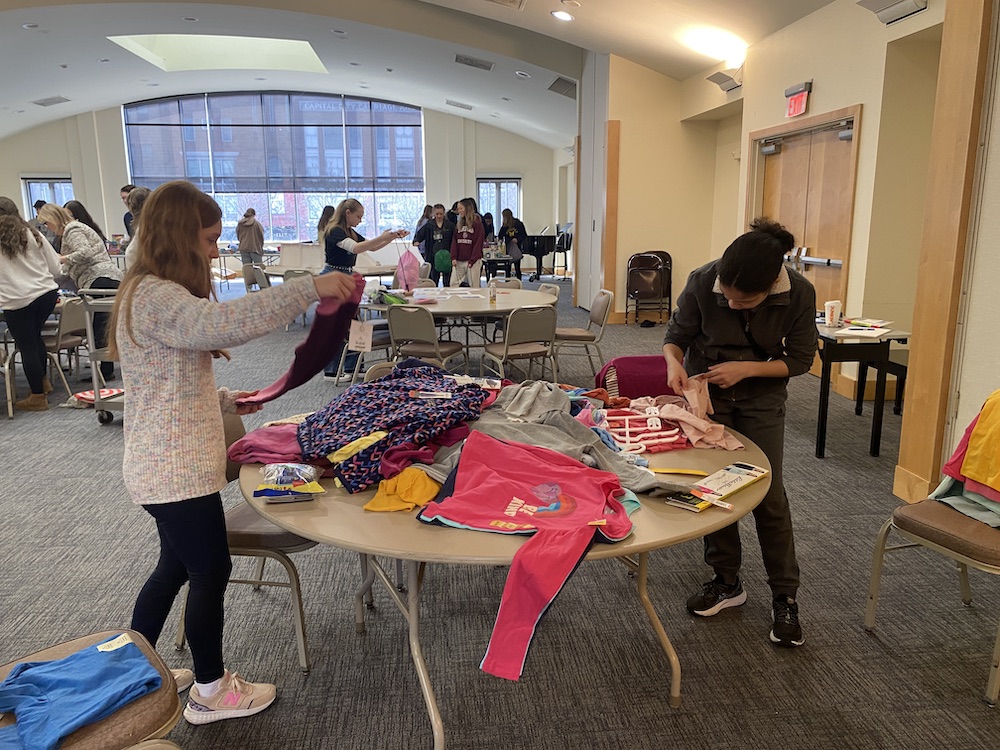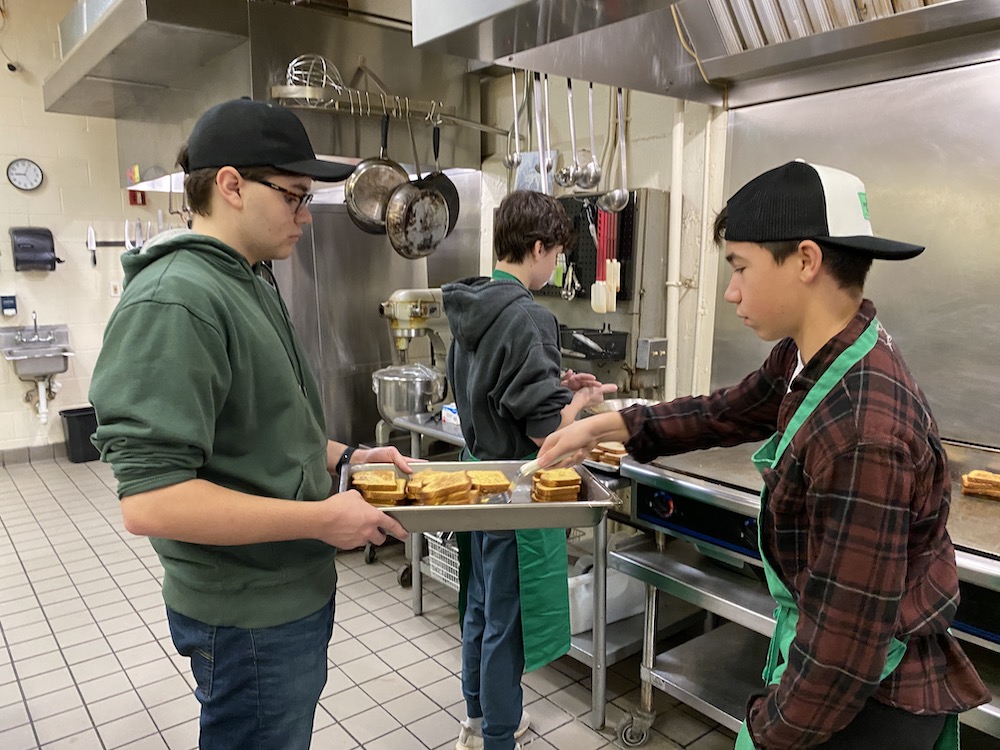 ---
The program empowers young adults to seek communion with Christ through service. This sacrament is the grace of living Jesus's mission through His strength, and is a grace that we can return to and participate in for the rest of their lives. St. Patrick's-St. Anthony's Confirmation Program is a reminder that our faith is rooted in nurturing others, and it is a lifelong endeavor no matter where we are in our faith journeys, or how small or large we believe our corner of the world to be.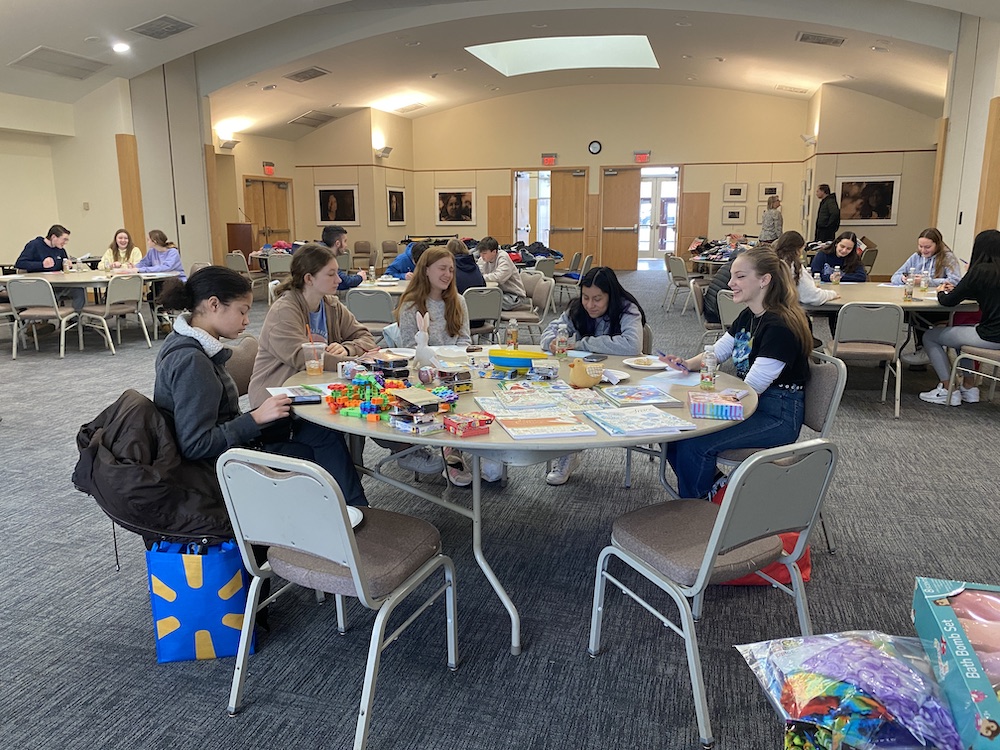 ---
---