2023 is Clare Gallery's 20th anniversary year!
A Suspension of Perception, from January 12 to March 12, is Clare Gallery's new exhibition of large-scale photographs by Christine Breslin, a National Endowment for the Arts recipient and longtime Hartford, Connecticut, photographer and educator. Breslin's images focus their attention on migrants and immigrants from areas south of our country's border. Her work asks us to look and listen to her subjects' stories. More importantly, it challenges us to reflect on our own understanding of collective humanity—who we are, where we come from, what we choose to do with our lives, and how we can help each other. Breslin wishes her audience to slow down and "suspend" their preconceived perceptions of others, trusting in the dignity of being human together.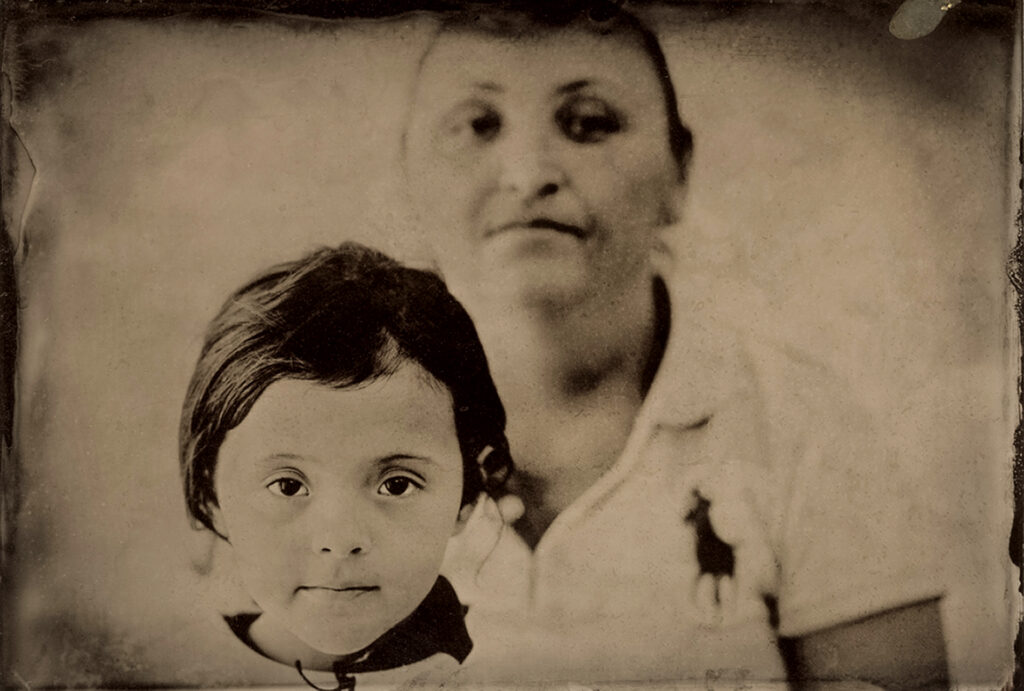 Breslin's A Suspension of Perception documents the human condition with esteem and a sense of worthiness. Singularly each work visually communicates the beauty of each soul contained within. As a body of work, they document people's journeys, hopes, sorrows, anxieties, and tragedies. In the end, you see each one for who they are —a human being— among us. If you rest a while with them, you will notice they are no different than the subjects who sat on the "Front Steps" during Covid. A Suspension of Perception is partially funded by the CT Commission on the Arts.
Visit the Clare Gallery's website to learn more about "A Suspension of Perception" exhibit by Christine Breslin.
---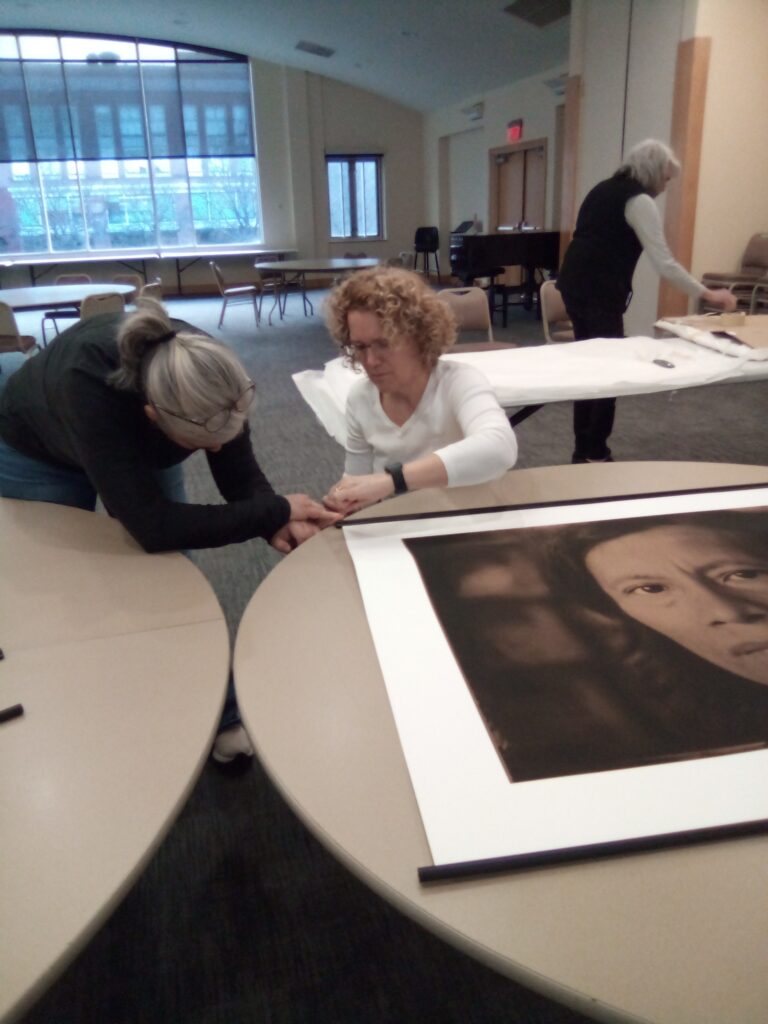 ---
Artist Panel and Artist Talk Events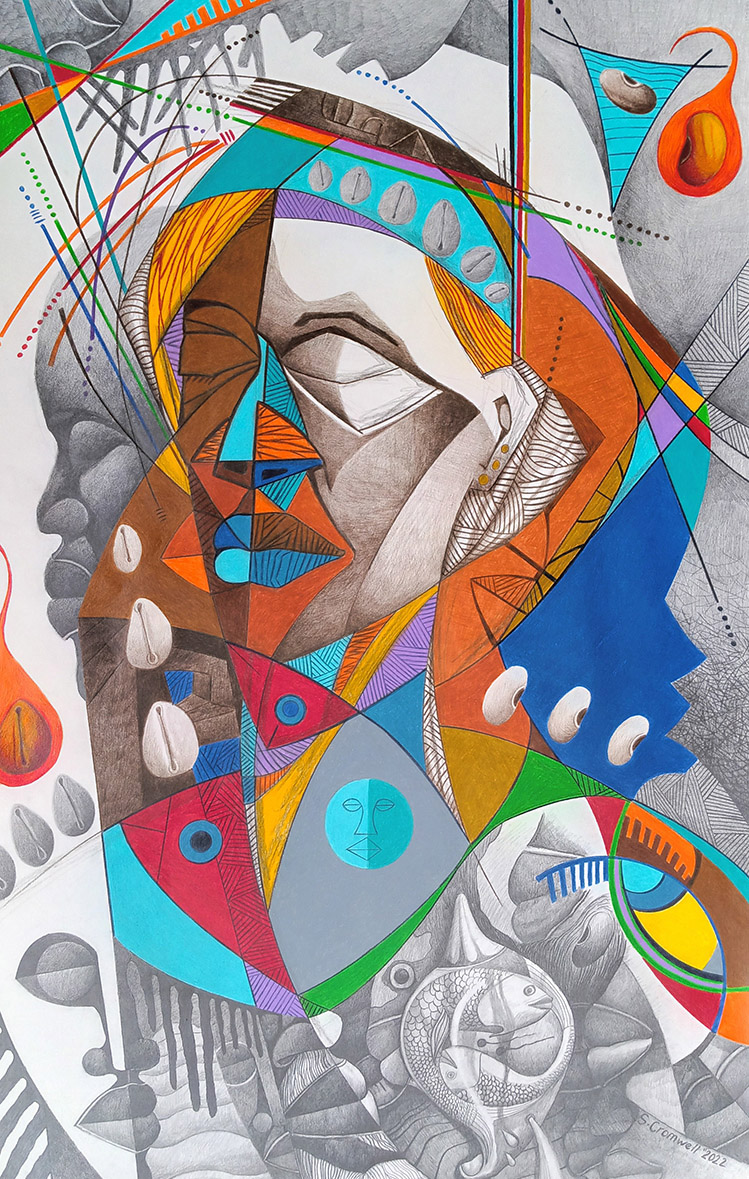 Clare Gallery's new exhibit! Clare Gallery's final 20th Anniversary exhibition, Color and Identity: A Visual Conversation, reveals national artist Stanwyck Cromwell's ongoing artistic journey. Cromwell is originally from Guyana. His artwork is a […]