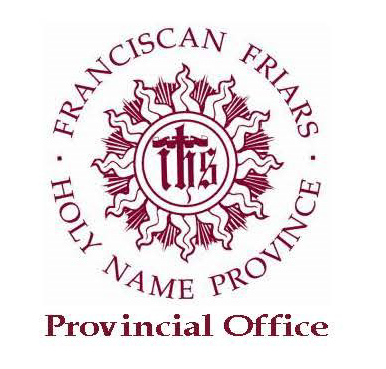 May 7, 2023
To the members of the St. Patrick-St. Anthony Ladies' Guild:
The Franciscan friars of Holy Name Province send our best wishes to the Ladies Guild of St. Patrick-St. Anthony Parish as you commemorate the 85th Anniversary of your founding.
Your organization has provided invaluable spiritual and social outreach work for the Hartford community since 1938. We admire your devotion to Mary, the Mother of God, and the assistance that you provide in the Catholic education of students associated with the parish, providing scholarships to help defray tuition costs.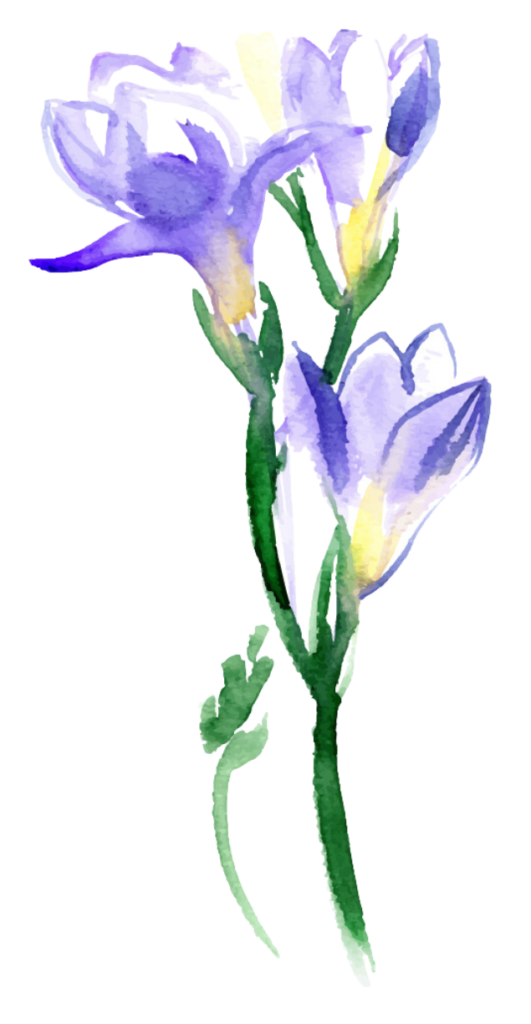 The Ladies Guild has heard the call given by Pope Francis to reach out and help all people who live on the margins of our society, especially migrants and immigrants. Since 1958, your organization has cared for immigrants welcoming them into the community in the spirit of the founder of our Order, St. Francis of Assisi.
We value the contributions you are making and we congratulate you on your anniversary. In gratitude for the continuous support you give to the families of our parish, we celebrate you. Please know that your Franciscan brothers will keep you in our prayers.
Pax et bonum,
Fr. Kevin Mullen, O.F.M.
Provincial Minister