A reflection from Bill Prenetta
When I first traveled to Zoranje in 2005, my initial impressions of the adults of the village were that they were unsure of our intentions with the covenant, and thus tentative in their behavior. On the contrary, the children were friendly and curious about their strange visitors. Most vividly were my memories of the hardworking teachers and children in the church school, who had limited supplies and no textbooks. Ultimately, I remembered that life in Zoranje was difficult, but the people had a true respect for community, family, and spiritual life.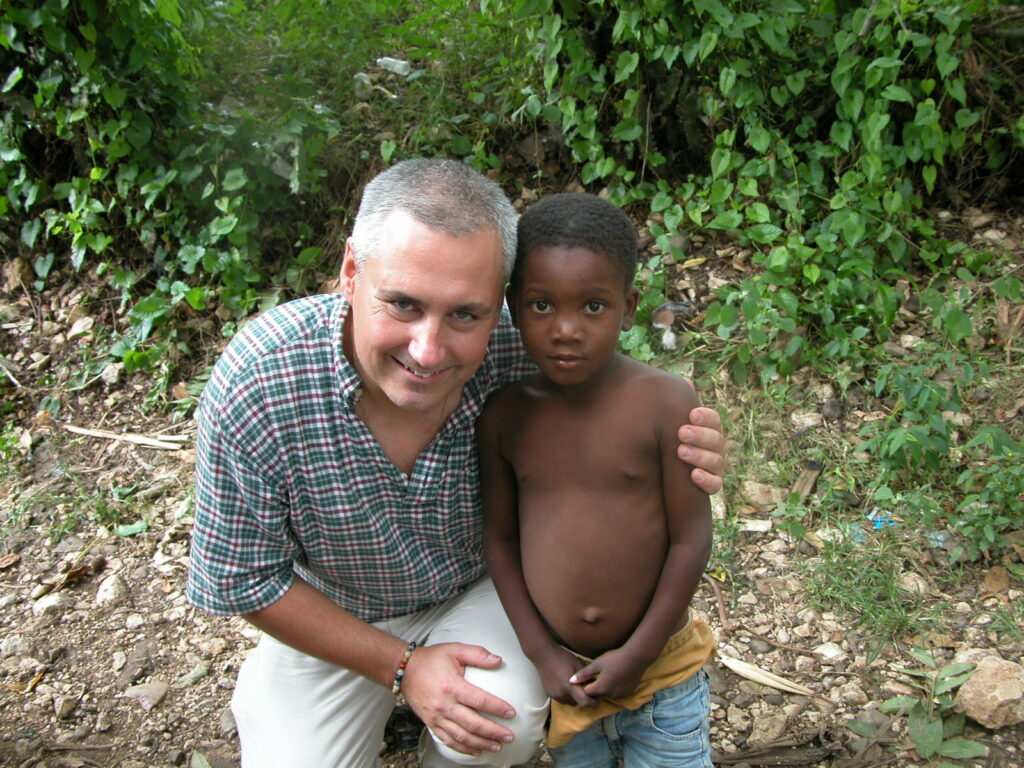 Since that first visit, I traveled to Zoranje several times; and, due to our covenant, enormous positive changes occurred. The biggest change was in our reception by the community. At first, we were respected guests. Now, we were welcomed as family. We no longer sat across from one another but with one another sharing our joys, sorrows, fears, and dreams. Most often we shared the gift of laughter. We also all used the Creole expression, Zanmi m, which means "My Friend." Our Covenant certainly helps to make life more prosperous in Zoranje. Yet, I often wonder if the opposite is actually true. Have the people of Zoranje actually helped us more than we have helped them?
An expression I heard on my last trip seems to sum up what I believe comes out of our Covenant; which simply stated is, "We are the people of Haiti's hope, but they are our salvation."
From Bill Prenetta