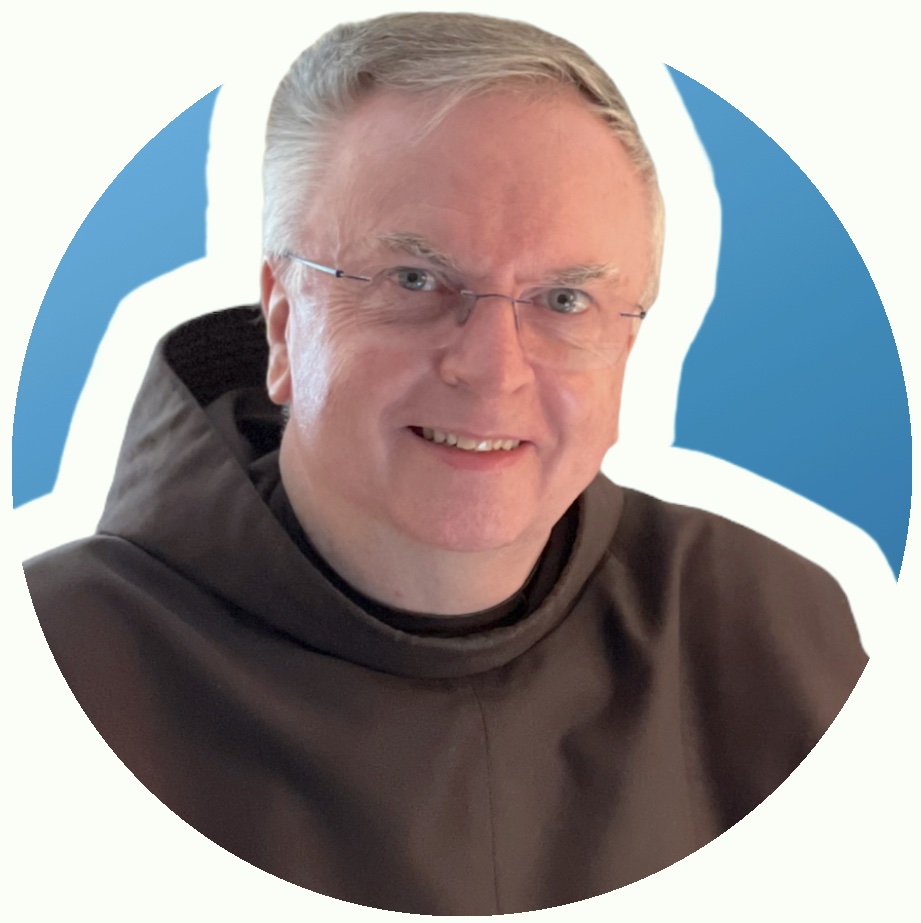 Dear Parishioners and Friends,
When John the Baptist heard in prison of the works of the Christ,
he sent his disciples to Jesus with this question,
"Are you the one who is to come,
or should we look for another?"
Jesus said to them in reply,
"Go and tell John what you hear and see:
the blind regain their sight,
the lame walk,
lepers are cleansed,
the deaf hear,
the dead are raised,
and the poor have the good news proclaimed to them.
And blessed is the one who takes no offense at me." (Mt. 11:2-6)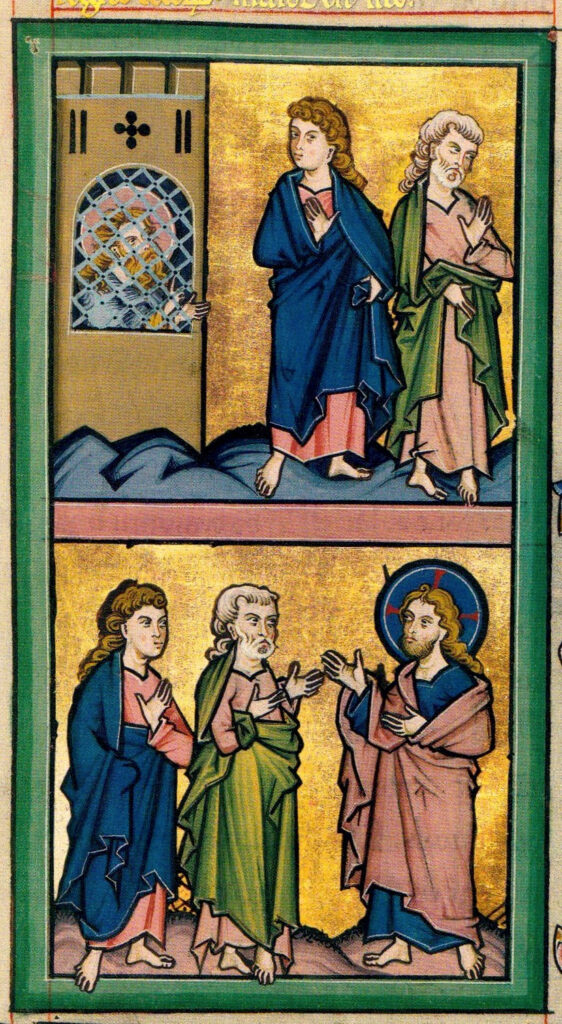 The illustration is taken from the Mainz Gospels, a book containing the four Gospels which was created around 1250 for the cathedral in that Germany city. All of the text of the Gospels was written in gold ink, and over 70 illuminations were painted throughout the volume. The one here shows John the Baptist in prison, sending two of his disciples to ask Jesus if he is the promised Messiah. In the lower half, we see Jesus telling the disciples to look around them and see the manifestations of his Messianic presence.
Today, as we look around our world we might be tempted to ask the same question. How is the presence of the kingdom of God manifested in a world where there is still so much pain and suffering, hatred and injustice? They are realities that we continue to struggle with because the forces of evil often seem to be more powerful than the forces of good. However, we are a people of faith, people of hope, and we must not allow ourselves to become discouraged or defeated.
A powerful example of this is a recent letter that the leadership of the Franciscans of Holy Name Province sent to the friars. In it, the Provincial Council addressed the mass shooting which took place at an LGBTQ+ nightclub in Colorado Springs in November. Reflecting on Isaiah 11:1-10, the first reading for the First Sunday of Advent, they wrote:
"A prime example of our disconnect from Isaiah's vision is the Colorado Springs shooting at Club Q, a nightclub that welcomes members of the LGBTQ+ community, where five people were murdered and nineteen others were injured by gunshot wounds. No justification exists for this mass shooting and mass murder; yet, it is reasonable to conclude that a prime motive for this crime was the pronounced hatred for LGBTQ+ people prevalent in our country and, at least in part, abetted by longstanding Church teaching. The criminal charges against the individual who was arrested for this act includes not only five counts of murder, but also several counts of committing bias-crimes against the human beings in Club Q. As Franciscans, we join with people of good will to condemn these types of 'crimes against humanity.' We recognize and lament the availability and continual misuse of assault rifles and handguns in our country, which harm and kill our brothers and sisters. We resolve to continue to raise our voices in prayer, in conversation, and in efforts to promote legislation that seeks to reduce the means of perpetrating such violence.
"Yet even with such positive efforts guiding our response to this latest act of violence and hatred, we need to do more in order to work more fully with God's grace to promote Isaiah's vision – especially during this Advent time and at this kairos moment in our Church's history when we are invited to let ourselves be guided by the full experience of the Synod and its methodology. Specifically, we need to probe deeper and to recognize that aspects of our Roman Catholic teaching have marginalized, stigmatized, and put forward the immoral view that our brothers and sisters in the LBGTQ+ community are 'inherently disordered' – that they are a 'mistake,' so to speak, in God's creation. What is 'disordered' is this stance, since it violates a basic and repeatedly-stated biblical tenet about creation: that 'God saw what God had made and pronounced it good.' This truth applies to all people regardless of their sexual orientation and expression."
In addition to the letter, the Provincial Council sent a $5,000.00 donation from Holy Name Province to "Inside Out Youth Services," an organization in Colorado Springs, CO, which works with LGBTO+ youth in educational and advocacy programs. If you wish to make a donation yourself, you can do so at their website insideoutys.org. 
In a reflection posted on his Facebook page last week, Bishop Peter Rosazza, retired Auxiliary Bishop of Hartford wrote: "LGBTQ persons deserve to be welcomed and treated with respect with a particular emphasis on gay and transgender youth and their families. They need and deserve the parish's support. We must try to see the face of Christ in them, as he shines forth especially from the most vulnerable."
Messages such as these help us to see more clearly the presence of the Lord in our midst. I pray that all of us may be able to look around and see all the good that Christ's disciples are doing in his name, especially right here in Hartford, and right here at St. Patrick-St. Anthony. 
Blessings on your week ahead!
Fr. Tim Shreenan, O.F.M.
Pastor
---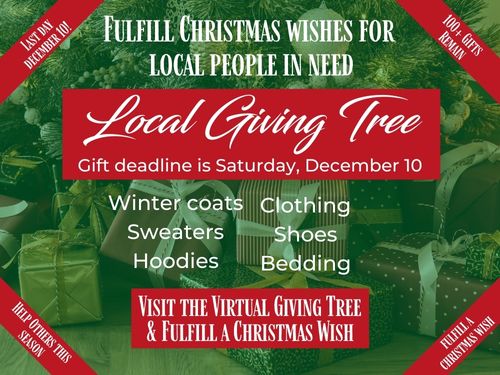 ---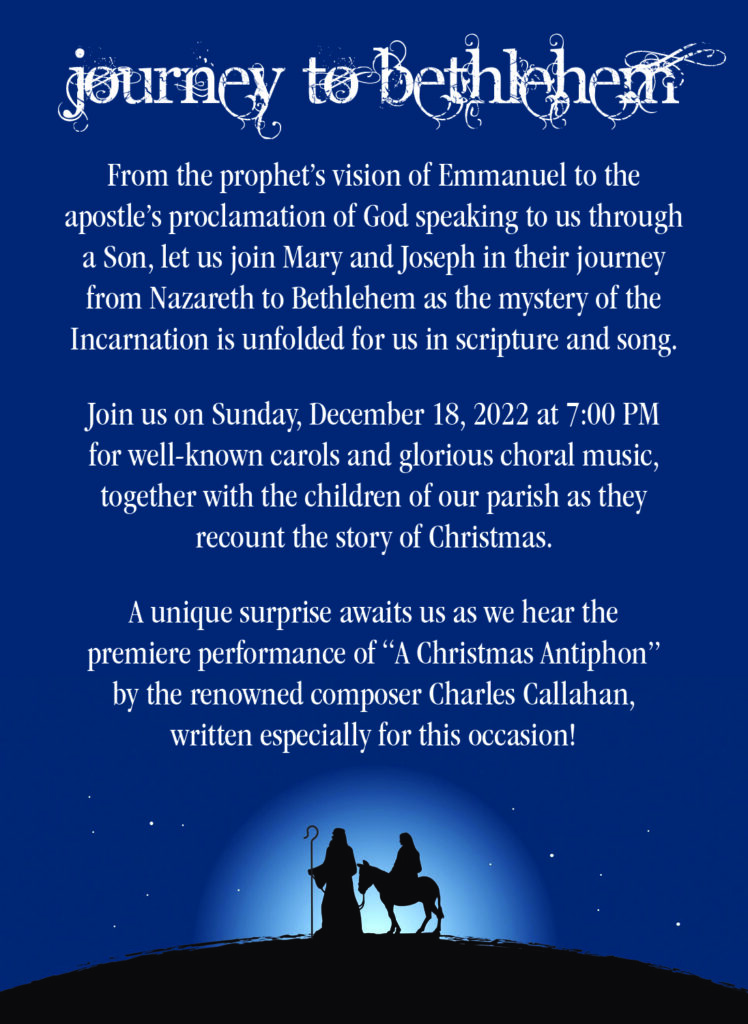 ---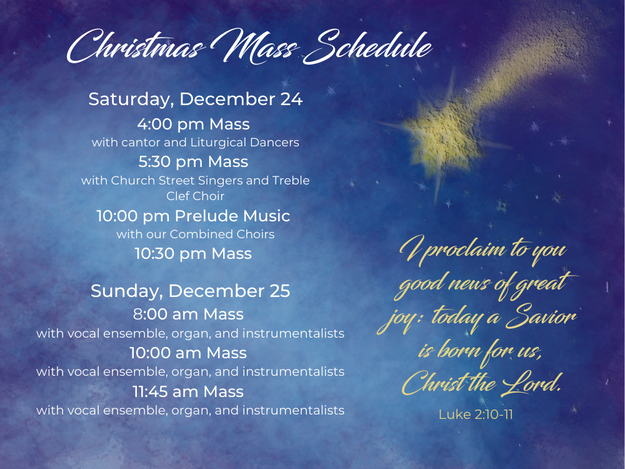 ---
---