A Sister Parish Reflection
Our message this week is one of GRATITUDE for our journey as a faith community with our Sister Parish in Zoranje, Haiti!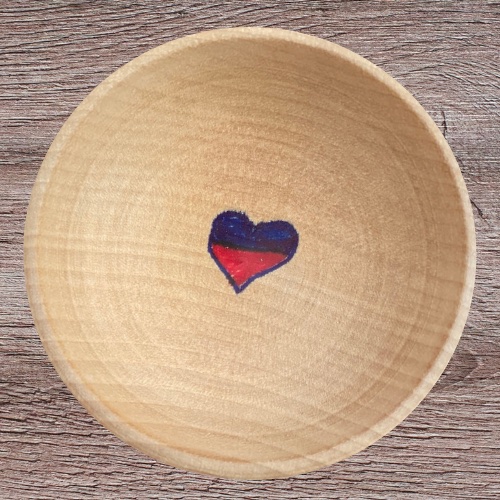 Earlier this year we renewed our Covenant with the parishioners of St. Genevieve in Haiti. We became immersed again in the stories of our sisters and brothers living in the mountains of Zoranje. We took another look at our commitment to supply funds for a daily hot lunch for the students and assist with wages for the teachers. Realizing the monthly funds we send do not cover all of the expenses for the lunches and the salaries, we invited you this summer to help close the gap in our funding commitments. And, together we made that happen!
Thank you for reading about the needs of our Sister Parish friends and feeling compelled to respond.
We are delighted to report that your committed support enables us to provide a 30% increase in our 2022-23 contribution. This will enable every child to receive a hot meal at school, and every teacher and staff to receive a salary increase.
We THANK YOU!
We invite all of our donors to stop by our "Christmas in July" Tree in the Church after any Mass to receive a small Thank You ~ Remembrance package. A "gift" with your name on it awaits under the Giving Tree.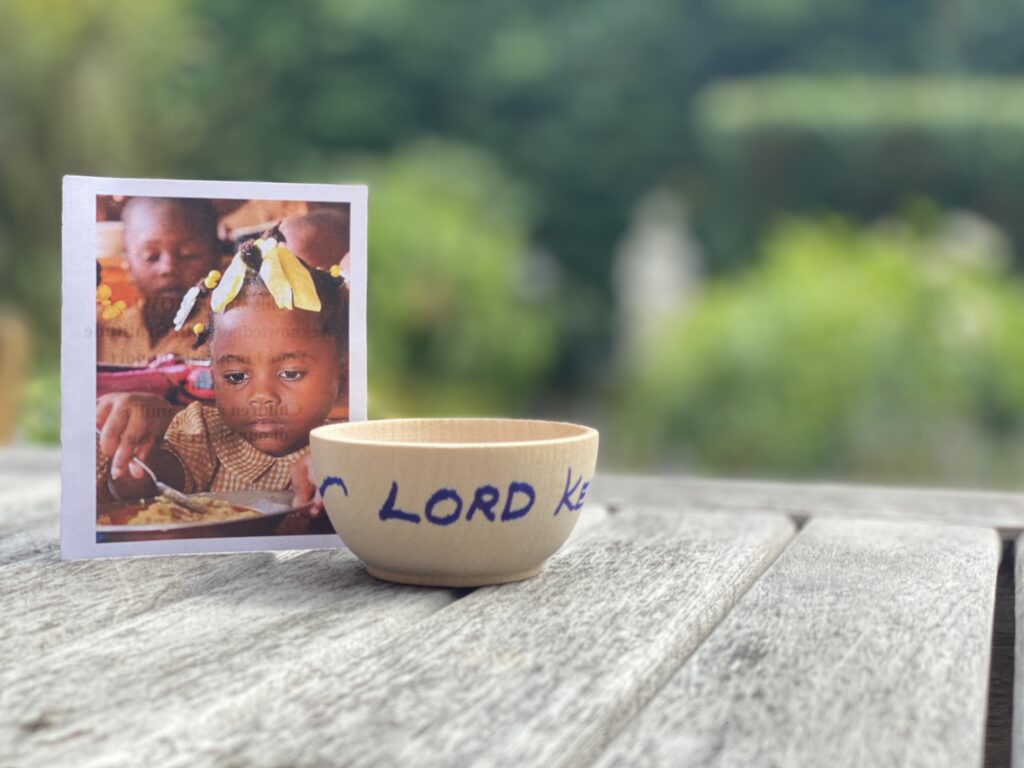 Most importantly, we wrap up this year's "Christmas in July" campaign with two very special expressions of GRATITUDE.
We would like to highlight the accomplishment of teacher Mr. Benet Saint Cime, who completed his Bachelor's degree and is still teaching 5th grade. His testimony is on our parish website and Facebook page. He attributes his educational success directly to the Sister Parish relationship and support.
Good evening all my friends of St. Patrick and St Anthony. On behalf of all the parishioners of St. Geneviève, I greet you and thank you for all the help you provide to the population. Without you, how could our parish school function in a community of poverty where each economic situation of the population becomes more and more critical. I love you, the community loves you. Remember, we are brothers and sisters. Let us continue to unite, thank you.
Benet Saint Cime, teacher at St. Geneviève, Haiti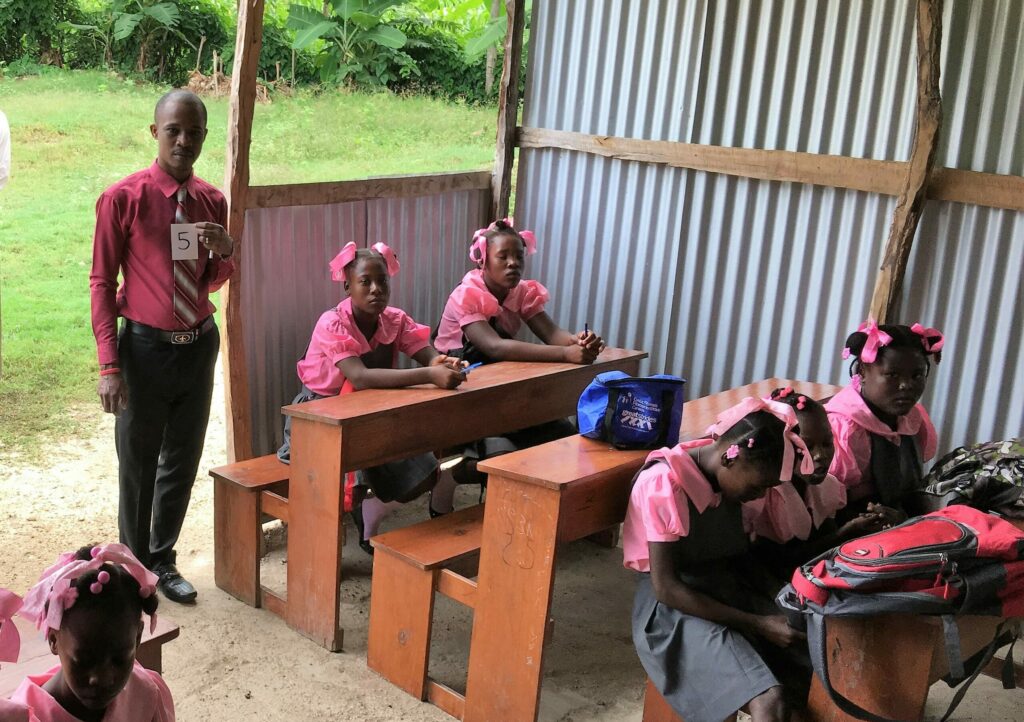 We will hear Fr. Dominique Regis, now former Pastor of St. Genevieve, offer a word of thanks for your great generosity. Click here to listen to Fr. Dominique's message to us on his recent visit to our parish on August 8, 2022.
---
Read more about our Sister Parish Committee and get involved!