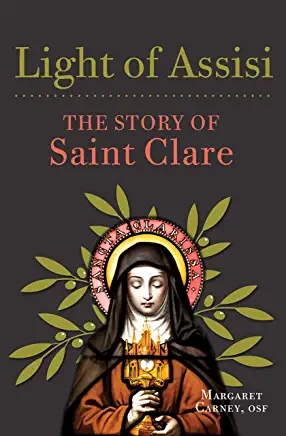 Pilgrimage with Clare
Tuesday evenings, January 31,
February 7, 14, 21 & 28
7:00 to 8:00 pm on Zoom
We will explore the life of Clare of Assisi and Clare's impact upon the Franciscan order. Author, Sr. Margaret Carney, OSF, former President of St. Bonaventure University (2004-2016), will join us virtually to commence our "Pilgrimage with Clare" sharing from modern scholarship and offering insights into the life and leadership of Clare. Sr. Margaret will then be present virtually in our last gathering to further our conversation and discovery about certain lessons: how important women are to the Franciscan story AND how Clare was the recipient of a powerful charism of her own. We are delighted that Sr. Margaret can join us on this journey to introduce St. Clare to those who do not know her and to deepen the encounter with Clare for those who wish to know her better.
---
Taproot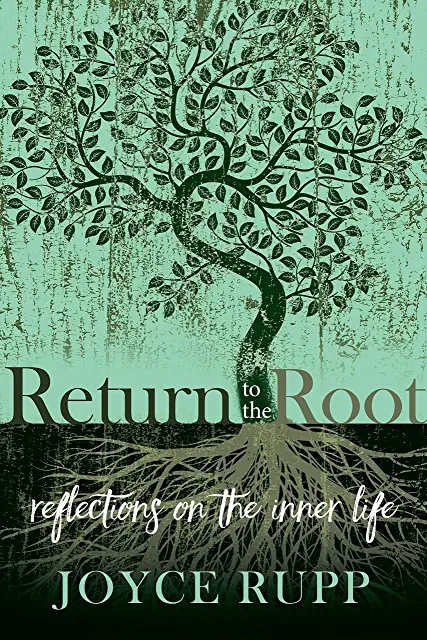 Wednesdays beginning January 11
11:00 am -12:00 pm on Zoom
Every week, gather with others for weekly inspiration using experiences from your daily life. Return to the Root: Reflections on the Inner Life, "aims to strengthen your inner rootedness, to draw forth that loving nourishment contained in…your deepest self", states the author Joyce Rupp. Full of thoughtful insights, poetry, and prayer, weekly reflections are grouped by month. Tap into this "Taproot" gathering available to you every Wednesday morning ~ attend when your schedule allows to receive the gifts of spiritual nourishment and growth.
Facilitator: Pat Curtis
---
---
Women Deacons
Tuesdays, January 17 & 24, 2023
7:00 – 8:15 pm on Zoom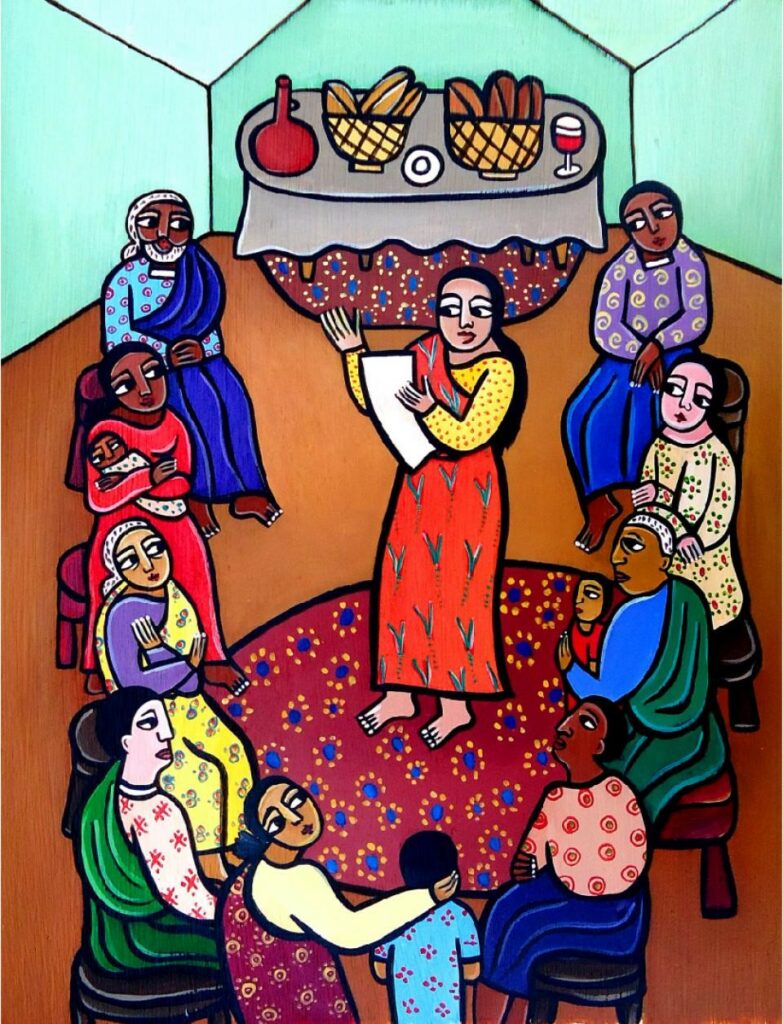 The Women of Hope Ministry has been inspired to explore this topic of "Women Deacons" because of the recent response to Pope Francis' Synod. In listening sessions at our parish as well as at national and international gatherings, the People of God are ready to move forward with dialogue about and study of the question, "Who can serve the Church in the role of ordained deacon?"
Women of Hope Ministry has designed a process to consider this question and we now invite you to join in. Take a fresh look at Scripture passages that describe the leadership and service of women in the early Church from articles shared in parish wide emails. We will reclaim important developments in our Church history and break open this topic in renewed ways. We will share the new reality opening up before us with Pope Francis' commitment to synodality.
Then, on consecutive Tuesdays, January 17 and 24, 2023, we will gather as a faith community for prayer and discussion. Our parish Synod process gave voice to the desire of women, men, and students for the expansion of leadership roles in the Church.
"Come and See" how we, as the People of God, can further our own education and understanding as we continue to journey together.
---
Intrigued to discuss how the Spirit might be working through the People of God today to raise up and expand the circle of those who can serve in positions of leadership?
 Join in the conversation at our Women Deacons series on consecutive Tuesdays, January 17 & 24, 2023 from 7:00 – 8:15 pm on Zoom.