Women of Hope Gathering on Zoom
November 17
@
7:00 pm
–
8:00 pm
You Are Invited…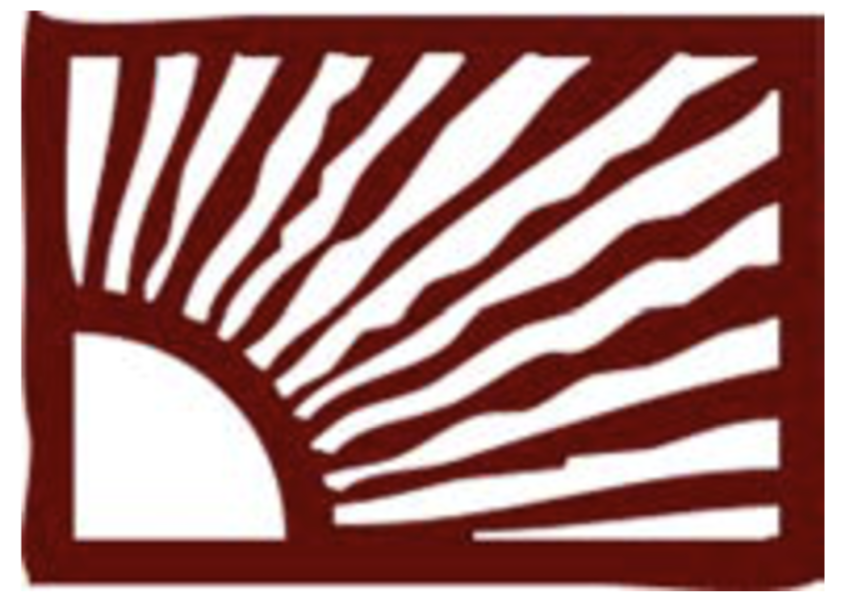 Our Women of Hope Ministry extends an invitation to all (women, men, students) to join us via Zoom to learn about our mission and service here at SPSA and in the greater community.
Jesus' ministry recognized and upheld the value of all persons. The Women of Hope Ministry strives to identify and respond to the needs and issues affecting women today in Church and society through programs, prayer, and support. This ministry addresses expressed needs and seeks out responses to particular needs of women of our parish and beyond.
We offer opportunities for forming people's minds and hearts through education, through worship and liturgical experiences including retreats, and through action. Our Muslim/Christian Women of Faith & Hope offers opportunities for education, prayer, and advocacy within our Muslim/Christian relationships, too.
Our parish benefits from this focused ministry as all members of the faith community become knowledgeable about issues affecting women. The Synod Listening Sessions revealed a large number of allies in our parish desirous of learning more and seeing how transformation happens.
We welcome your voice to our dialogue circle about the journey of women – past, present, future – at both our local parish setting as well as the global world around! 
Related Events