The Bass Clef Choir presents a Concert of Sacred Choral Music
June 5
@
7:00 pm
–
8:00 pm
Join us at the Lutheran Church of St. Mark 75 Griswold Street Glastonbury, CT.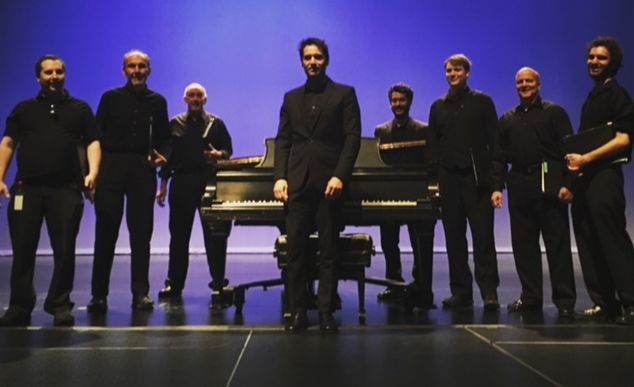 After much acclaim in pre-Covid years, our Bass Clef Choir is delighted to cross the river and venture out of the acoustics of St. Patrick-St. Anthony to raise the spirits at the community of St. Mark's Church in Glastonbury, with some live choral music. Our Bass Clef Choir rehearses weekly and sings every other week, generally at the Sunday 5 pm liturgy. Volunteers and professional section leaders, under the direction of Dr. Gabriel Löfvall, Director of Music & Organist, sing a variety of music, from Gregorian chant through polyphonic music of the 21st century.
A reception will follow the concert. Learn more about St. Patrick – St. Anthony's Music Ministry.