November 15
@
7:00 pm
–
8:00 pm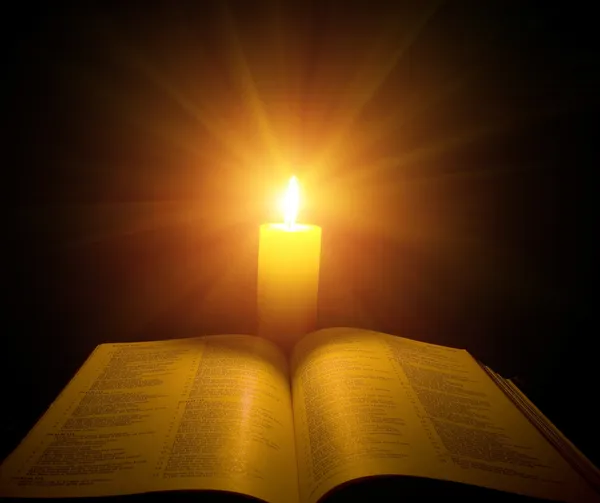 Please consider joining us for "lectio divina" (divine reading.) It is a prayerful reading of a bible passage in order to discern its message for each of us today. We have found that meeting in person gives the experience greater intimacy and impact. If you haven't tried it yet, please do! The process is simple and will be explained each time, and sharing is welcome, but optional.
Co-facilitators: Sheila Denion and John Lemega
Sheila Denion is a longtime parishioner who has facilitated the Lectio Divina group for over 10 years. In 2023, she graduated from the New England Catholic Biblical School, a 4-year program encompassing every book of the bible. She lives at Seabury in Bloomfield with her husband, Tom Eysmans.
John Lemega has been involved with Lectio Divina, as a participant and facilitator, for 15 years. He is a former steward of the Servant Leadership School and maintains a spiritual direction practice, having completed the internship program at the Spiritual Life Center. He and his wife, Joyce, have been parishioners for over 30 years. John presently serves on the Finance Council.